Worldy Fun, Moms and Sweet Deals -- Take That, Recession!
News
May 06, 2009 01:38 PM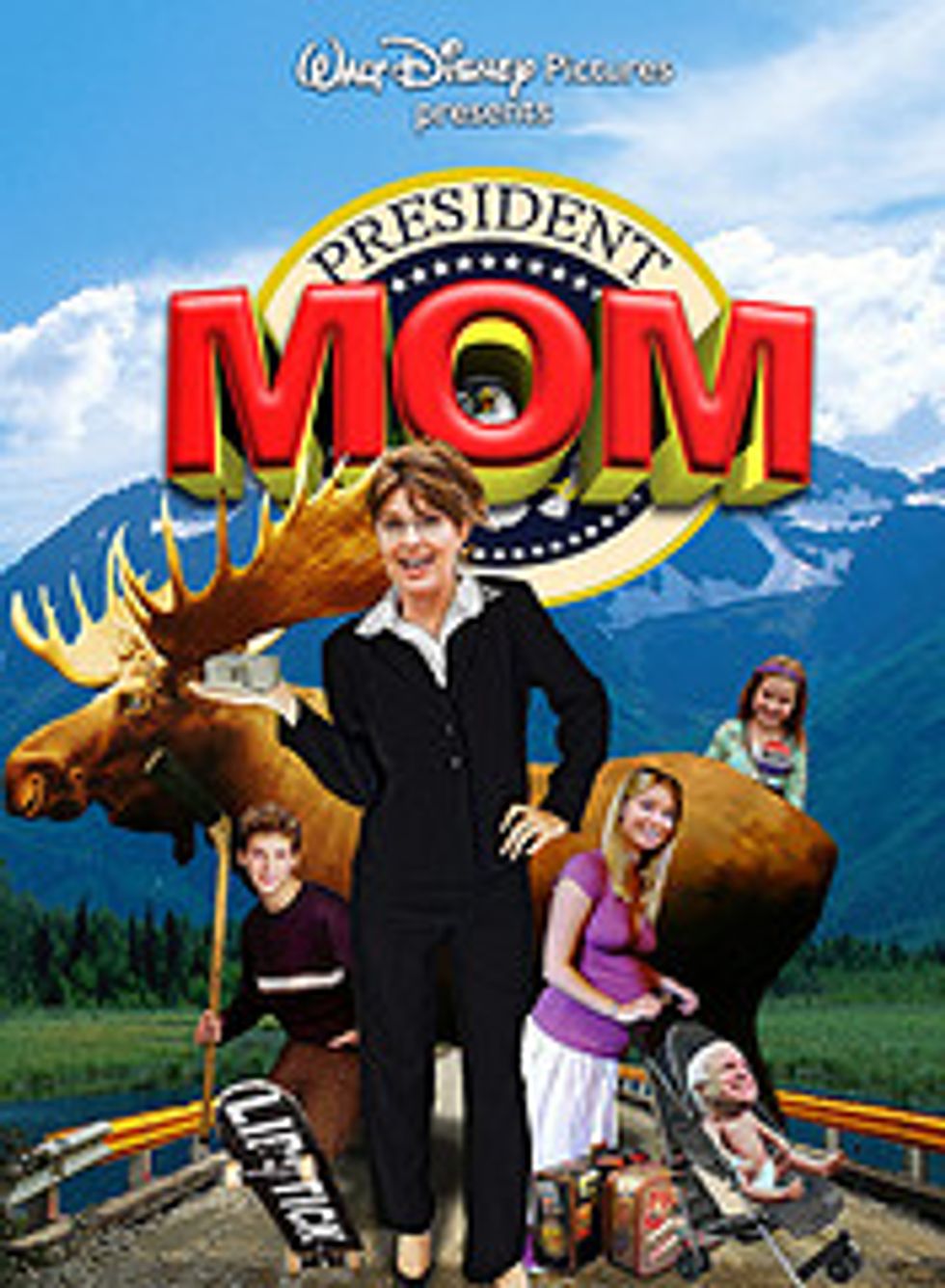 World Cocktail Week: In this city you don't need an excuse to drink ... ever, really. But for those who like to have a reason to get inebriated (helps you fall asleep? totally understandable), it's World Cocktail Week. According to the Museum of the American Cocktail (note to self: must go there), the Week was established to "promote a better understanding, appreciation, and respect for the cocktail and its history." If you're eager to learn what exactly it means to "respect a cocktail," Proof, Bar Pilar, Sonoma, Sova, and Gibson are all offering specialty cocktails as part of the celebration.
---