Yo, Party at Billy's Parents' House
News
March 13, 2009 05:55 PM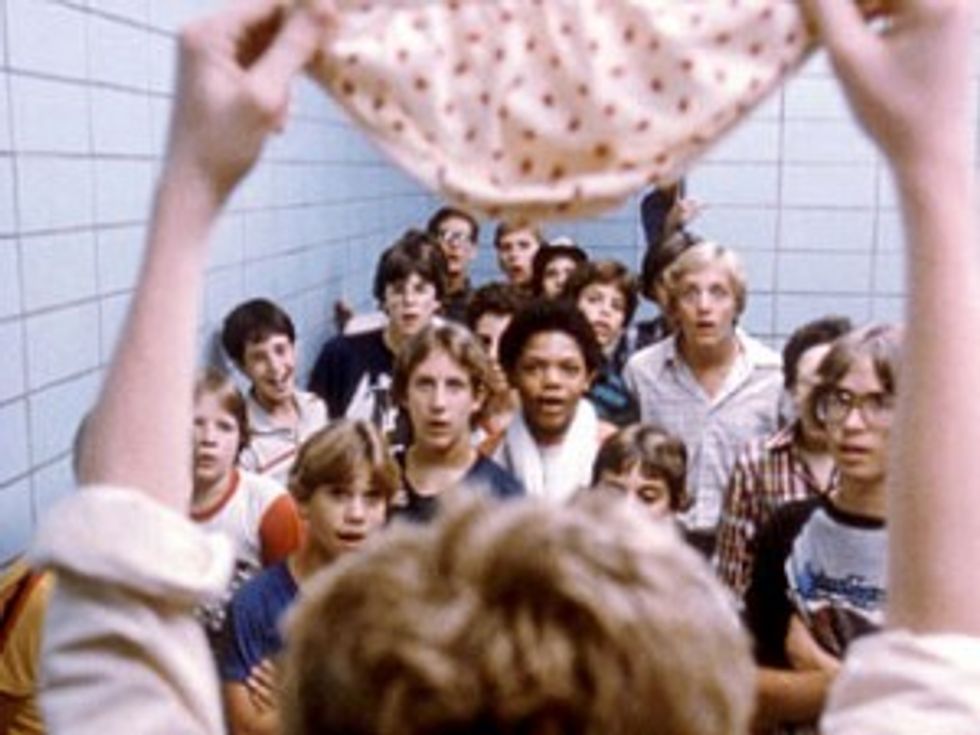 For the fancy folks at theDC Craft Bartenders Guild, St. Patrick's Day just wasn't a good enough reason to drink. Anticipating your long sought-after dream to relive high school, they are throwing a "Party at Billy's Parents' House," which is actually conveniently located at the Warehouse.
---
Drink specials for the Sunday night party include homemade wine coolers, craft canned beer, and agar agar shots, which is a special way of "jello shooters." There will be Schnapps, but we imagine the master bartenders at the Guild will be utilizing it in a way that does not require guzzling it straight from the bottle.
So if the entirety of your high school experience consisted of weeping quietly in your bedroom, go here and make some new memories. And then lose them immediately after 14 vegan jello shots, just like the kiddies do. Actual teenagers will not be present, sickos. Fun starts at 7PM Sunday night and admission is free!
[Warehouse, 1021 7th Street NW, Washington, DC, (202) 783-3933.