Your Sexy 'Political' Halloween Costumes, Part One
News
October 31, 2008 05:35 PM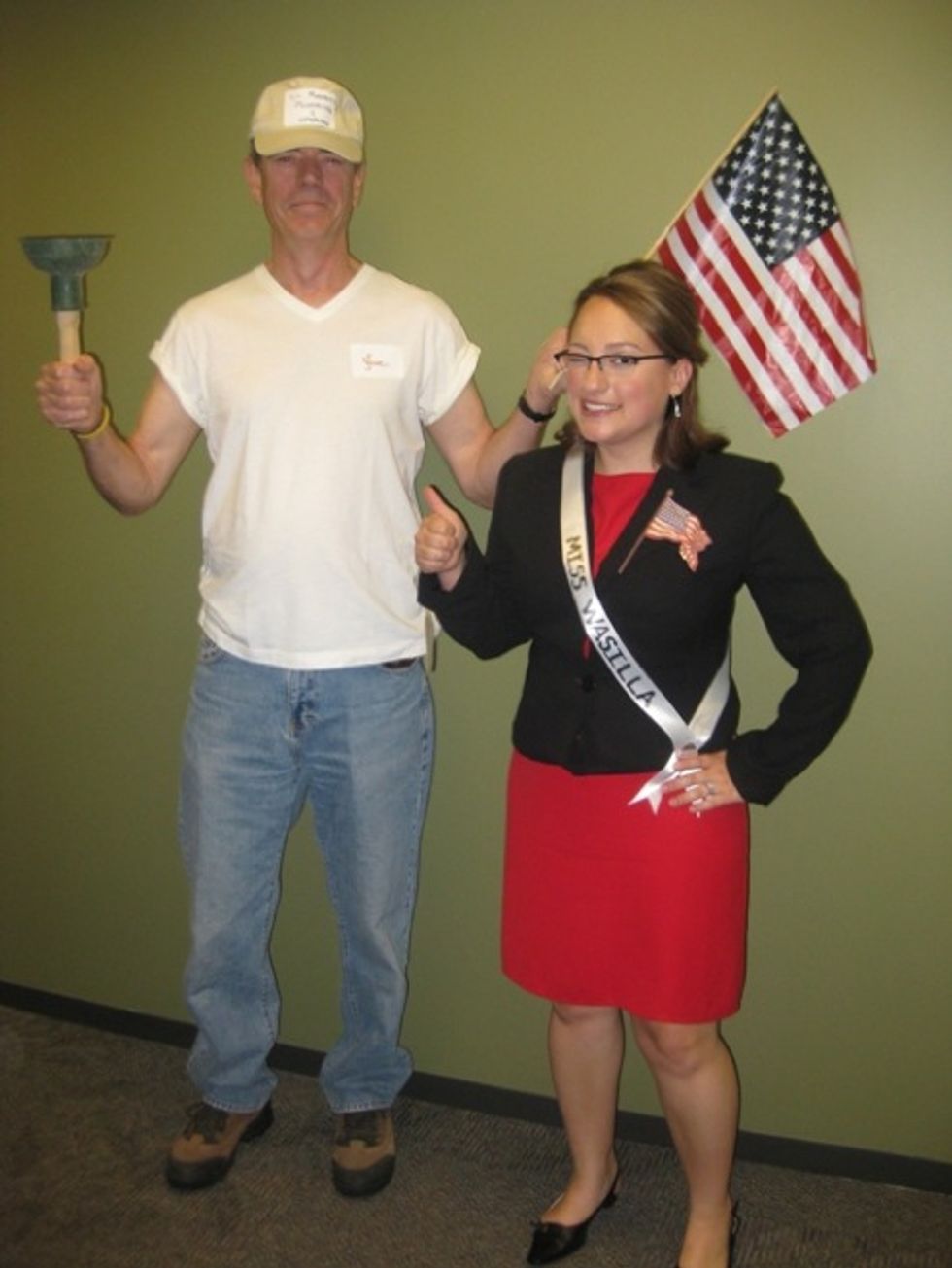 ---
Keep on sending in those "politically themed" costume photos, people, tonight and tomorrow after you find yourself with a new case of warts after having had scary ghost-sex with a random Sarah Palin or Joe the Plumber you met on the street, trick-or-treating. Here are some photos people have sent in, divided into three categories: Ashley Todds, Sarah Palins, and OBVIOUS WINNER.
ASHLEY TODD SEXY NUDE PIX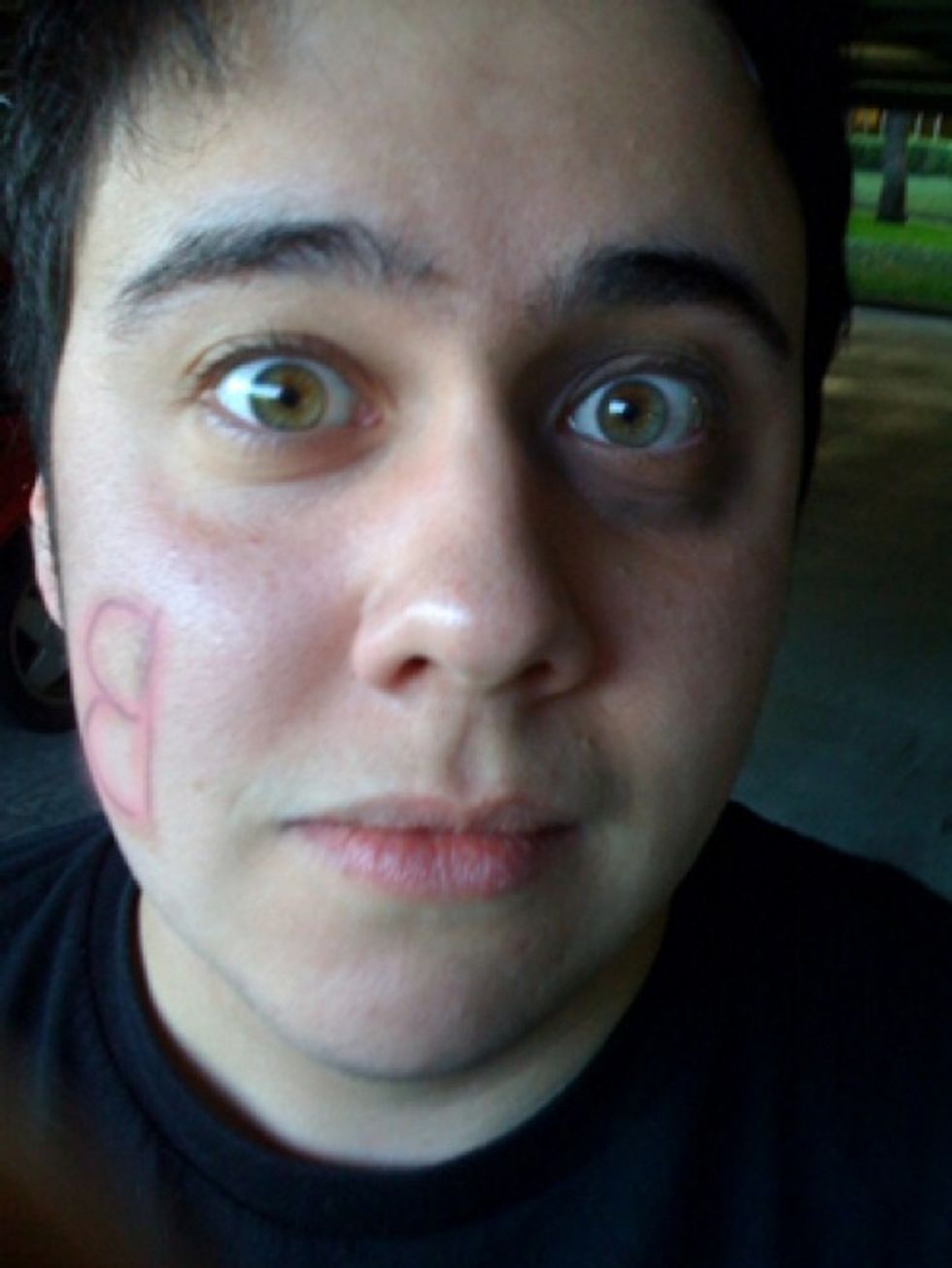 Hey look, it's Ashley Todd!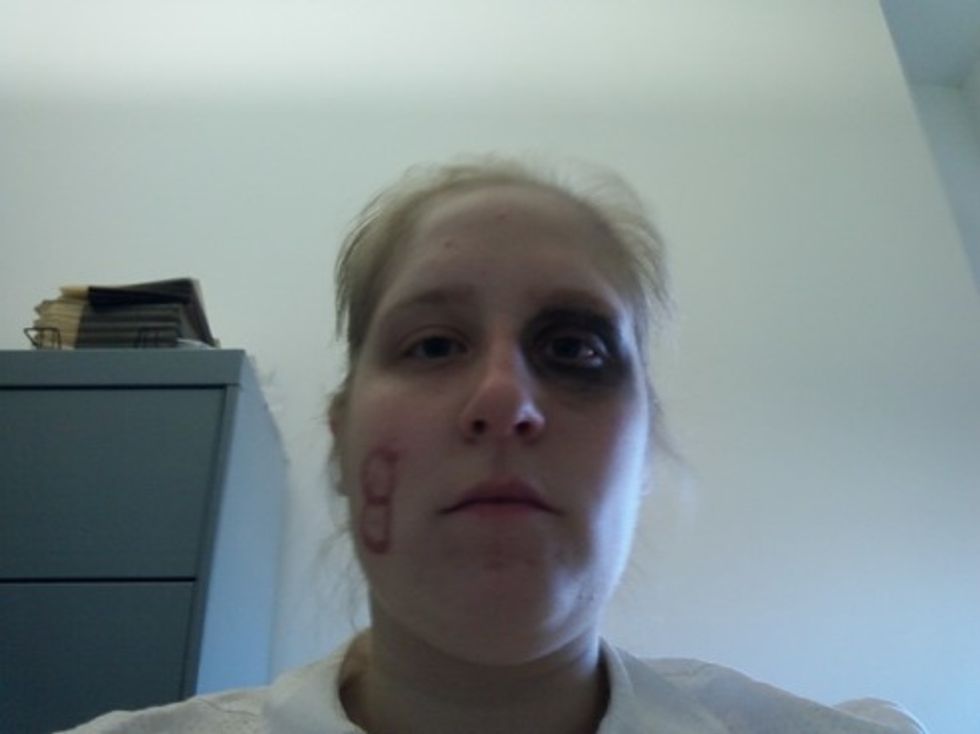 Whoa who's that, oh right, it's Cut-Nut!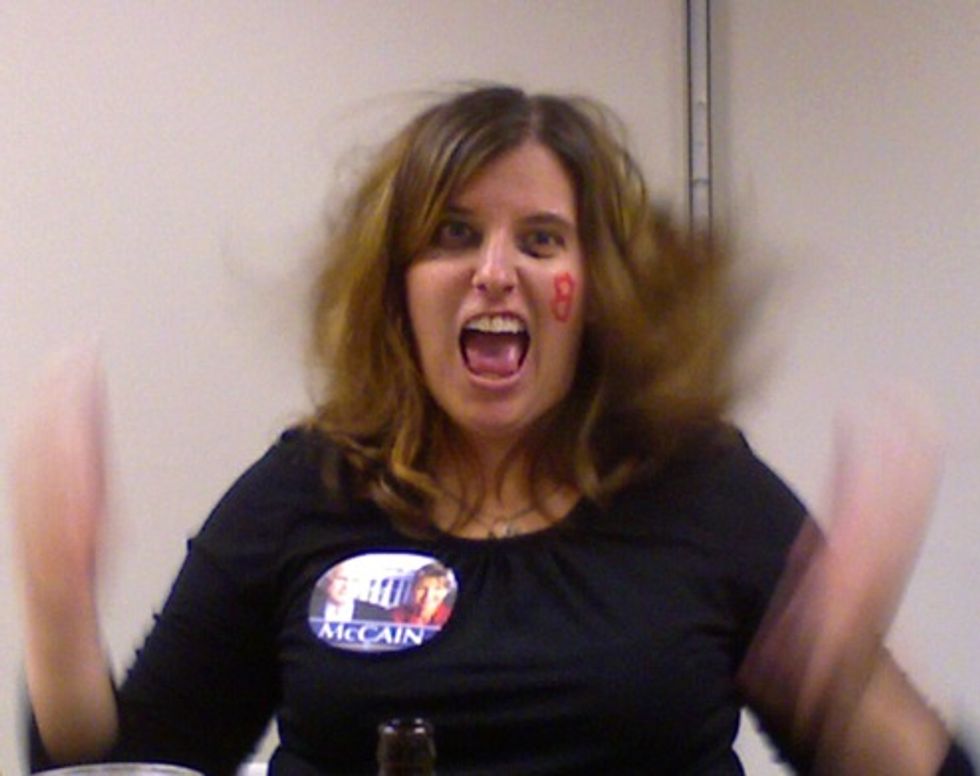 Ashley Todd goes nuts, again!
SARAH PALIN SEXY NUDE PIX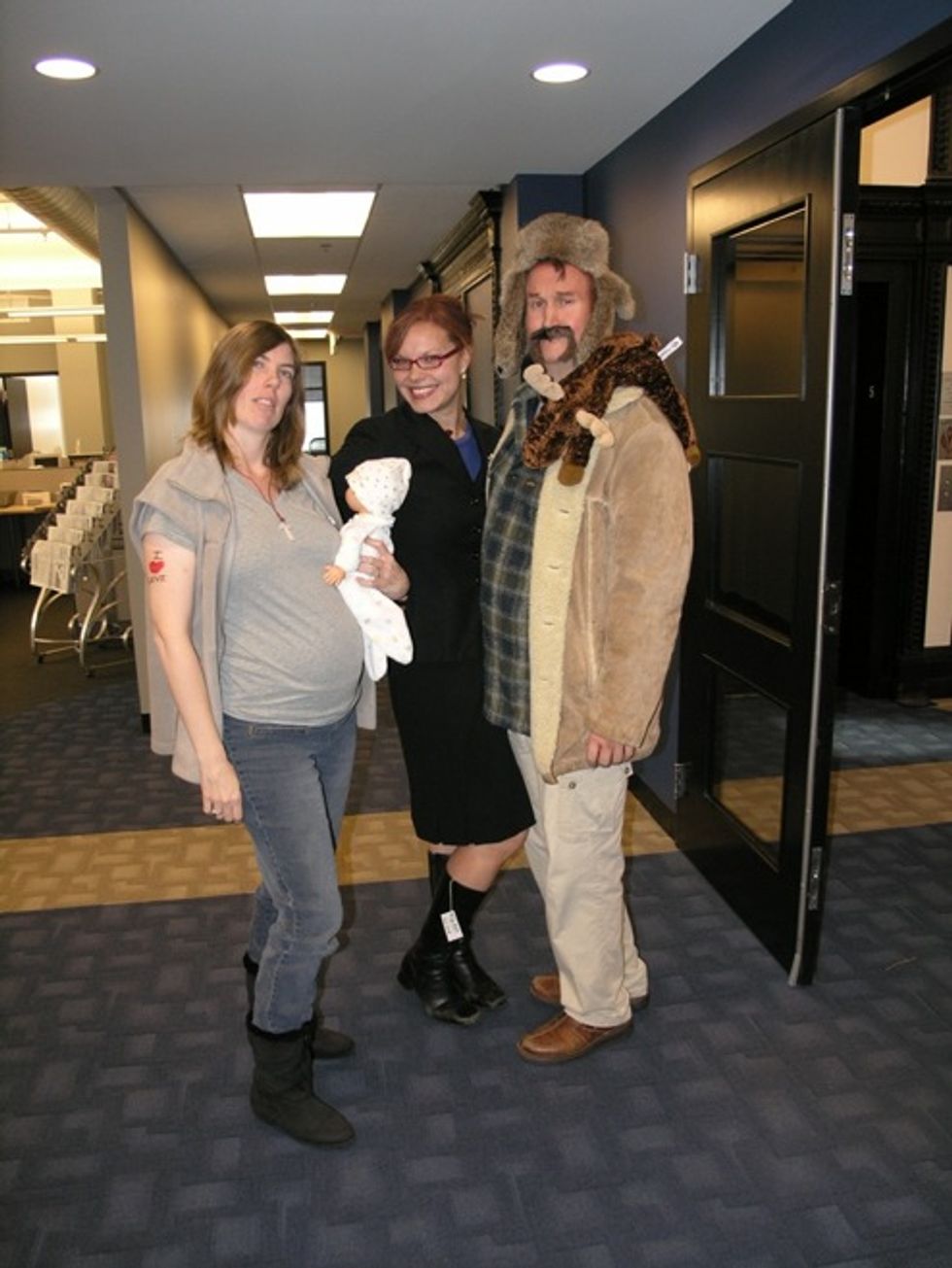 Sarah Palin with Bristol and some Bitter they met along the way!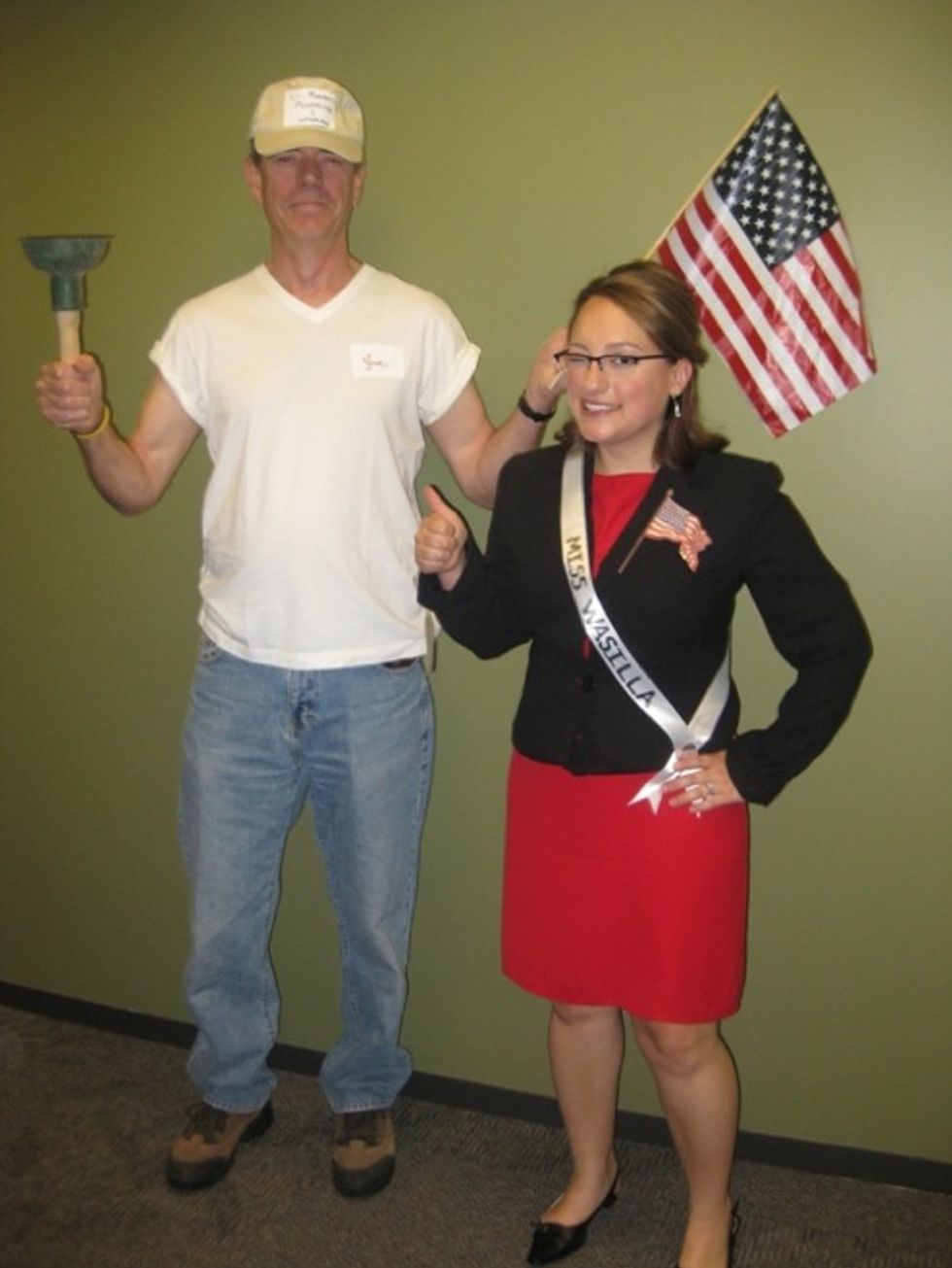 Sarah Palin with, who is that, Larry Eagleburger?
SEXY COCK AND VAG WINNER PIX: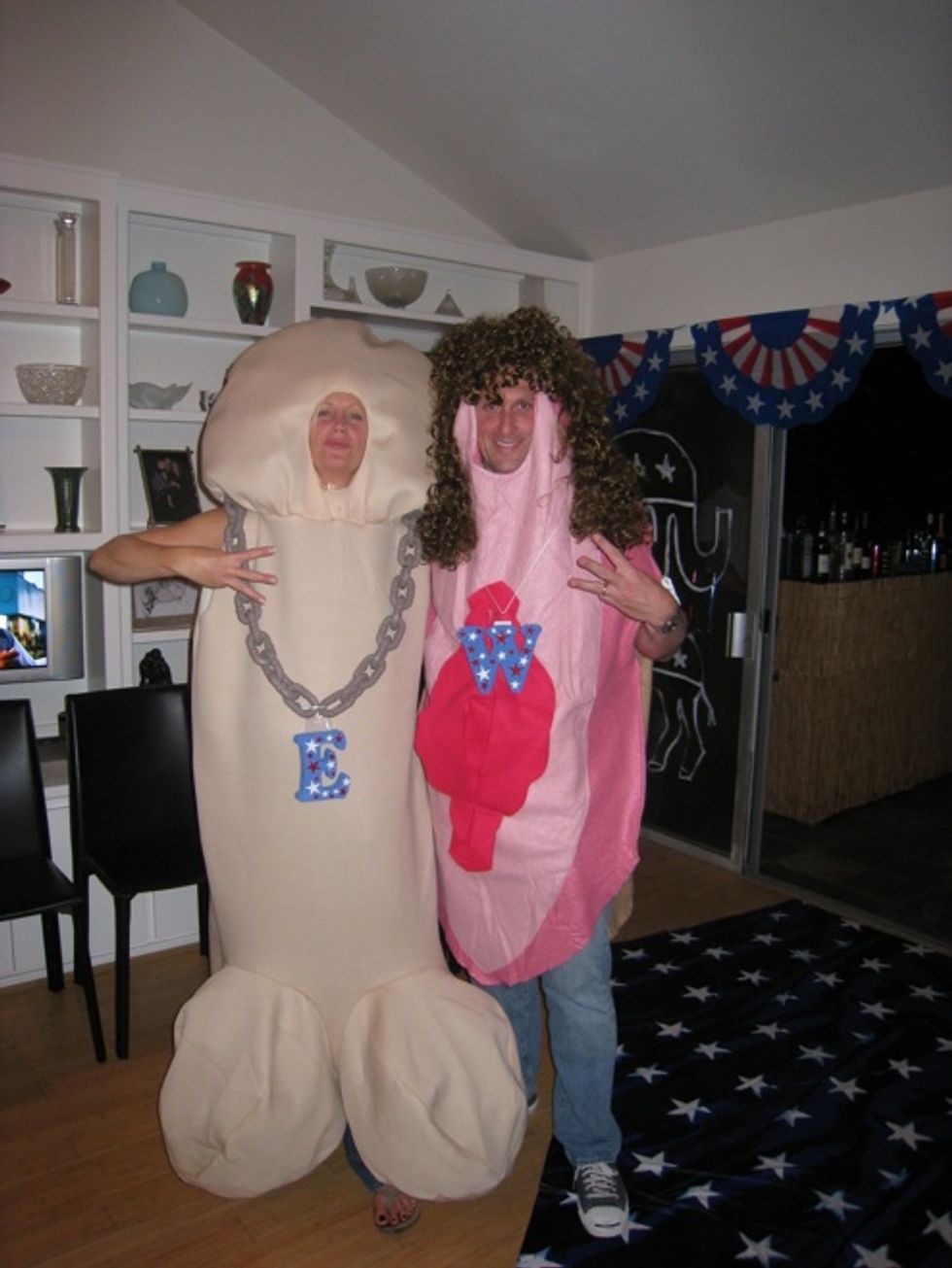 Winning tipster "Collie" e-mails: "My wife and I: Dick Chain-E and George W. Bush." The next photo is the the funniest immature crap we've seen in a while: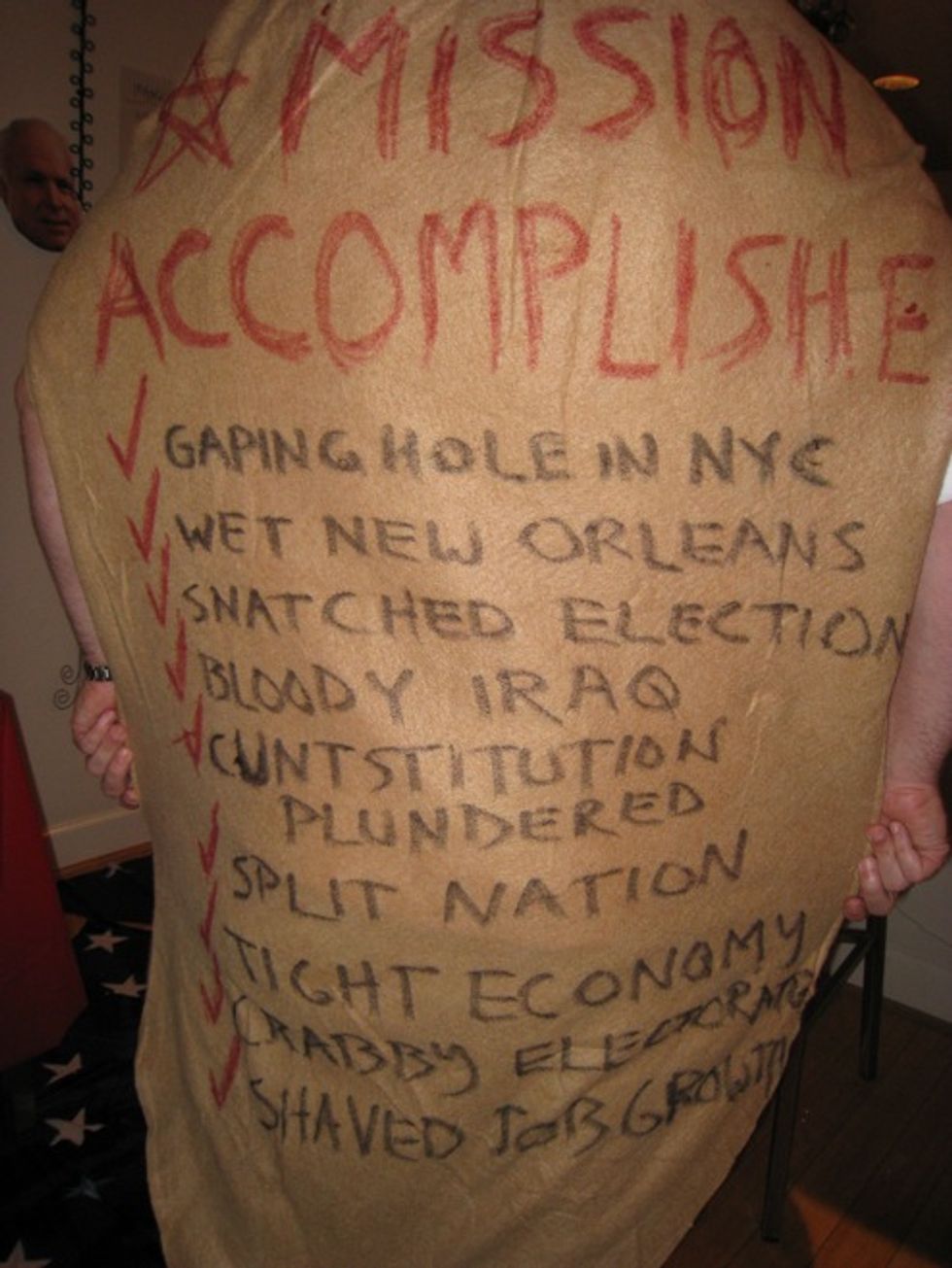 We want to be married to this couple.