Your Weekly Top Ten Has Updated Its Signature LEWK For 2019
popular
January 19, 2019 10:30 AM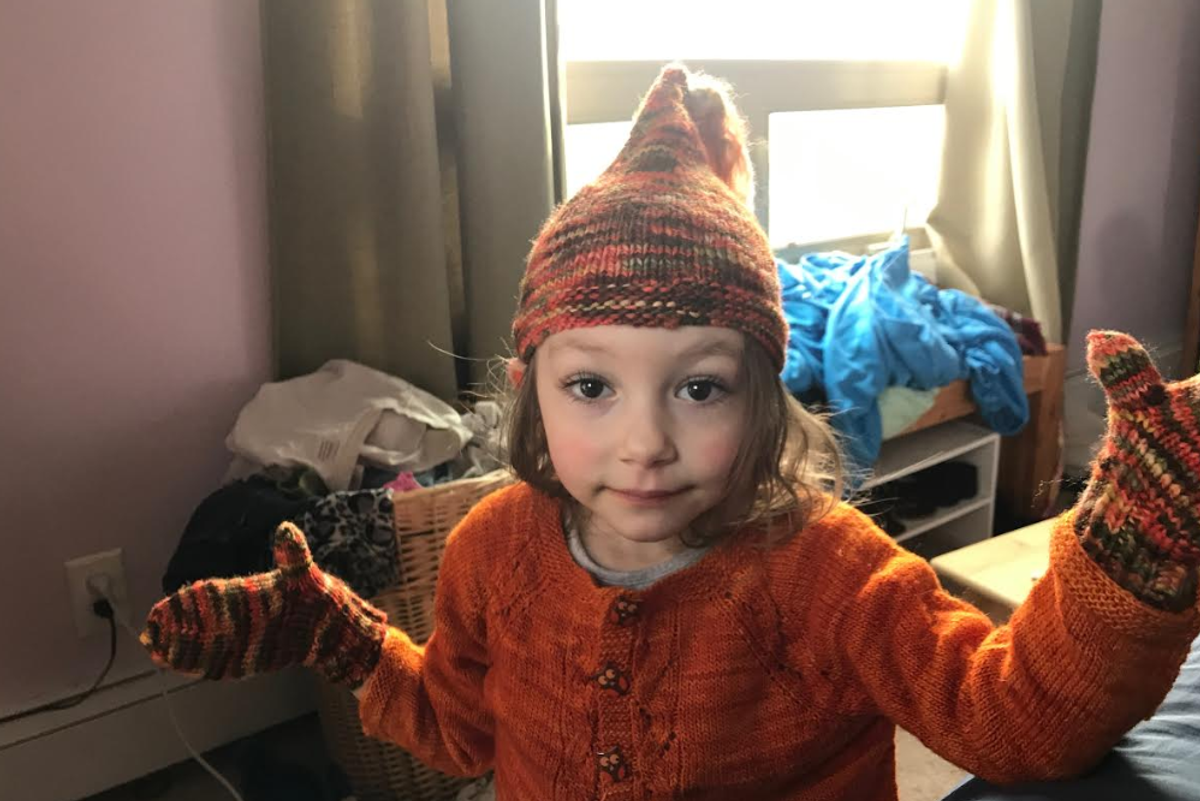 Should we even try to say anything about the week that just passed, or is it Saturday and we don't care right now? That, the second thing, it is that one. Instead, look at Wonkette Official Toddler Donna Rose, in pics above and below, giving some fierce LEWKS for the camera, because she is a very famous model.
And also we guess we will count down the top 10 posts of the week, like we do.
---
Stories chosen as usual by Beyoncé:
10. Wait, Is Putin Getting Paid During The Trump Shutdown? THE FUCK?
9. FBI Been Wonderin' If Trump Is Literal Russian Intelligence Asset For LONG ASS TIME
8. Liveblogging Confirmation Hearings For Bill Barr, Trump's Next Future Ex-Attorney General!
7. The Top 10 NATIONAL EMERGIES The Next Democratic Prez Will Definitely Declare If Trump Does It For WALL
6. Trump Spends Saturday Night With Judge Jeanine Screaming 'NO COLLUSION!' At Your Nana
5. Trump To Pelosi: I KNOW YOU ARE BUT WHAT IF I STEP ON MY DICK AND EAT IT AT THE SAME TIME?
4. Alexandria Ocasio-Cortez Does Twitter Real Good Again, So That's A Surprise!
3. In What Freaking World Is Swearing More Controversial Than Embracing White Supremacy?
2. An Open Letter To The Men Irreparably Traumatized By The Recent Gillette Ad
1. Whoops, Acting AG Whitaker May Have Committed Some NO COLLUSION With Trump!
There you go! Those are good stories!
Anything else? Oh, just more LEWKS from Donna Rose: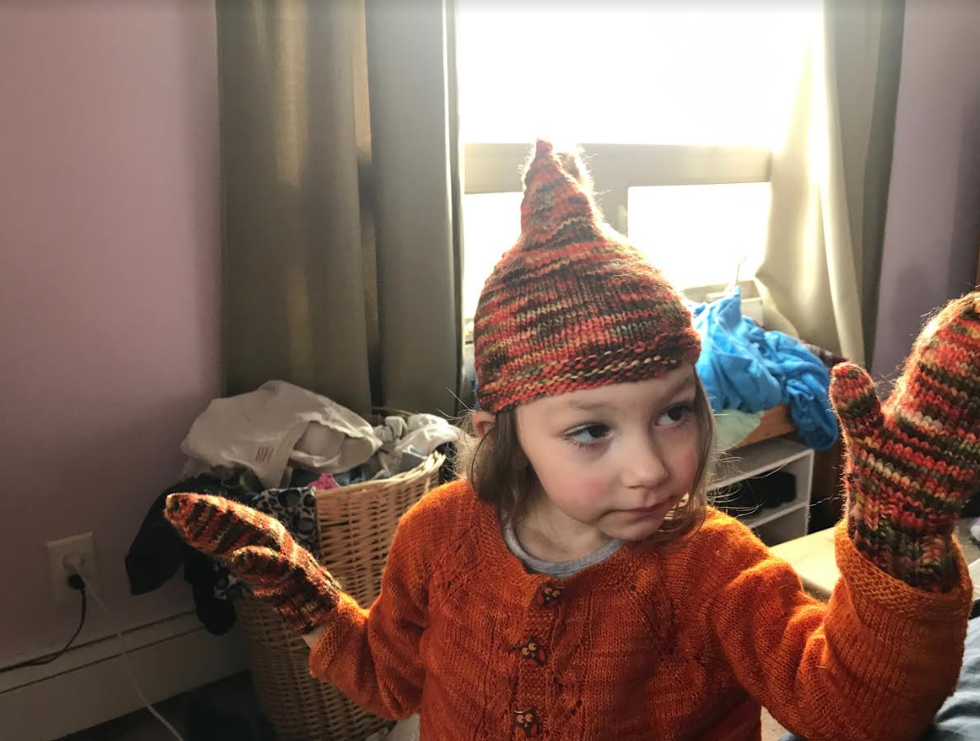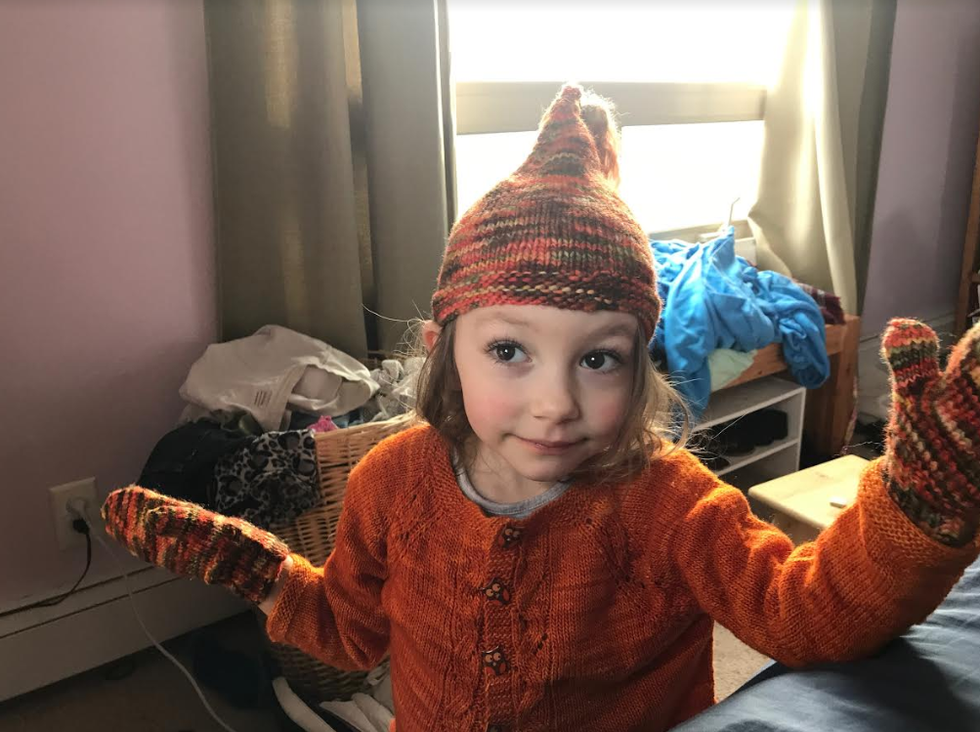 She is so much more fashionable than you are.
OK we are finished writing this post now.
Go with God,
Wonkette
Follow Evan Hurst on Twitter RIGHT NOW, DO IT RIGHT NOW!
Wonkette is the ONLY NEWS ON THE INTERNET. Please give us money RIGHT THERE BELOW if you want us to live FOREVER.
Evan Hurst
Evan Hurst is the managing editor of Wonkette, which means he is the boss of you, unless you are Rebecca, who is boss of him. His dog Lula is judging you right now.
Follow him on Twitter RIGHT HERE.