Your Weekly Top Ten Is Somewhere In Virginia Probably
Weekly Top Ten
July 30, 2016 11:29 AM
WONKETTE BABY
---
OH HELLO THERE. By the time you read this yr Wonket will probably be in "Virginia" or "Maryland," or maybe even another state that hasn't been discovered yet. We are making our three-million-day journey back to Memphis, but before we get on the road, we thought we'd tell you the top ten stories of the week of the Democratic National Convention!
But before we do that, if you love us SO MUCH ALL THE TIME, and you heart all the hilarious, informative work we do, won't you toss us $5, $10, or $25 as a Love Offering? It is the easiest. You get out your wallet and say "Here, Wonket!" with your amero dollars! And you look at the traditional Wonk baby lion picture while you do that: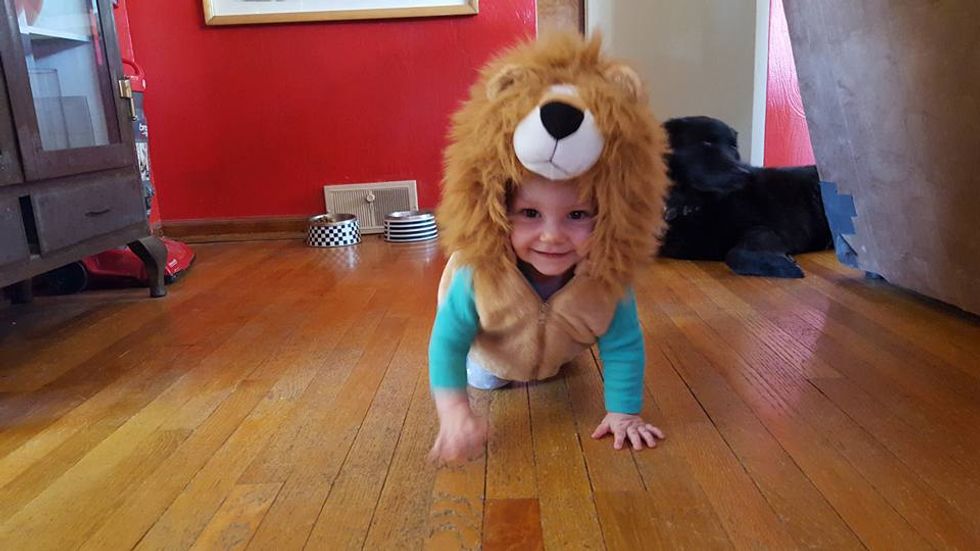 YOU CANNOT EVEN RIGHT NOW.
Shall we now count down the top 10 stories of the week, chosen as usual by Beyoncé, ALLEGEDLY? Yes we shall!
1. This week, we told Bernie-or-Bust people to STOP YELLING OVER ELIJAH CUMMINGS AND SHOW SOME GODDAMNED RESPECT.
2. These Republicans from "The Real World" say Melania Trump simply stole from Michelle Obama a speech Michelle had already stolen from the GOP, SO THERE.
3. Serious question: Did racist Democrats really call Latinos "taco bowls," or are wingnuts really, really dumb? Guess!
4. You all joined us for our livebloog of Night Four of the DNC, when Hillary made all the history!
5. You also joined us for night three, when we met Tim Kaine, and also Barry Bamz Obama and Joe Biden!
6. Last week's Deleted Comments was about how it is SO MEAN YOU GUYS to criticize Melania Trump for her plagiarized speech.
7. Did you miss Night One of the DNC? We liveblooged that too!
8. DNC NIGHT TWO: It was Bill Clinton night! We liveblooged it!
9. Can you cure cancer with bottled water? Kim Jong-Un sure can! (Allegedly.)
10. Remember the BIG FIGHT between Cenk Uygur, Roger Stone and Alex Jones? LOLOLOL.
So there you go. Those are your top ten most clicked upon stories. They are very good stories!
OK, Wonkers, you have one task left, and this is it. You need to sign up for the Wonkette newsletter, RIGHT NOW! It is the best of all the newsletters, even better than the emails from the Hillary campaign!
And there you go. It's your Top Ten post! You want more pictures of Donna Rose with her cousins Sadie and Sabrina, while you are making a donation to yr Wonkette, in case you forgot to do that above? HERE YOU GO!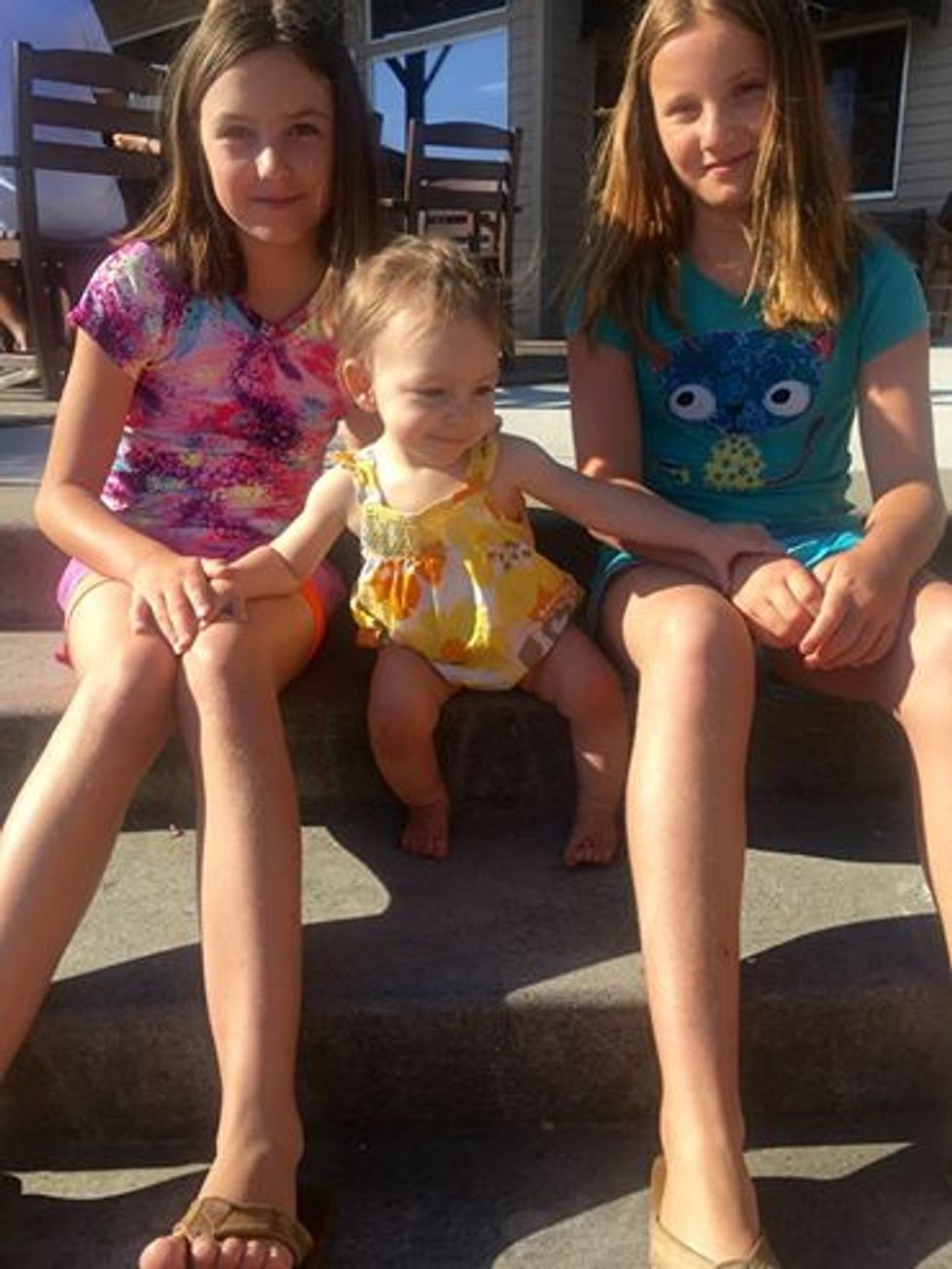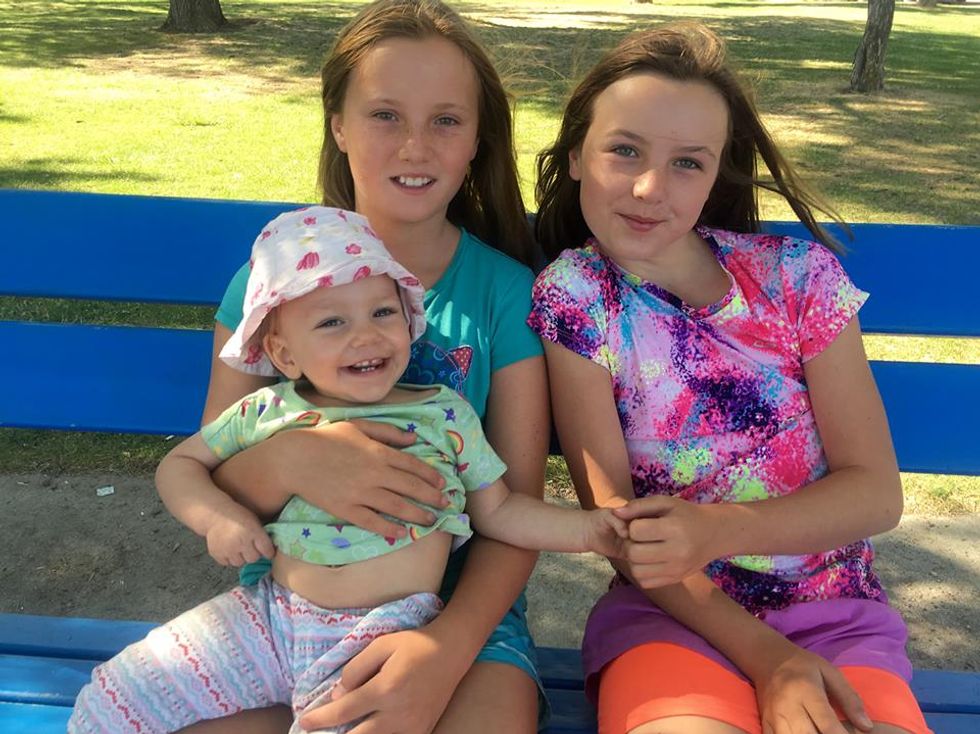 Love,
Wonket
Evan Hurst
Evan Hurst is the managing editor of Wonkette, which means he is the boss of you, unless you are Rebecca, who is boss of him. His dog Lula is judging you right now.
Follow him on Twitter RIGHT HERE.