Your Weekly Top Ten Sure Did Enjoy Trump Treason Week!
popular
July 21, 2018 10:33 AM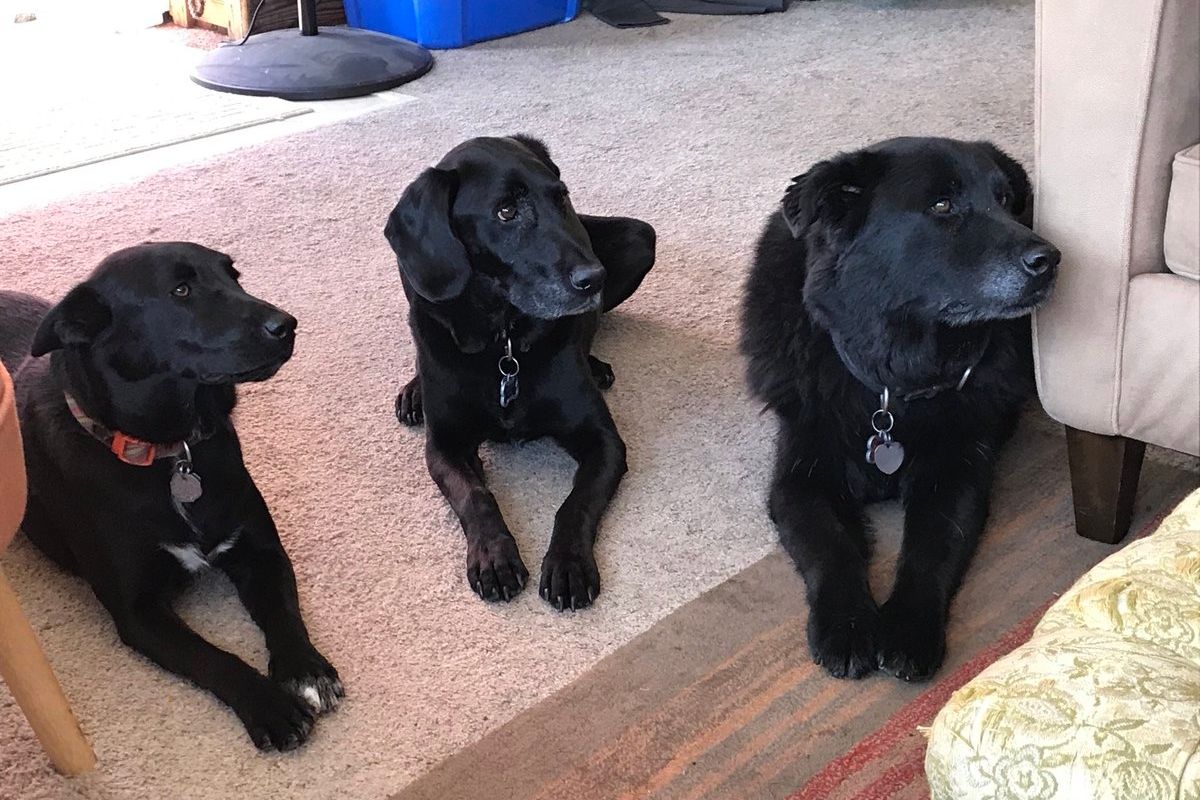 THAT HEADLINE IS A LIE.
Anyway, it is time to count down your top ten stories. You will notice that in this post there is a video of Wonkette Toddler at the lake doing lake things, and also a picture of Rebecca's Very Good Dogs watching their favorite movie, which is Wonkette Toddler eating a sandwich (above). Please enjoy these things.
---
OK, top ten!
Stories chosen by Beyoncé, as per usual:
1. Even Fox News Can't Make Finland Trump-Shits Smell Like Roses :(
2. Dickish Trump Is Even A Dick To That Nice Old Lady From The Crown
3. Where In The World Is Michael Avenatti? He Is In London Having Tea With The Queen!
5. WHAT THE HOLY MOTHERFUCKING FUCK WAS THAT TRUMP-PUTIN PRESS CONFERENCE?
6. Can We Talk About The Utter Sadness Of Breitbart's Melania Fashion Coverage?
7. Christian Lady Being A Dipshit Again
8. President Words-Stupid Sorry For Being Total Fuck-Up Just This One Time Ever
9. Deleted Comments: We Gave God The Banhammer
10. Strzok Out With Your Cock Out: The 5 Best Moments From Yesterday's Peter Strzok Shitshow
So there you go. Those are your top ten most clicked upon stories, according to Beyoncé. They are very good stories!
OH HEY, one more thing. Know how Wonkette is fully funded by readers like you, like we mentioned above, and that's how we have salaries and servers and healthcare and liquor? If you want Wonkette to be here FOREVER, you gotta help us out, so won't you click here to do a $10 donation, or even better, a monthly subscription? WE LOVE YOU, YOU PAY OUR RENT.
As promised, kid pic and video from LAKE TIME: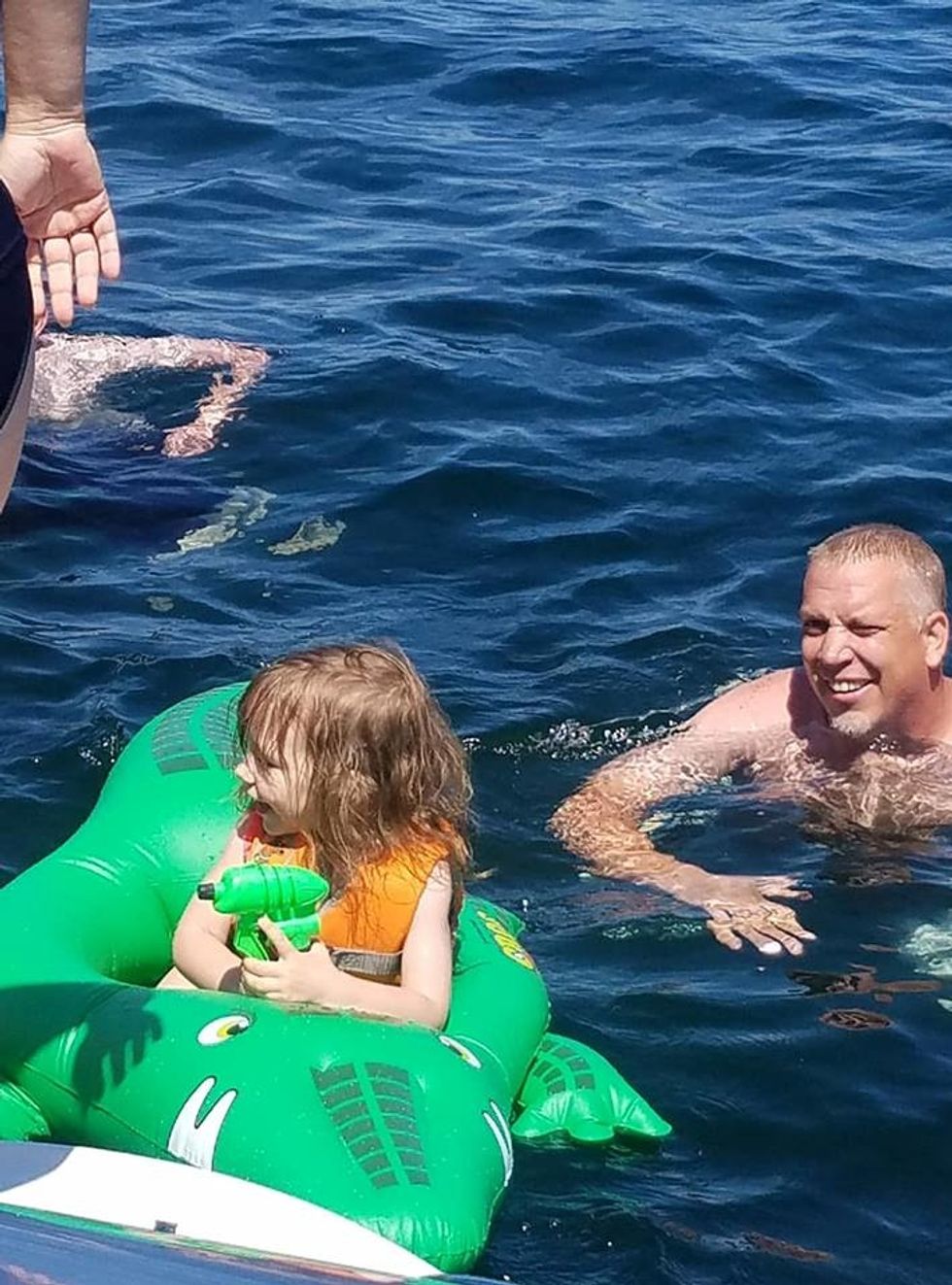 OK that's all.

Yours in baby Jesus,
Wonkette
Follow Evan Hurst on Twitter RIGHT HERE.
Wonkette salaries and servers are fully paid for by YOU! Please pay our salaries.
Evan Hurst
Evan Hurst is the managing editor of Wonkette, which means he is the boss of you, unless you are Rebecca, who is boss of him. His dog Lula is judging you right now.
Follow him on Twitter RIGHT HERE.