Your Wonkette Facebook Comment Of The Week Is Short, Sweet, Vulgar. Like US!
Culture Wars
April 08, 2016 04:45 PM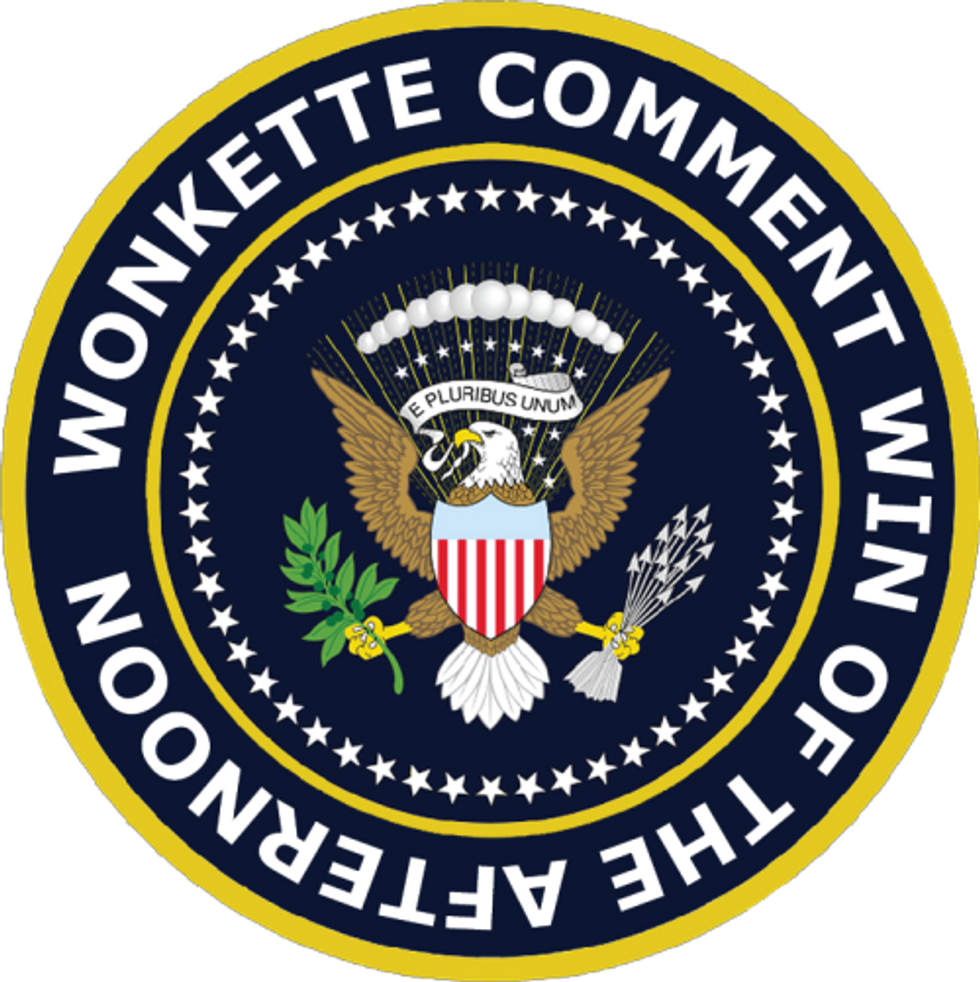 And now, in case there were any question that it's a slow news week, our Facebook Comment of the Week, on our story about those Bigot Aryan Twins who are sick and tired of the Gay Agenda constantly having its way with them.
---
These two are so far in the closet they're sucking dick in Narnia
Congratulations on your win, Shawn! To collect your "prize" (either a luxury yacht with crew, or a set of terrifying Wonkette panties with teeth, whichever we choose entirely at random), please send a note to Rebecca at-sign wonkette dot com.
Our runner up this week is The Bidenator, who channeled the mind of Donald Trump thinking about what a hot baby his one-year old granddaughter was:
Wonderful. Did I mention that if Ivanka wasn't my daughter I'd, I'm not saying! Other people are saying this. Smart people. Very good people. The best. Very smart. They tell me these things and I believe it because they are terrific. terrific people. Very smart. If Ivanka wasn't my daughter I wouldn't have a grand child is what I'm saying. Beautiful. Classy. Elegant. She's so elegant.
Congratulations, Bidenator! You win Bragging Rights!
Also, here is an amusing gif of a very happy puppy: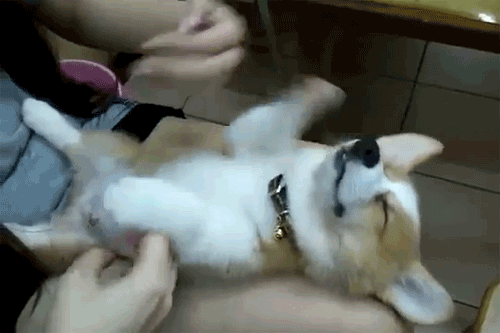 Also, Corgis on a treadmill: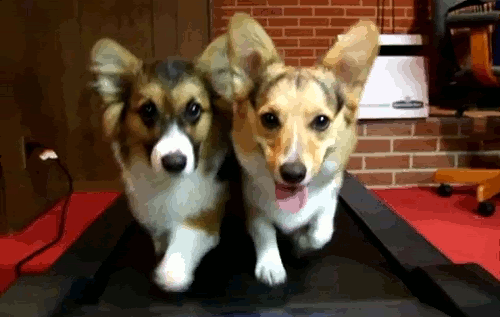 Go, corgis, go!
WONKETTE OUT.