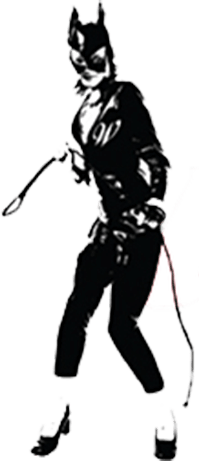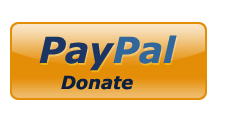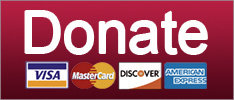 Trump gives immigrants a choice, we must have CIVILITY, and MORE Scott Pruitt grift. Your morning news brief.
Elections
The Poor People's Campaign marched on Washington, and we were there!
Culture Wars
Yesterday the new Poor People's Campaign, led by Rev. William Barber and Rev. Dr. Liz Theoharis, concluded 40 days of protest and civil disobedience with a rally on the National Mall. Building off of Rev. Martin Luther King Jr's original Poor People's Campaign 50 years ago, the new campaign is aimed at uniting labor leaders with activists to build a coalition of all marginalized people
Keep reading...
Show less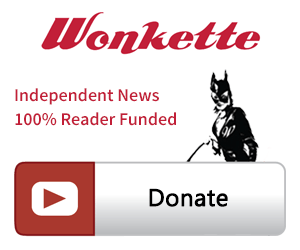 SINGLE & MONTHLY DONATIONS

SUPPORT THE CAUSE - PAYPAL DONATION
PAYPAL RECURRING DONATIONS
©2018 by Commie Girl Industries, Inc