19 Kids And Counting Recap: The Season Finale, The Big Proposal, And Thank God It Is Over
News
June 05, 2014 03:15 PM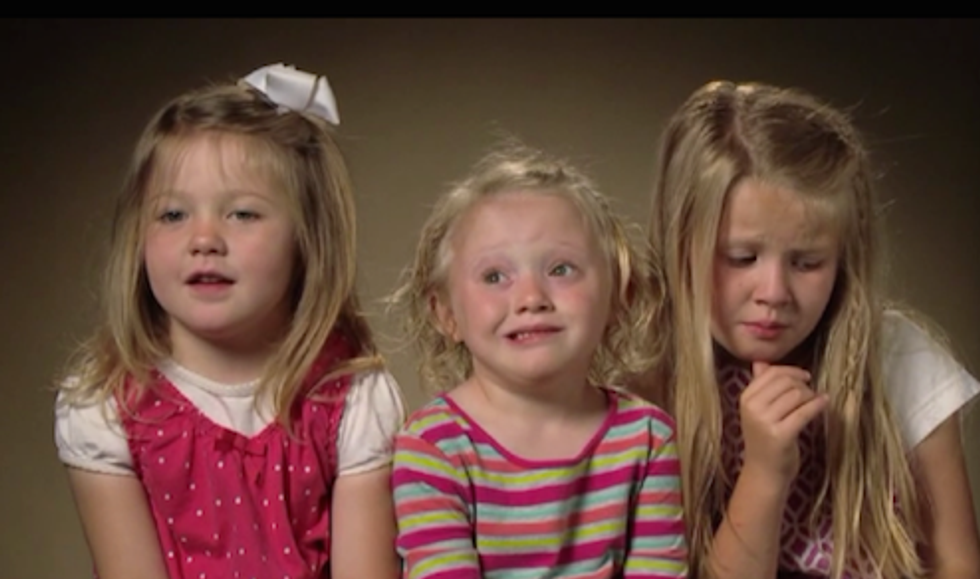 Season finale time on 19 Kids and Counting Woop Woop! Can it top last week's shocking full frontal hug? We shall see!
---
Thank god this is the last time we will have to watch the never-ending parade of made-up names that begin with "J."
Derick and Jill are courting! We get the rundown of every utterly sexless date they've been on, because this is all a runup to the EXCITING MARRIAGE PROPOSAL the show keeps teasing.