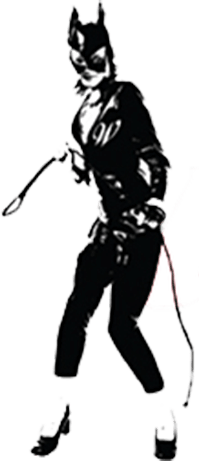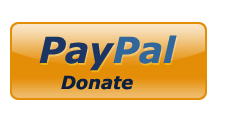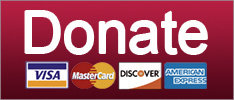 Employees in Donald Trump's White House have the career mortality rate of Bubonic plague victims and are less attractive to future employers. Adding to the body count is Darren Beattie, one of Trump's speechwriters who was fired on Friday. It's a hard gig trying to make the thing currently squatting in the Oval Office sound like a functioning human being. Just take a quick look at Trump's E. coli-infected word salad when removed from a sanity-boosting Twitter format.
Keep reading...
Show less
And he would have gotten away with it too, if they hadn't made sexual harassment a BAD thing.
popular
In April of this year, Blake Farenthold, the footie pajama-wearing Texas congressman who once lamented that he couldn't challenge Susan Collins to a duel on account of her not having a penis, resigned from office -- several months after news broke that he had used $84,000 in taxpayer money to settle a sexual harassment suit brought against him by Lauren Greene, his former communications director. In the suit, Greene alleged that the Congressman told her that he had "wet dreams" about her and also informed her that she could show him her nipples. Just, you know, normal stuff like that.
Keep reading...
Show less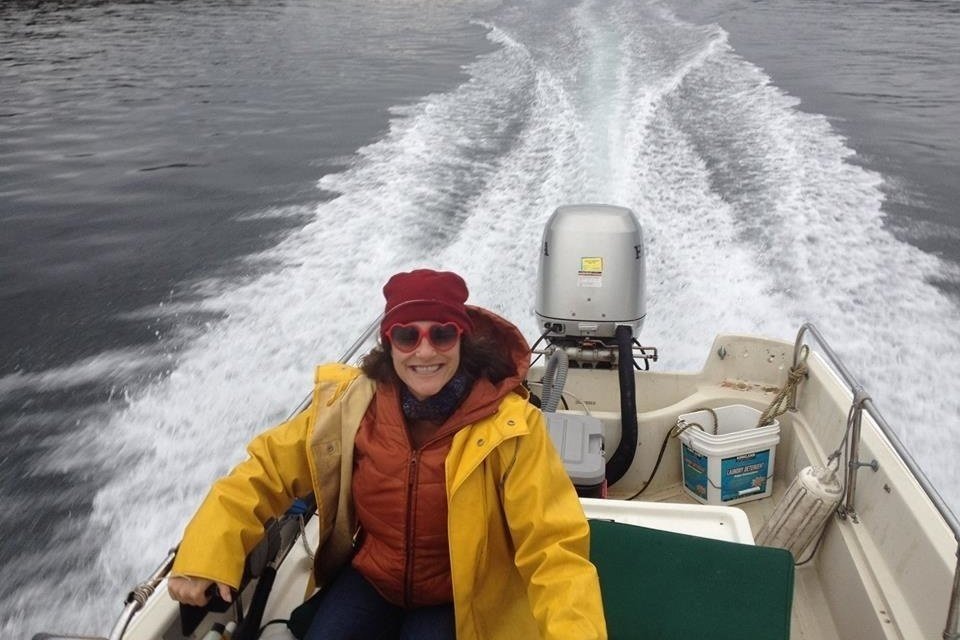 Saturday, Aug 11th ....... Seattle, WA
Discovery Park, 4-7pm
Sunday, Aug 12th ....... Bellingham, WA
Sunnyland Park, 2-5pm
Sunday, Aug 19th ....... Spokane, WA
Audubon Park, 2-5pm
©2018 by Commie Girl Industries, Inc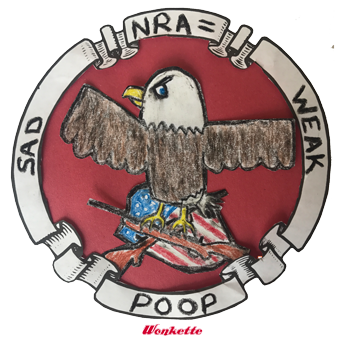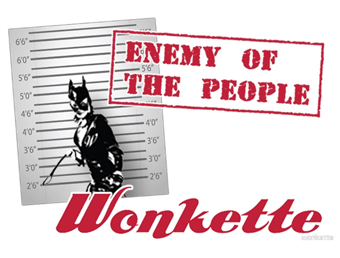 Wonkette Bazaar Classics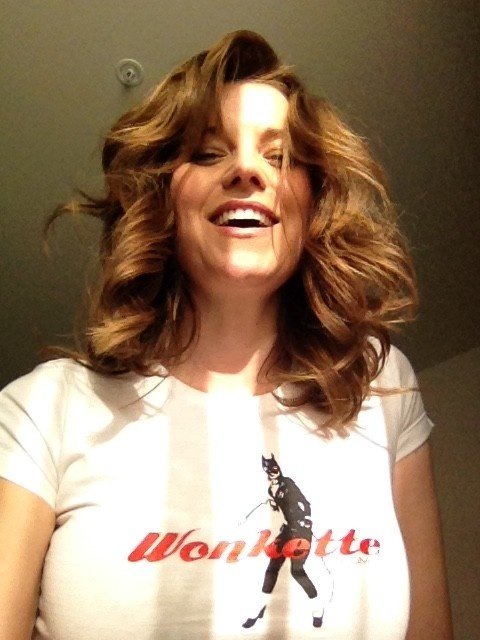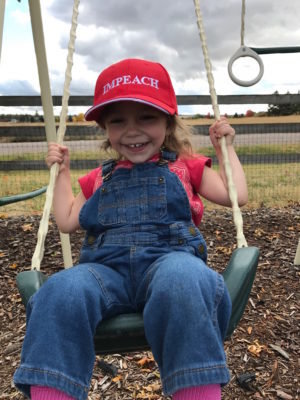 This Is Not An Ad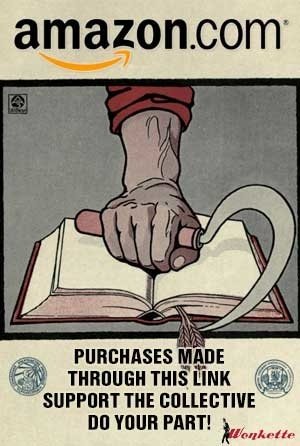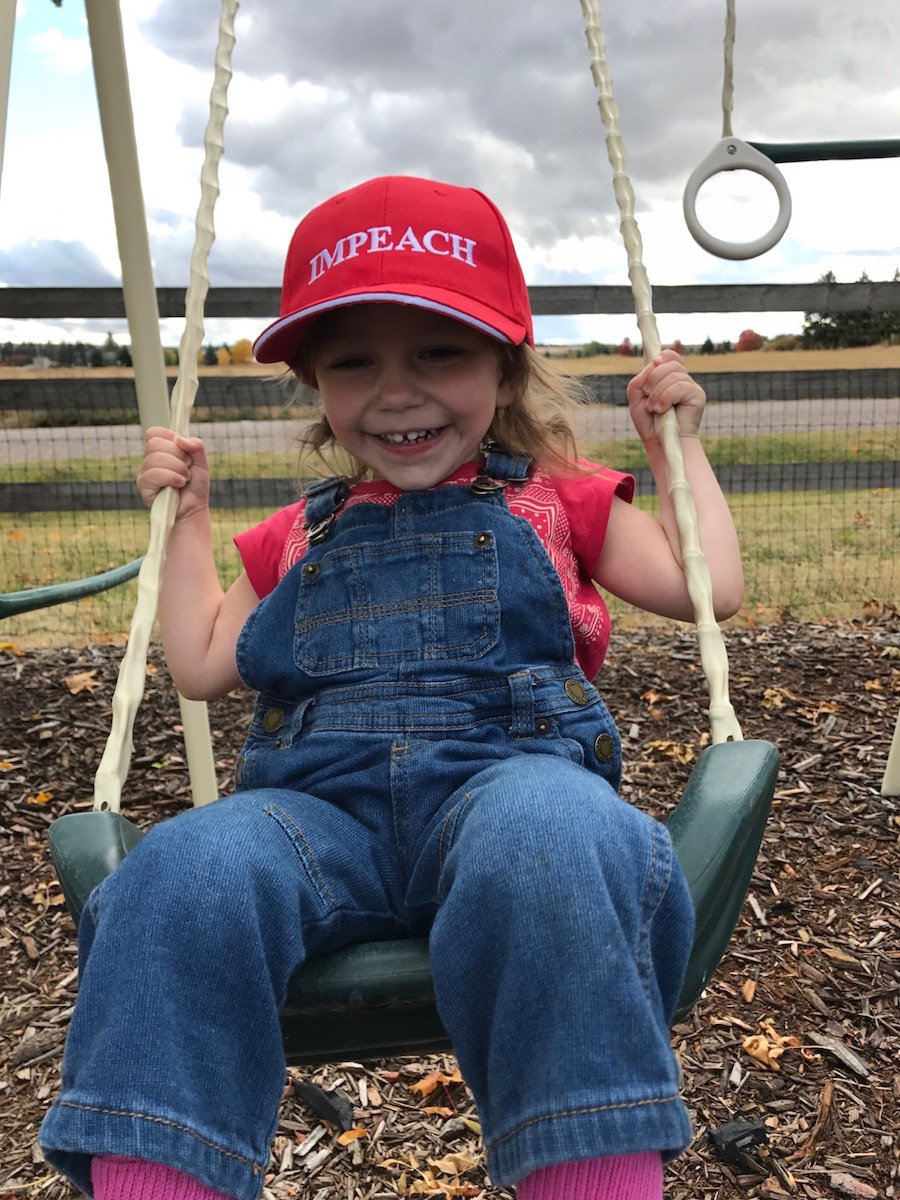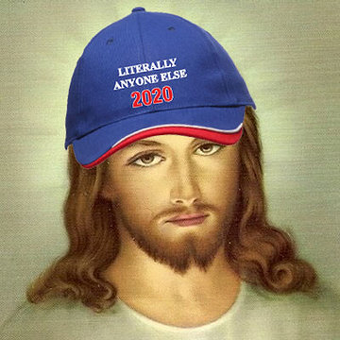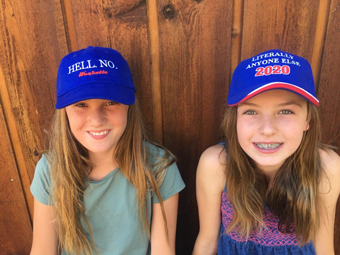 Privacy