A Children's Treasury of Gay Pride DC Parade Photos!
News
June 15, 2009 03:05 PM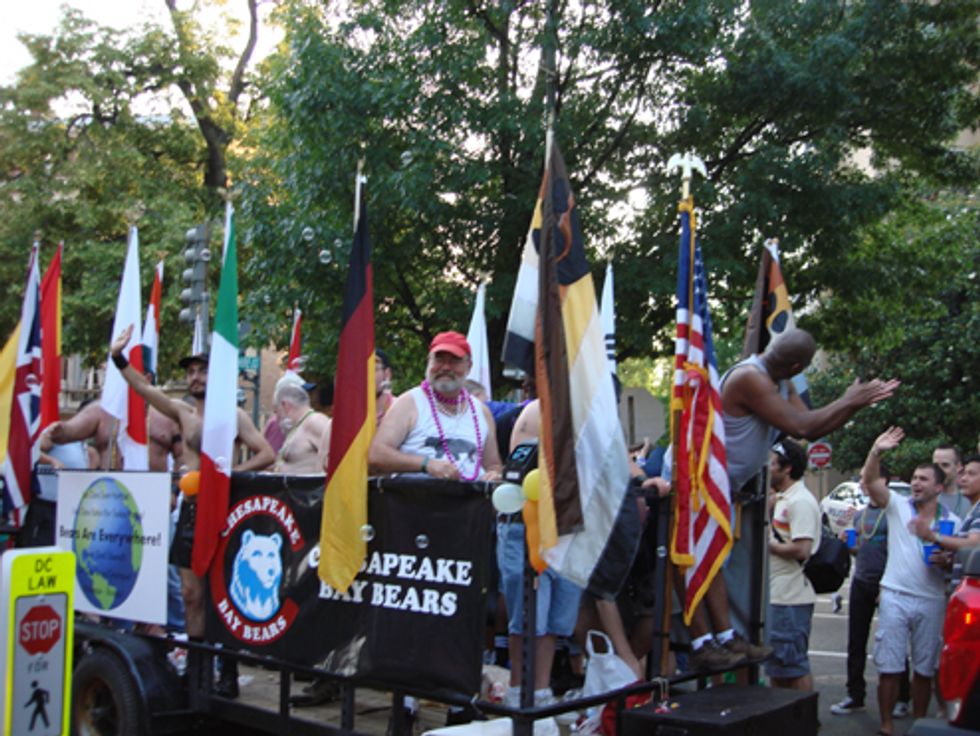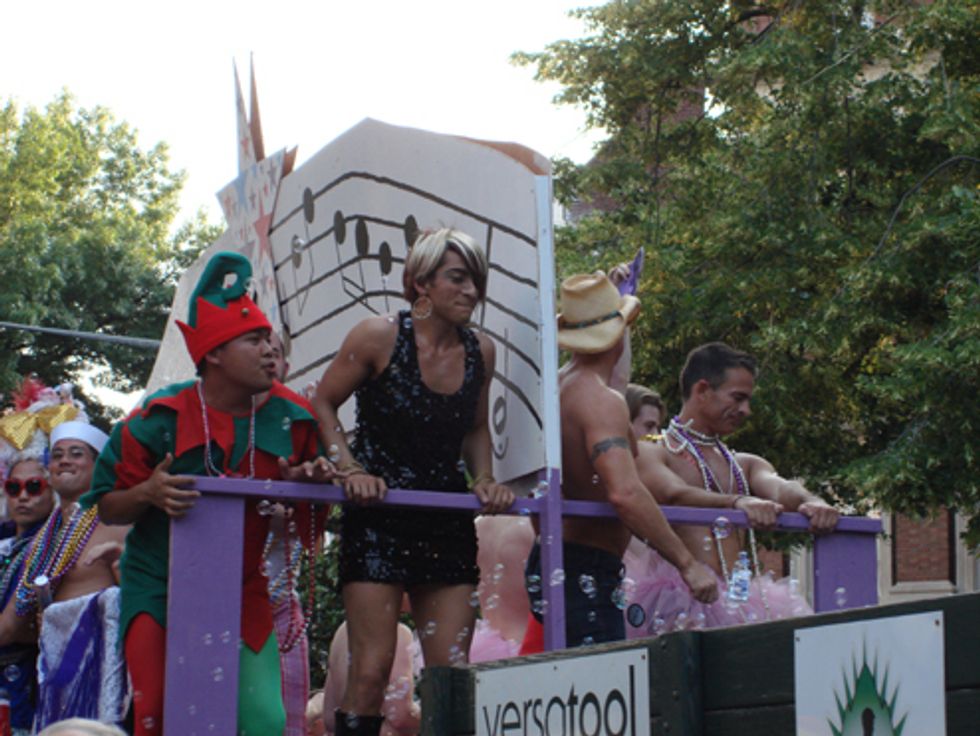 ---
This is what the Ark would have looked like, if Noah had been an out gay man.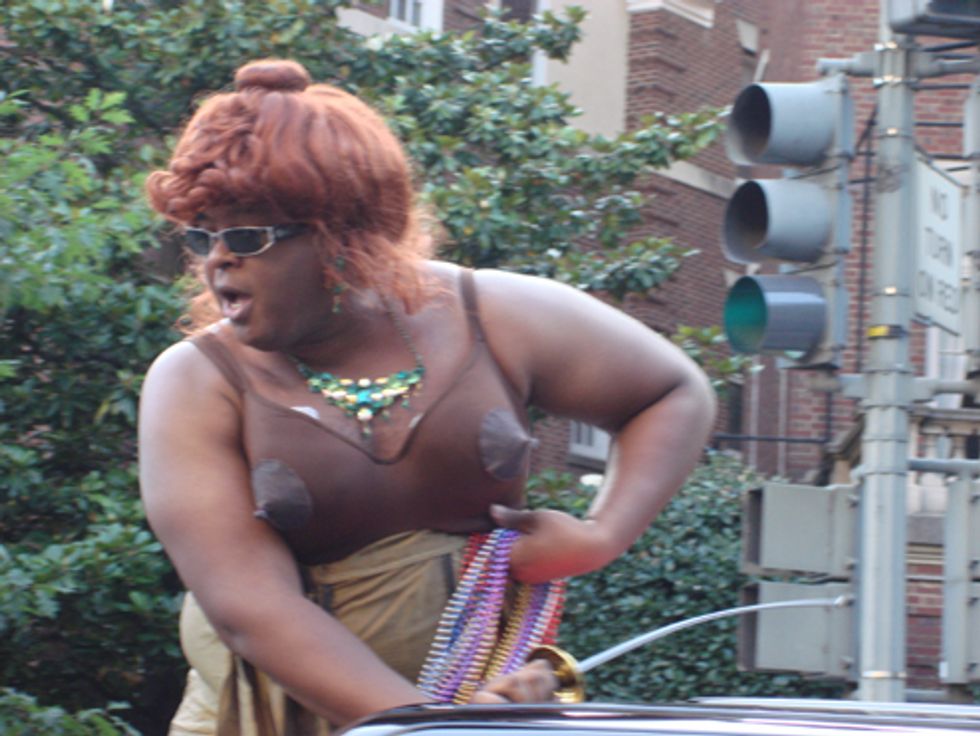 Never before have plastic bead necklaces been distributed with this level of attitude.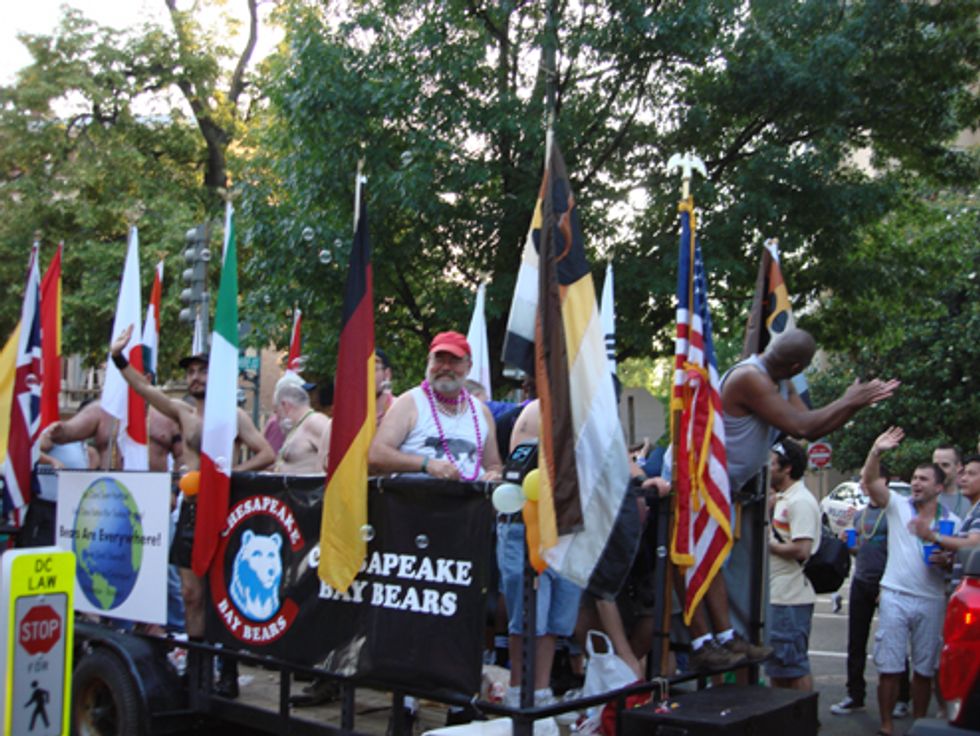 The U.N., looking fabulous as always.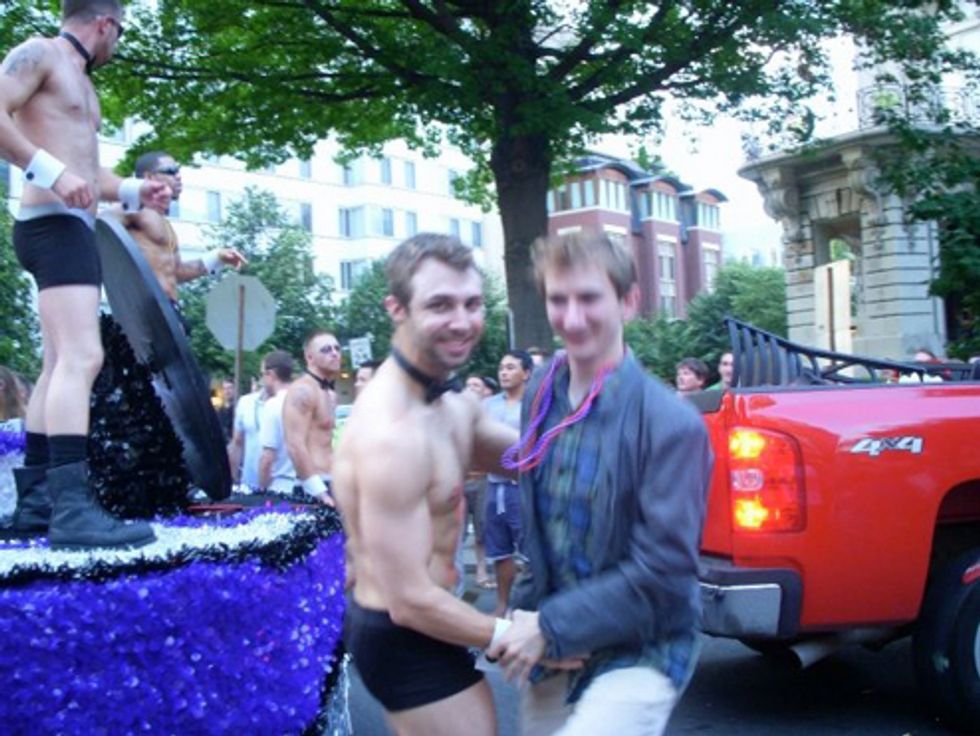 Sweaty Hunk and Intern Riley. Who is more handsome? It is impossible to know for sure.