None
News
April 01, 2010 10:21 AM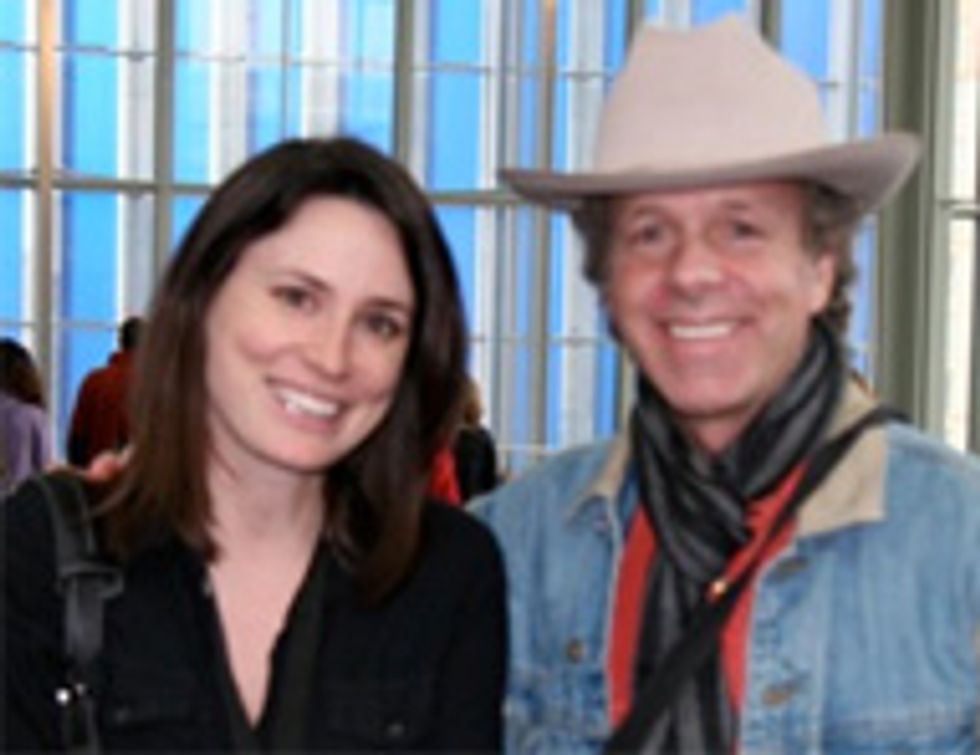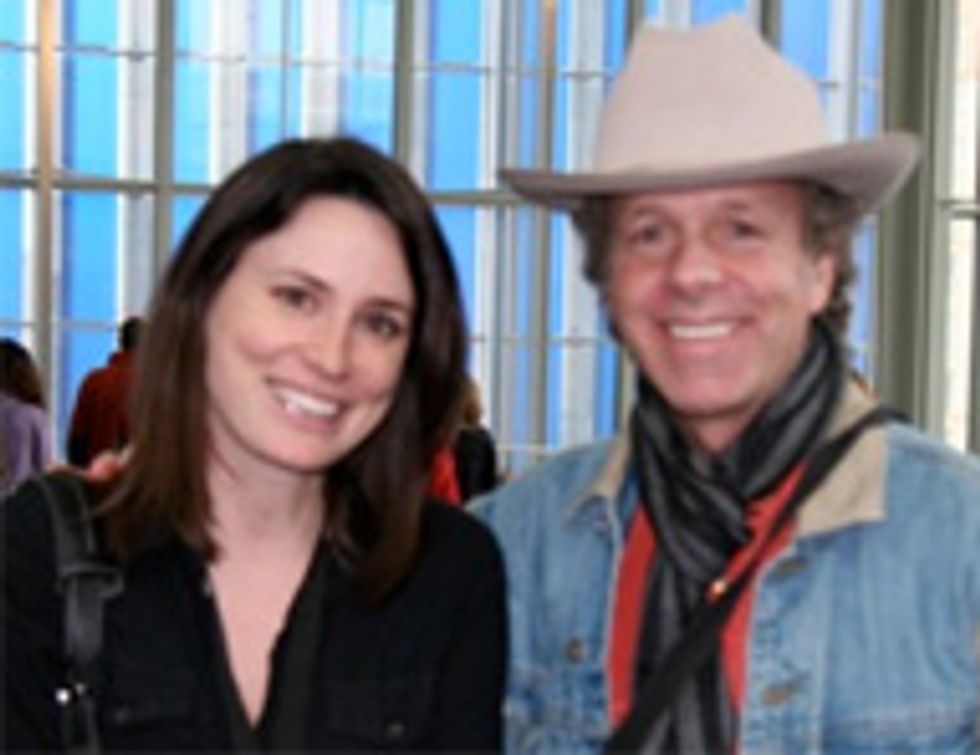 AND WHAT HAPPENED TO SARA K. SMITH'S FAREWELL POST?
"Oh ha ha I didn't write a Farewell Post, because I thought 'Meh, Ken wrote one for me.' So thank you, I thought that was quite adequate so I didn't need to contribute anything more, plus the
aliens in that Blingee
were fantastic." This means we probably have to
"try out" this person,
no?