A Children's Treasury -- and Matching Game! -- of Census Violence
News
May 20, 2010 08:57 AM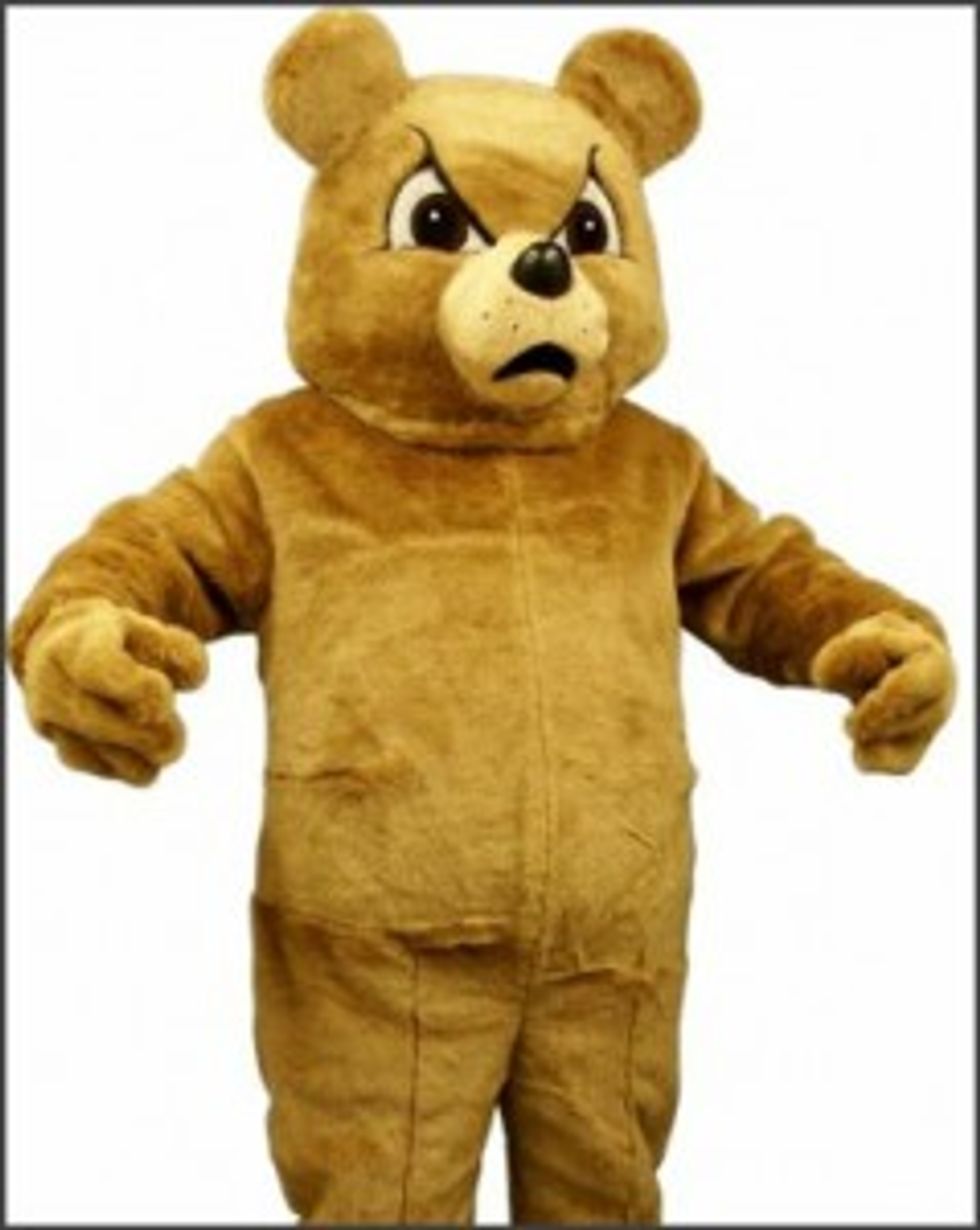 Last week your Wonkette explained that being a census taker has becomethe most dangerous job in America. People across the land are grabbing whatever weapon they can find, be it a gun or hatchet, and going psycho-nuts on the poor government workers who are just trying to count the population. Well, it's another week, and the violence has continued. And some of the census workers are turning out to be kinda crime-y and crazy, too! Oh clouds of hopelessness, you darken our days.
---
But before we all drink ourselves silly on Zoloftinis and Prozaquiris, let's play a fun game! Below is a list of 12 incidents of census terror (one for each apostle) that happened in the past week, along with a list of place names.
See if you can match each incident to the place where it occurred. (Note: #11 and #12 share the same place name.) Try to do it without Google's help. Try to do something by yourself, for once.
Answers will be provided at the end of the day. Whosoever gets every item correct receives a free house call from Mark Souder, who will perform a sacred CSPAN-webcam abstinence lap dance to "Erotic City" by Prince featuring Sheila E. Good luck!
HORROR-VIOLENCE
1. A man allegedly threatened a U.S. Census worker with a BB gun; his lawyer said he "didn't want to be bothered." The suspect is a "disabled Vietnam veteran."
2. A police sergeant allegedly presented a gun when a female census worker tried to give him a questionnaire. The census worker was not 50-foot Pelosi, but rather a normal-sized woman who was nevertheless very frightening, apparently.
3. A guy named Dick supposedly told his census worker to call him "if she ever wanted a date or a good time," and when she said no, he grabbed her arm and tried to pull her into his predator lair.
4. A census worker allegedly raped a 21-year-old handicapped woman. He made a special follow-up trip to do this.
5. Some fake census workers asked people for their bank account information, and also if they knew where to buy Faberge eggs to make "Faberge omelets."
6. A sex offender posed as a census worker, but a woman recognized him from her state's online offender registry and turned him in to authorities.
7. Someone didn't want to answer their census worker's questions, so they grabbed the worker's cell phone and smashed it to pieces.
8. Hoping to win the local award for "Best Neighbor of 2010," someone threatened to shoot a census worker who was questioning their neighbor.
9. While taking down a woman's answers, a census worker allegedly saw that her "twenty-7-year-old" son was "holding a knife blade down against his arm, shouting profanities and telling him to get off the property." The would-be stabber went to the police station to complain about the census worker's lack of sexxxy, and was arrested.
10. A census worker allegedly stopped a front door with his or her foot, barged inside, and began to "vigorously question" a teenager about his ethnicity until the youth turned into an illegal immigrant. Now a patriot lawyer wants a federal investigation.
11. In one town, a census worker reports that her "crotch is getting inspected by a lot of residents these days," which is so humiliating.
12. Her friend, a fellow census worker, had a woman shout at him and threaten to "sew his ass to his face."
PLACES OF DEATH
a. Charlottesville, Va.
b. Richmond, R.I.
c. Bee County, the sovereign nation of Texas
d. Denver, Colo.
e. Mt. Laurel, N.J.
f. Pennsauken, N.J. (what is up with you, New Jersey?)
g. Abilene, Texas (you too, Texas)
h. Wisconsin Rapids, Wisc.
i. Cincinnati, Oh.
j. Barstow, Cal.
k. Repeat one of the above
ANSWERS POSTED SOON, CALM DOWN.