A Children's Treasury Of Cherry Blossoms
News
April 05, 2010 05:04 PM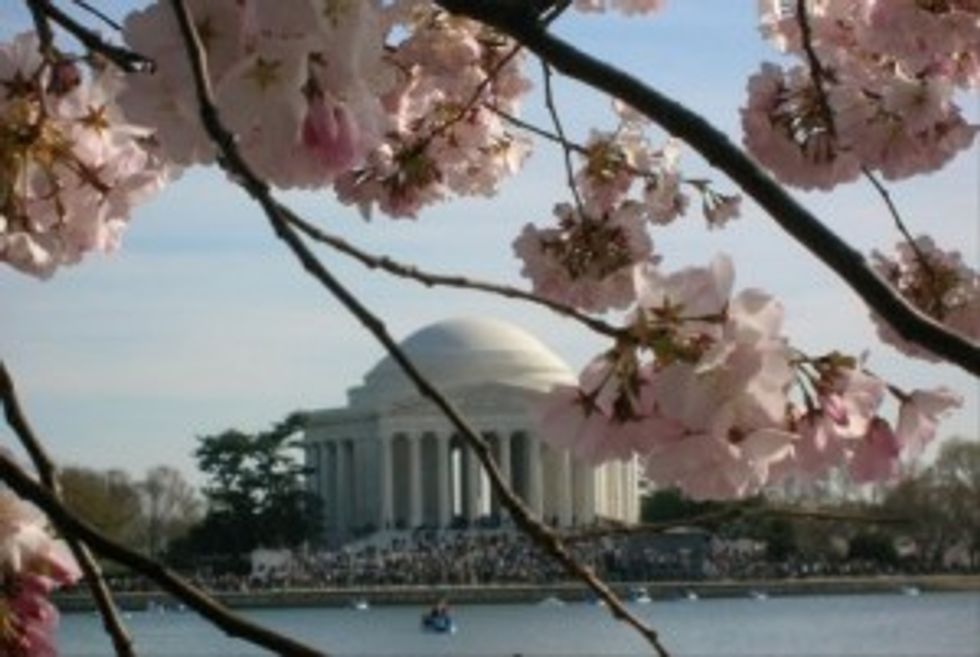 The cherry blossoms made their yearly appearance last week, but the motherfuckers only peaked for one day! That was it. One day of cherry blossom amazingness, eight days of ehh, and 14 days of non-stop tourists and their incredible ability to circle trees and just be in the way, period. This is the last time we ever accept gifts from Japan that are dependent on the weather. But, well, aren't the flowers just so pretty...
---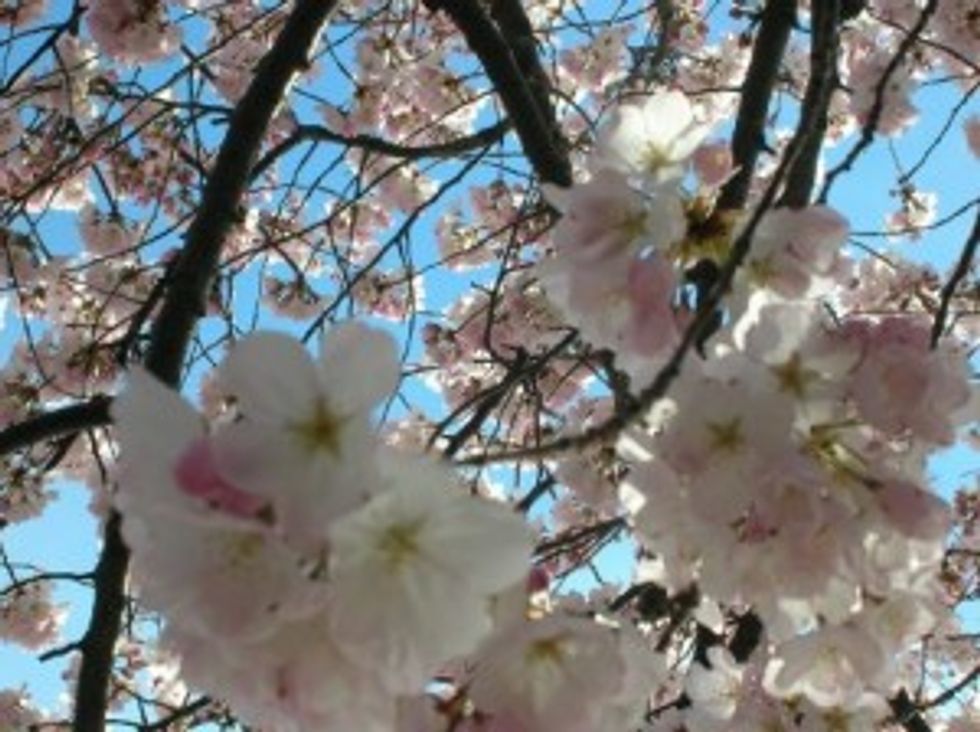 And here are the blossoms being super blossomy. This is why the tourists come from far and wide, to look at trees from the Axis Powers!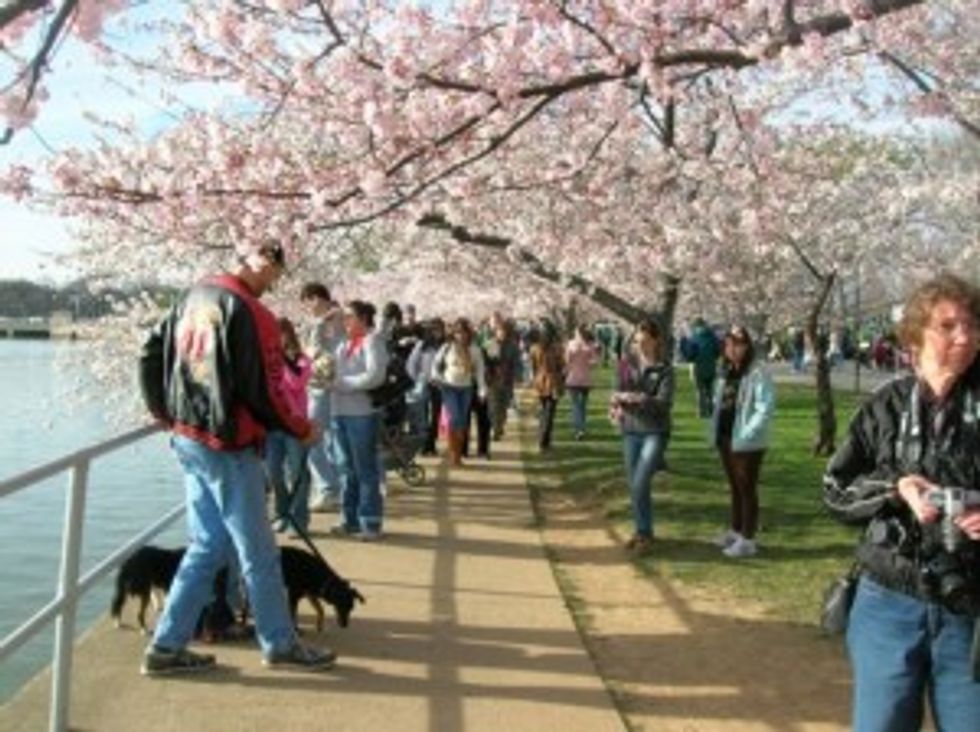 So many tourists, all trapped in a low-roof Japanese Flower Cage.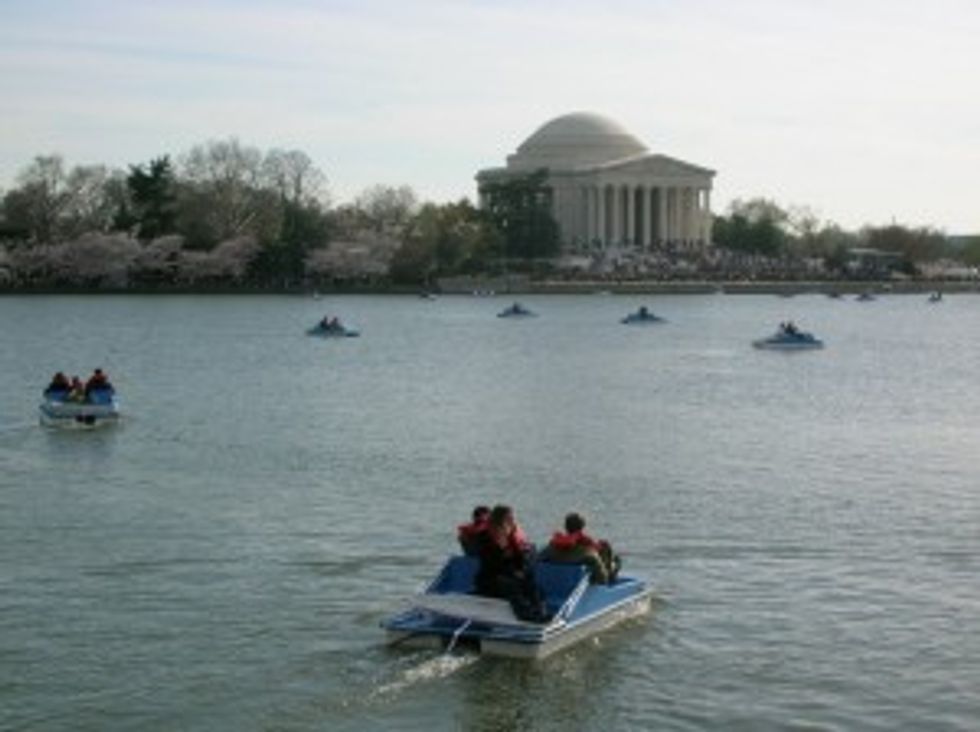 PADDLE BOATING. THIS IS SOMETHING FUN YOU SHOULD DO! YEAH CHERRY BLOSSOMS!!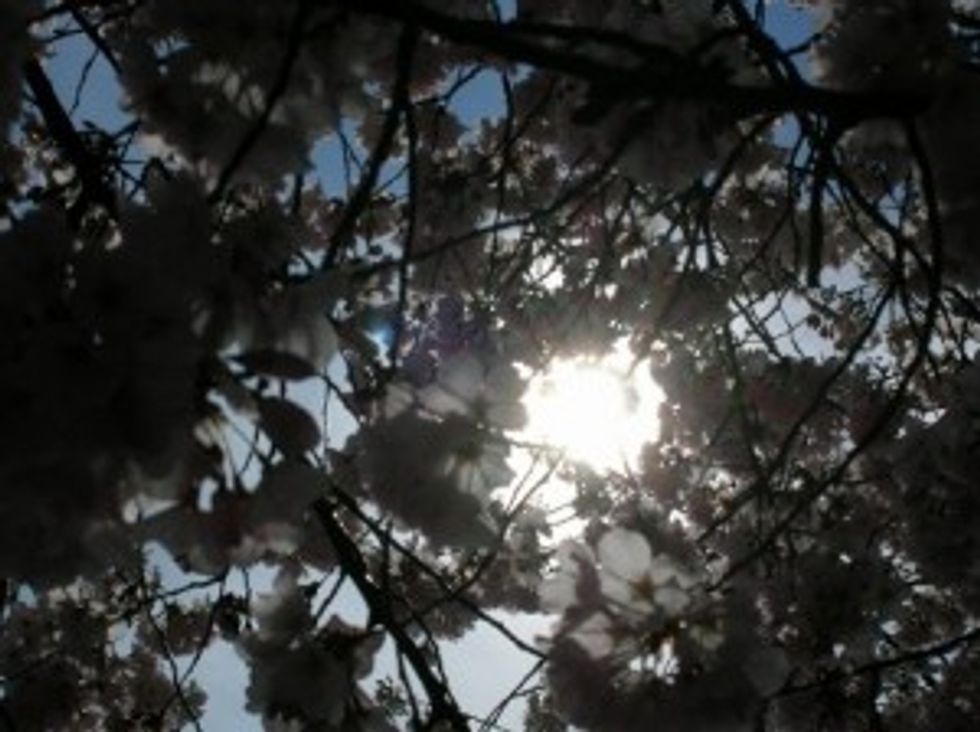 That was fun. We promise not to write the words 'cherry blossoms' again for one whole year.