A Poetic Celebration Of Muslamism
News
August 06, 2010 03:29 PM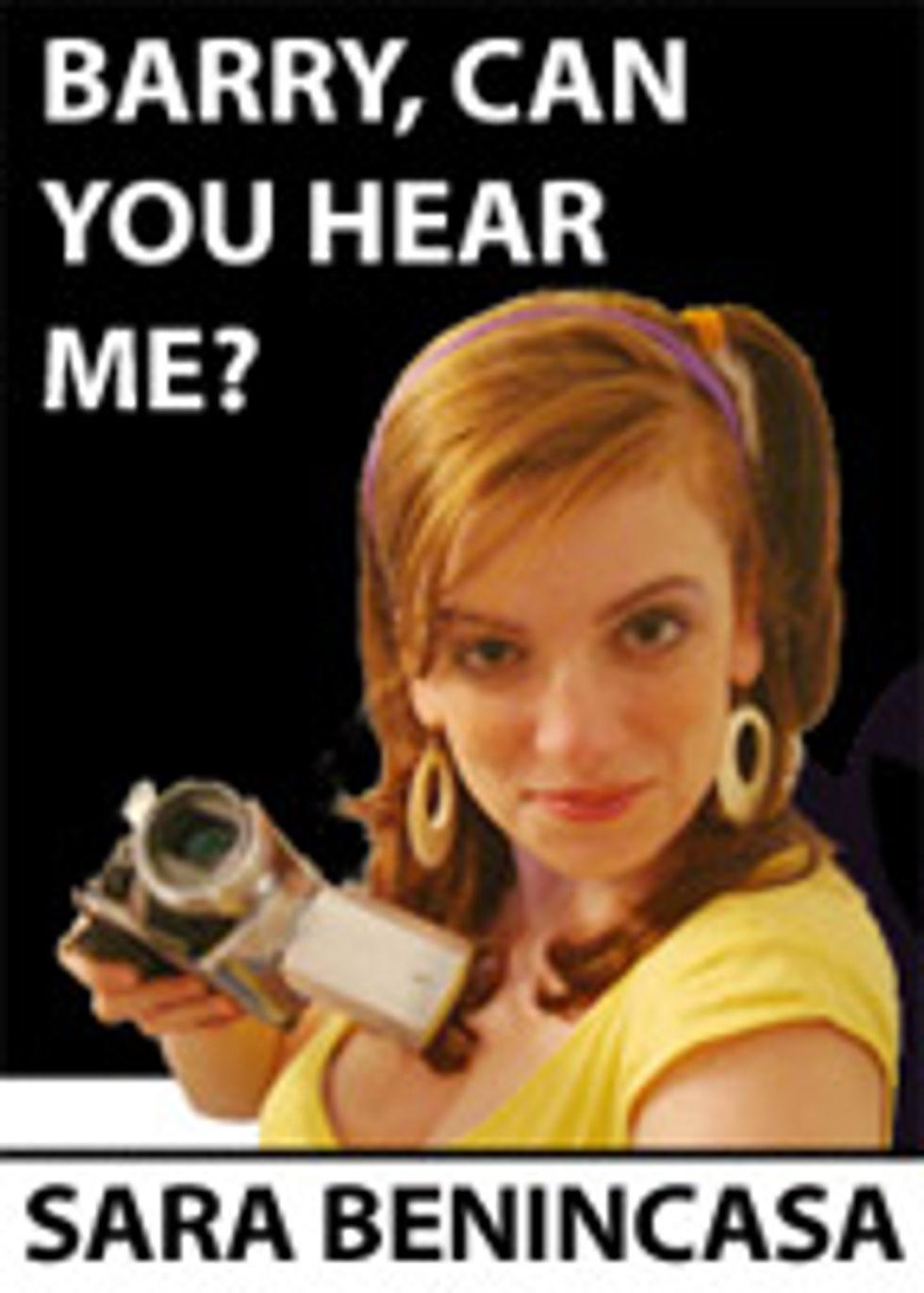 Usually, Barry Can You Hear Me? entails a frame-by-frame analysis of official White House videographer Arun Chaudhary'sWest Wing Week, which is like Triumph of the Will except not evil and also with less choreographed marching and visual symmetry. But this week, Arun went on a tour of the Gulf Coast to talk to Southern poors and middle-classists, who are of course uninteresting and of little use to Hardcore Barack Obama fangirls like me (and you!)
---
Instead, in honor of our greatest prezzy-dent's 49th b-day, I have composed a series of haiku. This traditional Japanese art form is probably familiar to our first Asian-American chief executive, so he will likely respond to me with some sort of gift of dried cherry blossoms and/or pet ninja.
Ahem. Here we go.
Barack Obama
Happy forty nine years old.
What would Allah do?
Michelle is older?
Maybe, but also hotter.
Deltoids triceps yum.
Birthday cake flavor
Islamist socialism
Halal buttercream
That last one was more traditionally Japanese, because Mohammed was born in Tokyo, which is why Pearl Harbor was bombed.
Have a fabulous weekend, friendly practitioners of the art of bonsai! I'll be preparing for this August 21st live show in your own District of Columbia, to which you ought to buy tickets. It has almost sold out, like Barry did when he failed to free Mumia immediately upon taking office. Fare thee well, cretins!
Sara Benincasa seriously sends us these things from her BlackBerry. We have no idea how her thumbs still function.