Annoy Your Friends And Help Wonkette Without Even Getting Your Pocket Picked (This Time)
News
February 16, 2016 03:45 PM
---
Hey, what's going on with our hot shit card game, Elections of US America Election: The Card Game? It still needs more money! Am I asking you for money (this time)? Oddly, no! (But you can still give us money, because of how you have an addiction, and it is to giving us money!) And yet! There's at least one way you can help us get the game funded that doesn't involve you and a month's supply of Top Ramen: with a Thunderclap.
All you need to do is click this link right here, put in your Facebook and/or Twitter details (your details are safe, THEY CLAIM, just kidding, they are), and if we get enough Thunderclappers then we'll put out a single post through your social media channel of choice asking your totally real pals on the Internet to support the Kickstarter so they can help us choose one of the candidates for the game.
A brief intermission in which you can watch a video I made you of still photos of things that look like dicks
Man, that video never gets old. HOW YOU LIKE ME NOW, VERY FANCY JOURNALISM GRAD SCHOOL THAT TAUGHT ME TO MAKE AWESOME VIDEOS! You're welcome.
Wait, what were we supposed to be doing again?
We are doing a Thunderclap. It is a thing that helps get the message out about our Kickstarter for our hot shit card game. But here is a fun thing! At the end of our Kickstarter, all project backers will be sent a survey form asking them which candidate they'd like included, besides these confirmed candidates:
Clinton
Sanders
Trump
Rubio
Carson
Cruz
Fiorina
Jeb!
Cthulhu
Nyarlathotep
George W Bush
Clinton (Bill)
Sarah Palin
George Washington
Abraham Lincoln
Richard Nixon
JFK
As with proper democracy like what we have here in the U S of A, the majority vote occasionally wins, so when we reveal the survey results we'll be including the winner as a candidate in the finished game.
What do you get for taking part in this Thunderclap?
You'll get us laughing along with you in glee if you're the community manager of a large corporation using their meticulously sterile and fun-free account to shout about our game. And if you're a candidate failing to get any attention with your regular campaign you'll probably rally your supporters and get yourself a guaranteed slot in a game we're assured all the hip kids are calling "cool" and "oh that thing is still on?"
But even if you're just you, you'll be getting those worthless priceless warm fuzzies knowing that you're helping to spread the word about our hot shit card game.
Need that link to Thunderclap again? It's here.
Okay, we love you bye bye.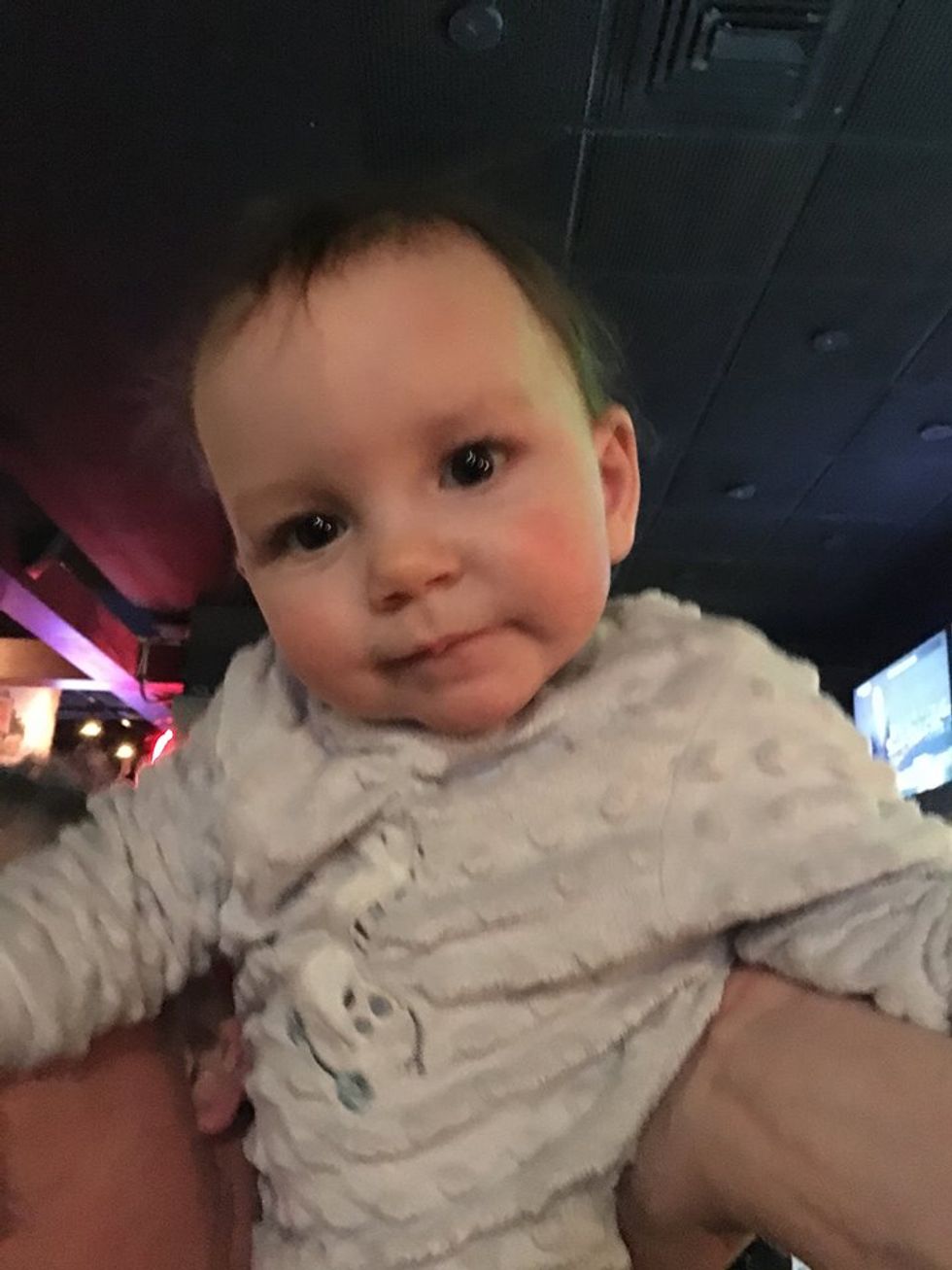 Rebecca Schoenkopf
Rebecca Schoenkopf is the owner, publisher, and editrix of Wonkette. She is a nice lady, SHUT UP YUH HUH. She is very tired with this fucking nonsense all of the time, and it would be terrific if you sent money to keep this bitch afloat. She is on maternity leave until 2033.