Are Obama And All Democrats Going To Jail Because Joe Sestak Got Floated A Job Offer?
News
May 25, 2010 07:43 PM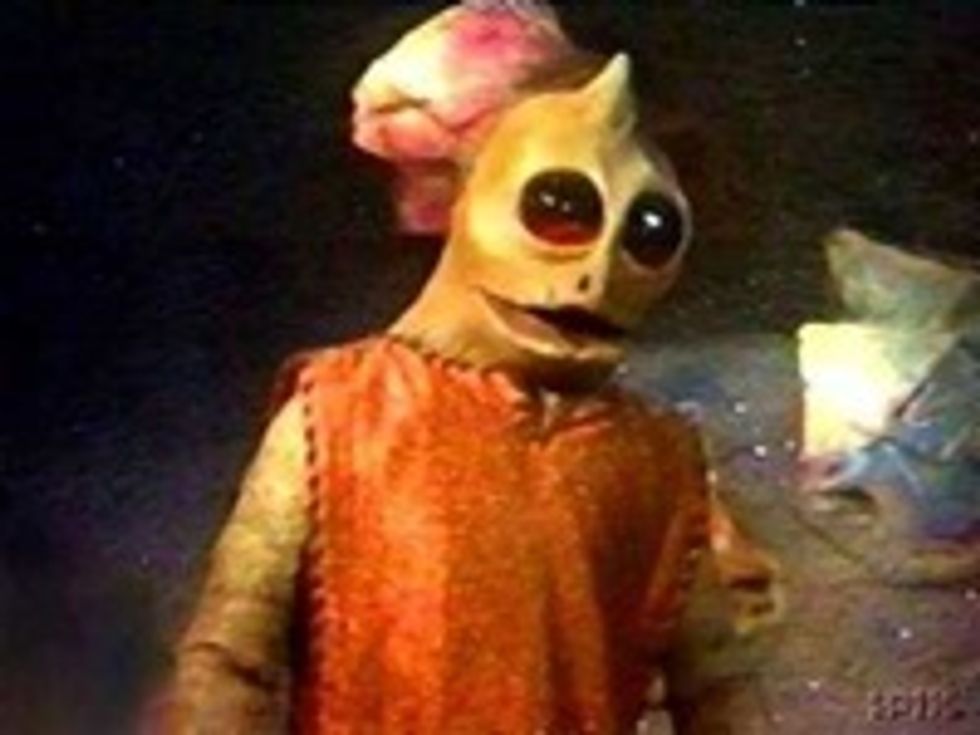 Richest member of Congress and vicious fraud-clown Rep. Darrell Issa has been going on formonths about how he will investigate claims of the White House offering Joe Sestak an administration job -- Secretary of the Navy? -- to not run against Arlen Specter in this year's primary. (Sestak very wisely turned this down, and now he has a 50-50 shot of becoming a powerful back-bench junior member of the world's most dysfunctional and useless governing body!) But the thing that doesn't make sense about this is, let's see, who the hell cares at all? Besides the Washington Post editorial board?
---
Since Obama would be the first politician to ever participate in the sinful art of "talking things over," TPM called some lawyers about its legality.
That may be fair as far as it goes -- the White House certainly hasn't been falling all over itself to be up front about what happened. But the experts seem to agree that there's no legal wrongdoing -- and very little scandal here.

"People horse trade politically all the time," Stan Brand, a prominent Washington criminal defense lawyer told TPMmuckraker. "So I don't put much stock in this, and I don't think its gonna go anywhere."

Even those who used to prosecute public corruption cases agree. "Talk about criminalizing the political process!" said Peter Zeidenberg, a former federal prosecutor with the Justice Department's Public Integrity unit. "It would be horrible precedent if what really truly is political horsetrading were viewed in the criminal context of: is this a corrupt bribe?"

And Melanie Sloan, a former federal prosecutor who as the head of Citizens for Responsibility and Ethics in Washington isn't known for going on easy public corruption, concurred. "There is no bribery case here," she said. "No statute has ever been used to prosecute anybody for bribery in circumstances like this."

Sloan added that Issa's move was more about politics. "It's not at all about whether there was actual criminal wrongdoing," she said. "It's about how to go after Sestak."
Indeed, it will hurt Sestak's Senate campaign to know that... he turned down other options before deciding to run for Senate? IS THERE ANYTHING HE WON'T *NOT* DO FOR THE OBAMA CHICAGO THUGS?
Does anyone remember the late-night/early-morning shenanigans during the most insane vote in House history, that of Medicare part D in 2005? The Republican leadership was almost literally cutting checks to members on the House floor. It was just Capitalism.
[TPM]