Banal Corporate Excellence Cult Looking For Recruits
News
June 01, 2010 11:36 AM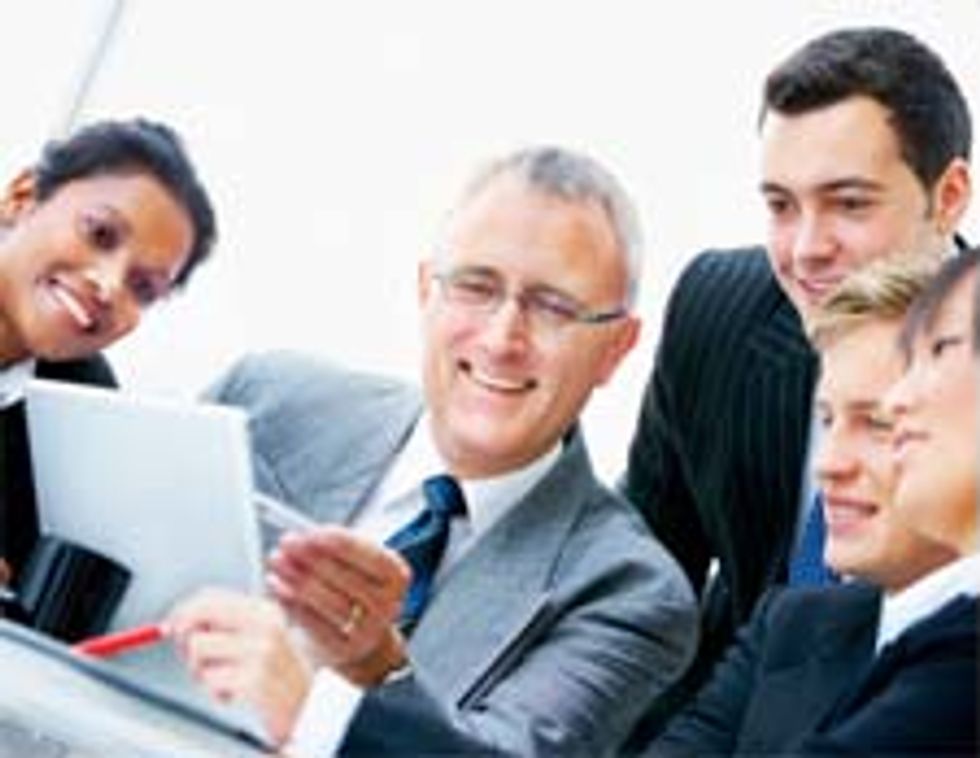 Future and/or current Washingtonians! Are you looking for a shared housing situation in a walkable neighborhood near downtown and the Metro, but aren't sure if you'll be able to handlekeep a detailed log of all your pooping? Why not live in Revolution House? The name might make you think that you're going to be earnestly discussing ways to promote Hugo Chavez's philosophy at home and abroad, but it's actually "part fraternity, part social club and part the new MBA." Assuming that those three components don't sound like a recipe for suicide either in isolation or combination, you might enjoy paying $1700 a month to read Tony Robbins and Dale Carnegie aloud in closely supervised 30-hour "self-education" sessions until you start speaking in tongues.
---
Every single word in this Craigslist ad soliciting new house residents is comedy gold, but we will just reproduce here the aimless, badly punctuated series of numbered points in which said ad climaxes. This was no doubt carefully crafted by someone who studies the PowerPoint presentations of highly compensated CEOs as if they were the Talmud.
Most importantly, we take care of the small details that can frustrate success.

1. You constantly have high speed internet.

2. Access to unlimited national and international calling.

3. Personal assistant -- 20 hours per month of a personal assistant dedicated to you,

4. Weekly discussion groups and meetings, as we work through books.

5. Library of self-help books to include: The Game," "The Art of Warfare," "How to get from where you are to where you want to be," "Outliers," and "Four-Hour Work Week."

6. Stretch Limousine. How else would you want to go out on the town? Every Saturday night the group can go out together in our stretch limo. Driver responsibilities rotate amongst the members of the house. If space available, invite your friends along.

7. Giants. Pictures of Washington, Newton, Bonhoeffer, King, Socrates, and the Apostles line the walls. As a constant reminder of greatness.

8. The most important aspect of all is that iron sharpens iron. Being around other motivated, successful people is the key.
Don't miss this life-altering opportunity! People who don't aspire to improve their awesomeness on a six-sigma scale need not apply; haters of comma splices should stay away for their own safety. (Thanks to hero Craigslist-surfer "Abbey" for the tip.)