Barack Obama Is Being Crushingly Adorable Again
News
March 21, 2012 04:09 PM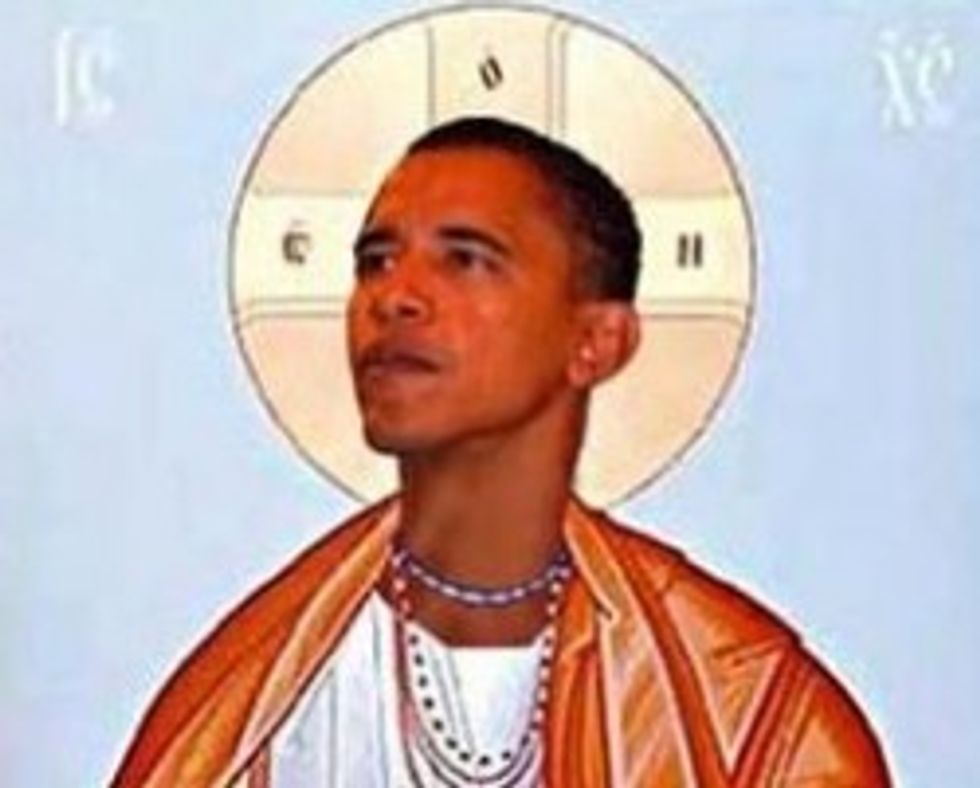 Here is your Wednesday antidote to everything annoying on the Internet (meaning everyone being unable to shut up about Tim Tebow, AGAIN): a completely adorable video of a deaf college student, Stephon, signing "I am proud of you" to Barack Obama and the President signing "thank you" in response without missing a beat. TAKE THAT, kittens with your heads stuck in a plastic cup. From the the student's account of the exchange via a transcript on Distriction:
---
The moment I will never forget was when he looked at me. He gave me a chance to talk to him. It was like he was waiting for me to say something. I took the moment and signed "I am proud of you," and his response was "Thank u" in sign language back! Oh my gosh! I was like wow! He understood me after I said I was proud of him. It was so amazing…I was just speechless. Right after he thanked me, he smiled at another deaf lady who signed "I love you."
Mind-numbingly sweet video, after the jump!
This has been Your Day in Rainbows and Obama Being Rad. [YouTube/Distriction]