Barack Obama Is Your Prophet and Savior of All Beautiful Things
News
April 22, 2011 04:50 PM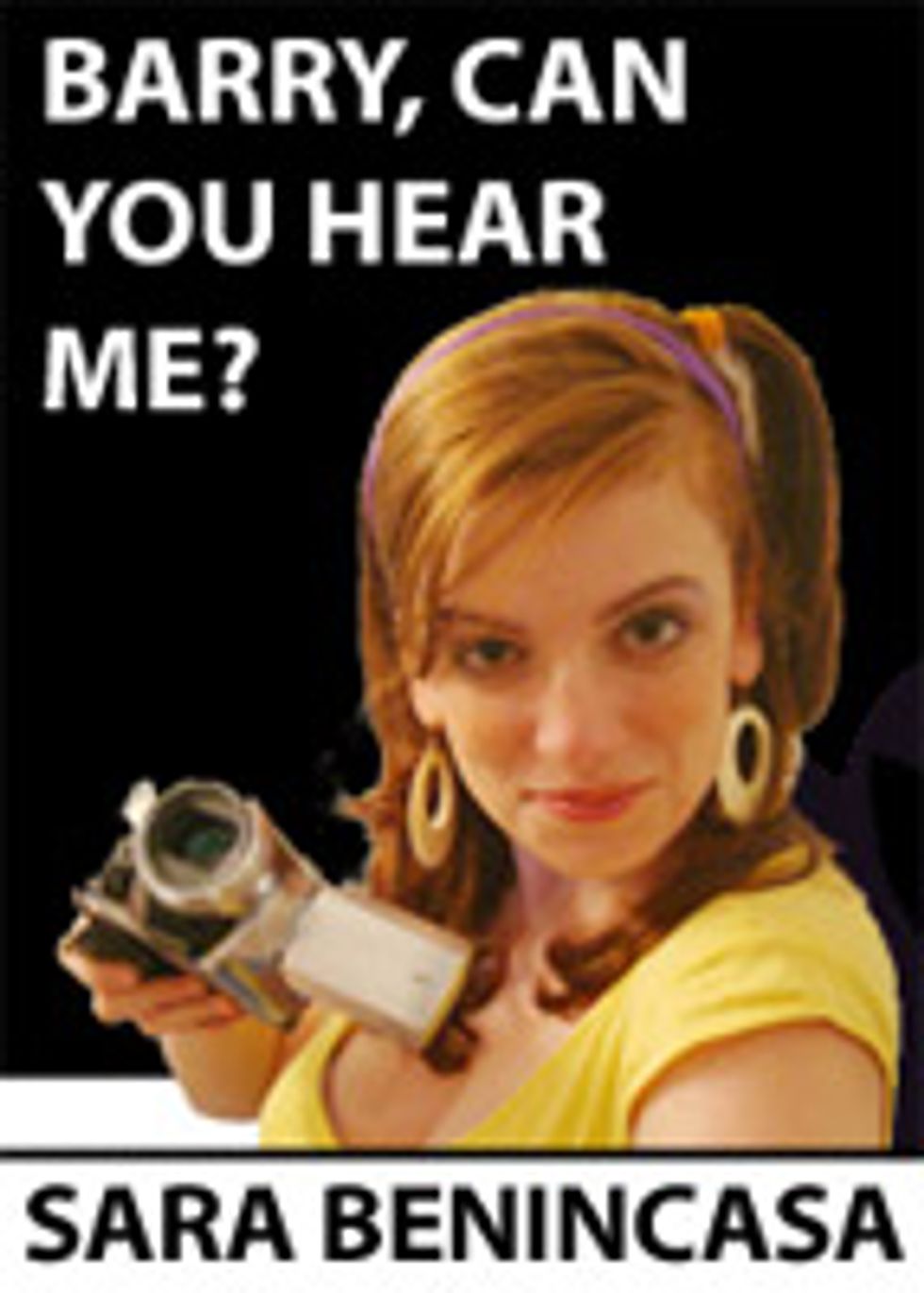 What a week, amiright? Whew! The handsomest president on Earth traveled around the country doing handsome presidential things, while we ended common decency forever and also GLEE returned! Let us dive into the deep pit of sexy that is Barack Obama's daily shed-jewel. We will be sure to speak slowly and use tiny words in order to better accommodate our site's newest ravenous horde of "fans."
---
On Monday, Prez Bamz gave the Commander in Chief Trophy (were you aware this existed?) to the Air Force Academy Falcons, a football team run by future World War III flying aces. During the ceremony in the Rose Garden, the Army losers furiously beat the shit out of each other in order to better express their rage. The defeated Marines gay-wept in each other's arms, and the nonwinnering Navy boys gay-blew each other (under water, obvs!) The unprizeworthy Coast Guard said, "That's cool, brah" and ran around in slow-mo whilst clad in red bathing suits. Then America's favorite branch of the military, the Artists Formerly Known As Halliburton, served everyone meals while quietly raping a variety of child-corpses displayed throughout the Rose Garden. All in all, 'twas a splendid event
On Tuesday, Barry went to community college! He answered questions from Troy, Fletch, Pete Campbell's wife Trudy, and the host of "The Soup." Hilarity happened, and the network sitcom was saved! Thanks, Barack!
On Wednesday, Barack went to visit the richest person ever, Mark Zuckerberg. They swam through piles of gold coins while Aaron Sorkin gently jerked it in a corner.
On Thursday, Barack went to visit the very handsome Governor Sandoval of Nevada while the similarly-handsome Jack Stuef BROKE AMERICA'S HEART.
Now it is Friday, and what can this mean? Only that Rahm Emanuel and other nefarious Jews are doing even more mysterious things than they did earlier this week, with their matzoh and their mitzvot and their Barbra Streisand. If you are Barack Obama and you want to make out, stop by your kolumnista's very own live comedic show. If you can't make it, enjoy the informative videos about your Michele Bachmann, praise be upon Her, and also of course our nation's smartest human, your Sarah Heath Palin.