'Big John' Cornyn Creates Comical 'Western' Montage Of Self
June 16, 2008 07:32 PM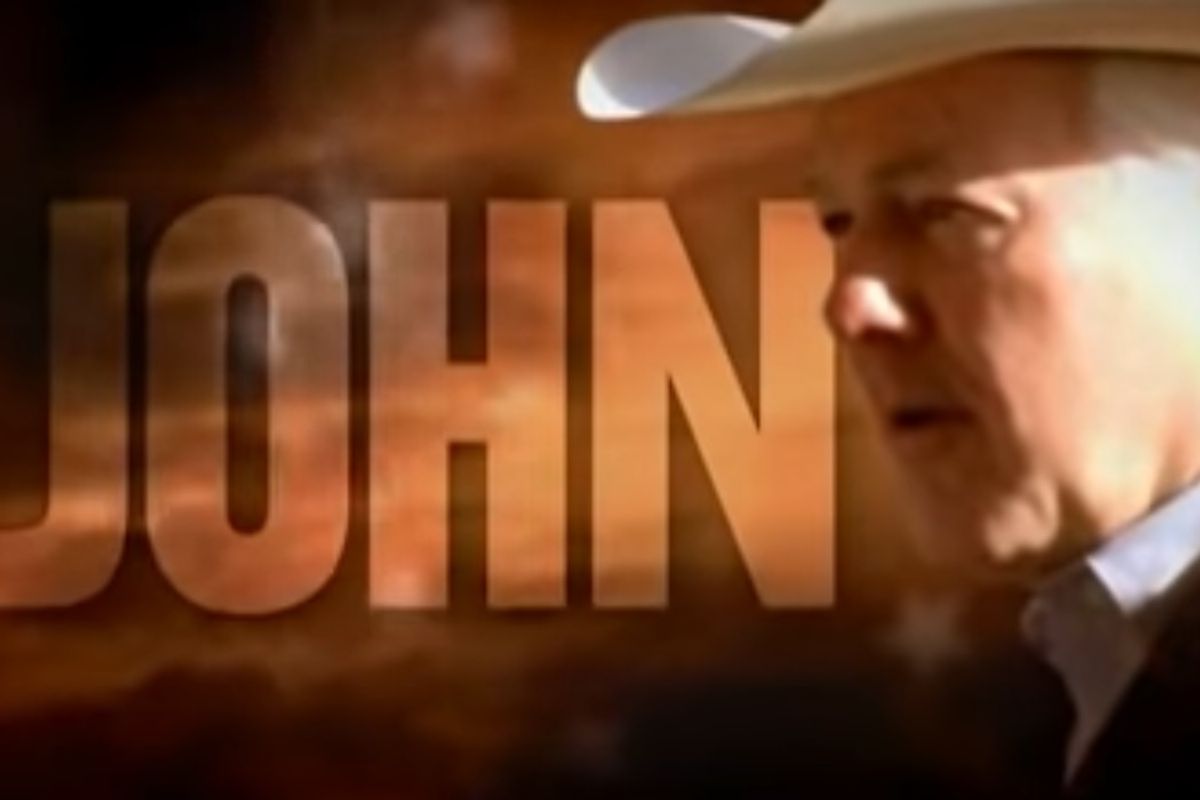 Big Johnyoutu.be
---
Big John Cornyn had to speak at a convention,
Oh my, what to say, with all that attention!
He queried his staff, they dwelled on the matter,
'Til finally they settled on iambic quadrameter!
"A cowboy to narrate! Some bales of hay!"
Then Cornyn responded, "but isn't that gay?"
"Nay" said his staffers, "It's rugged, and tough!
It's hard-working and white; you'll look crazy buff!"
So Cornyn agreed and they made this video,
It's shockingly gay; they thought it was witty yo!
Dear god, it's hilarious, to a cosmic degree,
'Cause this is what happens when egos run free.