Bill Kristol: German Hank Aaron Is Barack Obama?
News
July 28, 2008 01:55 PM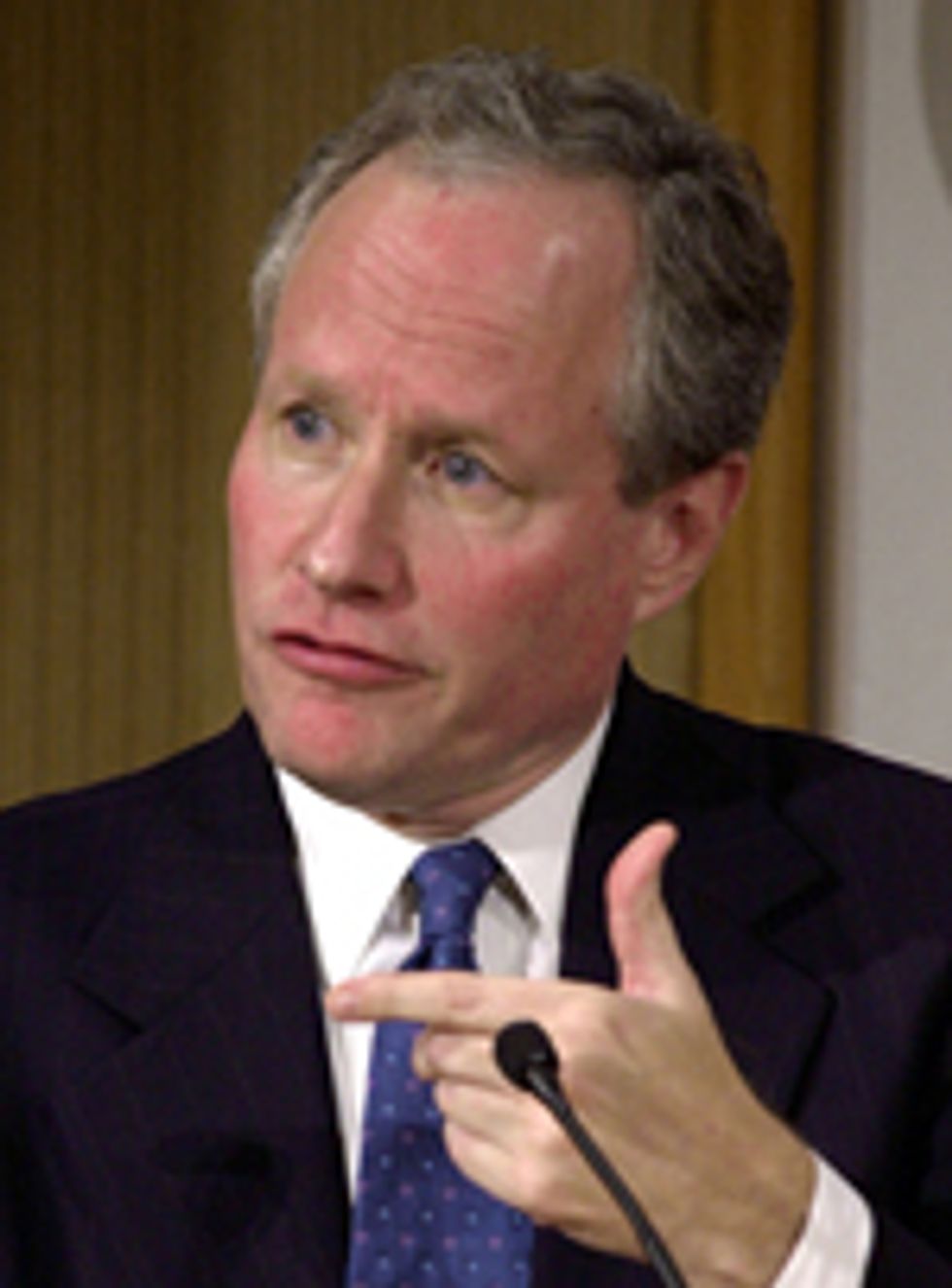 The first three paragraphs ofNew York Times "lightning rod conservative" columnist Bill Kristol's fare today:
---
Life is full of disappointments.

Early Friday, I went to the Real Clear Politics Web site, as I do every morning, for my fix of political news and commentary. I perked up when I saw the third entry on the list of that day's notable articles — "No. 44 Has Spoken."

"Hank Aaron has spoken? Wow," I thought as I clicked through.
You've gotta be a rare strain of "cheeky asshat" to write this horseshit every week. [NYT]