Blind Item! What Coupled-Up DC 'Journalist' Guy Is Hitting On Chicks And Then Standing Them Up?
News
July 24, 2014 09:25 AM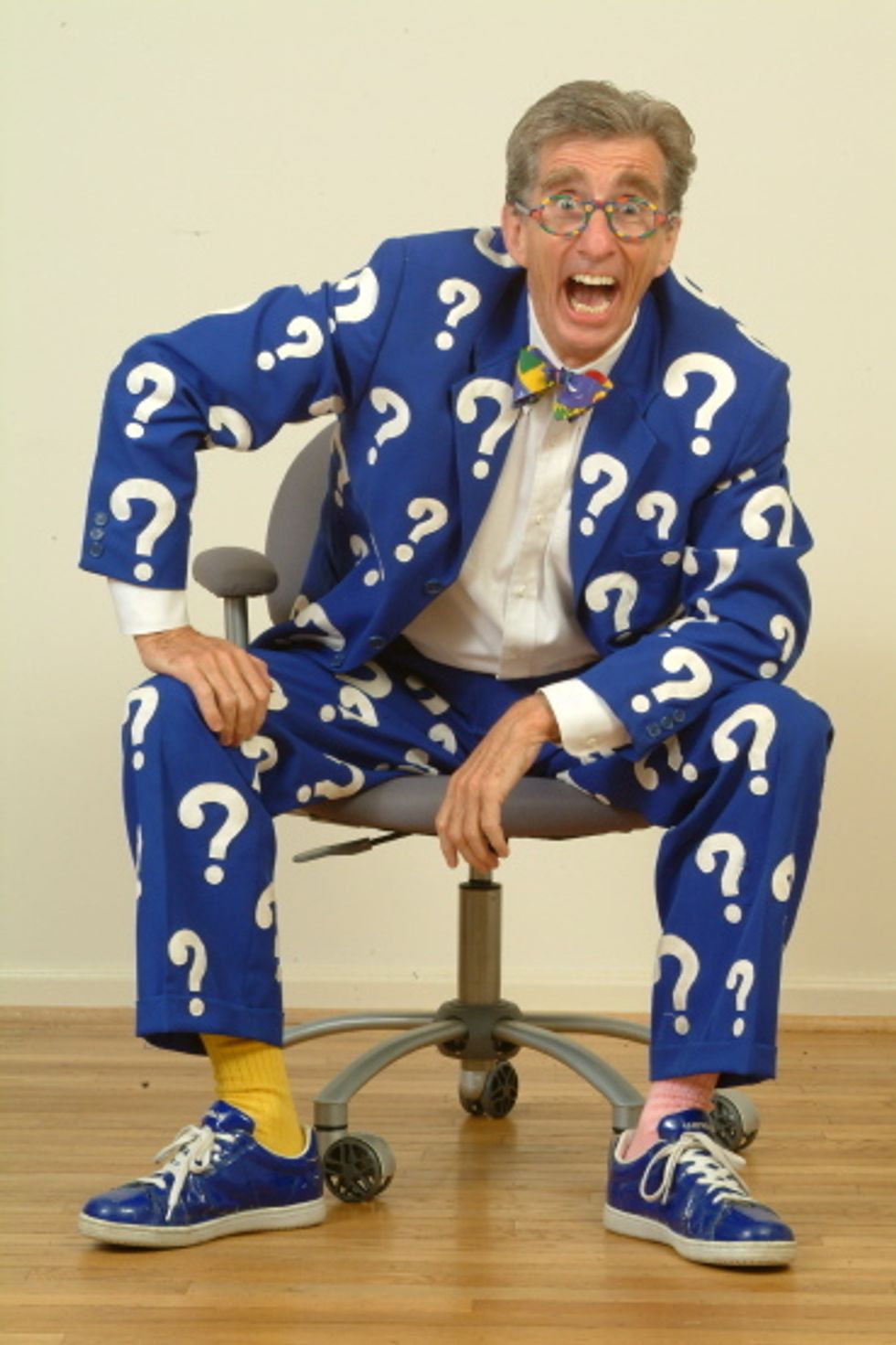 Blind item! Gossipy thing! Drudge siren! Which blatantly coupled-up DC "journalist" guy (just kidding about the "journalist" part) is going around hitting on DC women, and then standing them up? We wonder if you will ever be able to guess.
---
Our source, a well-educated lady employed by one of the District's fine institutions of higher learning, was browsing at a Dupont Circle bookstore in the late afternoon when a "scruffy" guy started chatting her up. He had a certain awkward charm despite the ham-handed way he dropped the name of his employer, a prominent conservative media organ with offices nearby. Phone numbers were disclosed and later that night he popped up asking for a lunch date. Cute! Nerdy!
We here at Wonkette were mildly scandalized to learn of this flirty boy's identity since he has, by his own design, become somewhat known for having a girlfriend, who also works in DC media. We were also surprised, as might be his high-profile boss, to hear he's taken to calling himself a "managing editor."
We hope for his publication's sake that he was just giving himself a little fictional promotion to the masthead, because he seems to have some problems with reliability. At the appointed lunching hour, he was nowhere to be found and never to be heard from again.
Only a day after his no-show in Georgetown, word got out among his colleagues that the "editor," after very publicly bragging about his "lovely, intelligent" mate for most of the spring, was suddenly single again. Be warned, boyfriends of DC! Going by his well-known romantic history, we can say with confidence that he has no reservations about plucking your women from the vine right before your eyes. We wonder, can you guess it?