Blurry Photos From the Maya Lin Exhibit
News
March 21, 2009 12:57 AM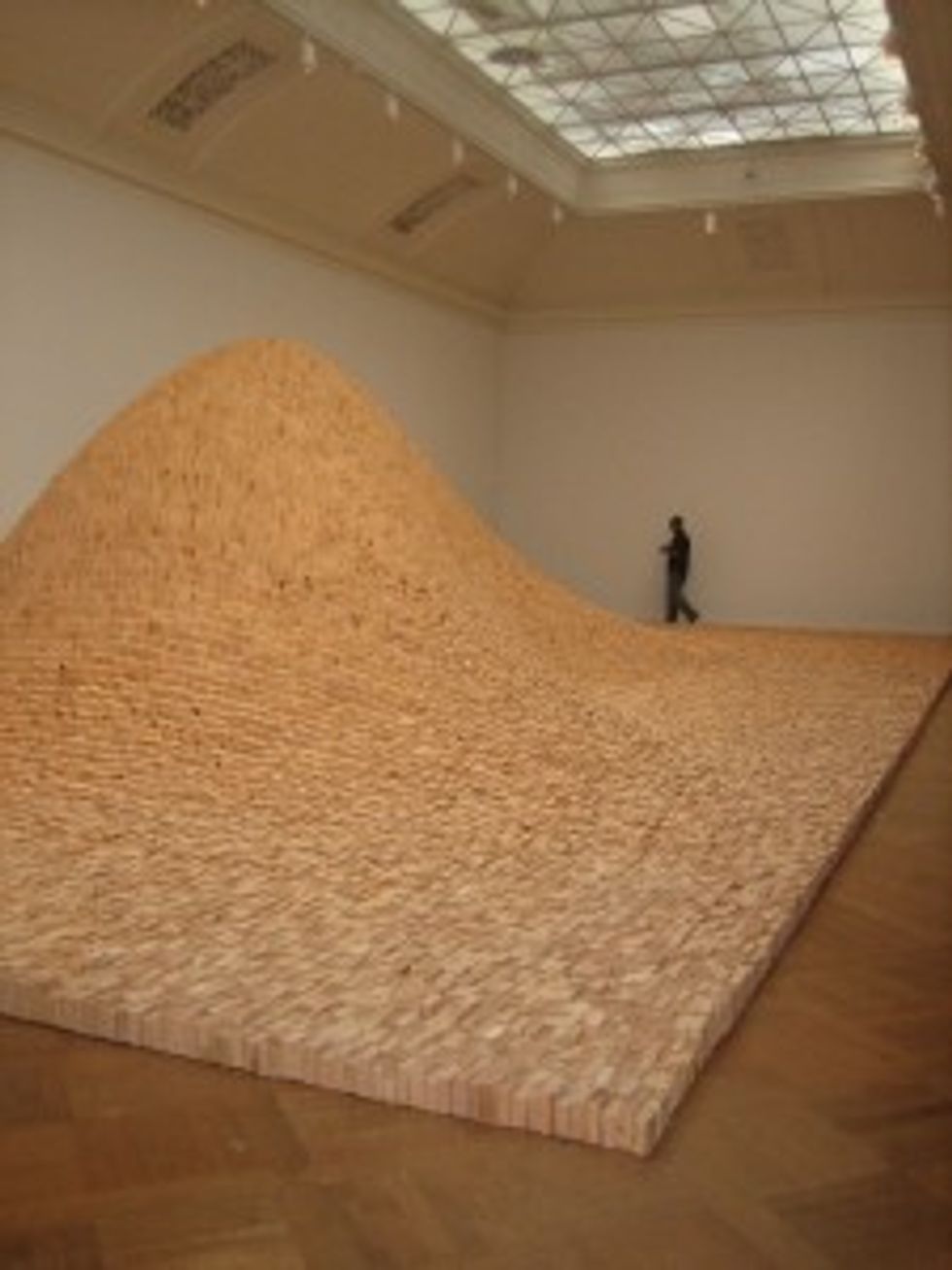 Here are a few pictures of the best installations from Maya Lin's exhibit,Systematic Landscapes, at the Corcoran Gallery of Art. Pardon the crappy photography -- there was no photo-taking allowed, so Your Wonkette had to sneak these shots while the Evil Guards weren't looking.
---
These photos in no way make up for the experience at the gallery, but at least you'll get an idea of what you're missing.
Systematic Landscapes is an interesting study of topography, and uses everyday materials such as wood, cardboard and wire to help you understand that the organic, abstract shapes of Our Natural World can be manipulated into something mathematical and precise. Roughly speaking, the exhibit makes you feel like you're inside an AutoCAD program.
[gallery]
Maya Lin, "Systemic Landscapes," Corcoran Gallery of Art. Until July 19. $10. 500 17th St. NW.