Bob Barr Will Be President Of Texas!
News
September 17, 2008 10:15 AM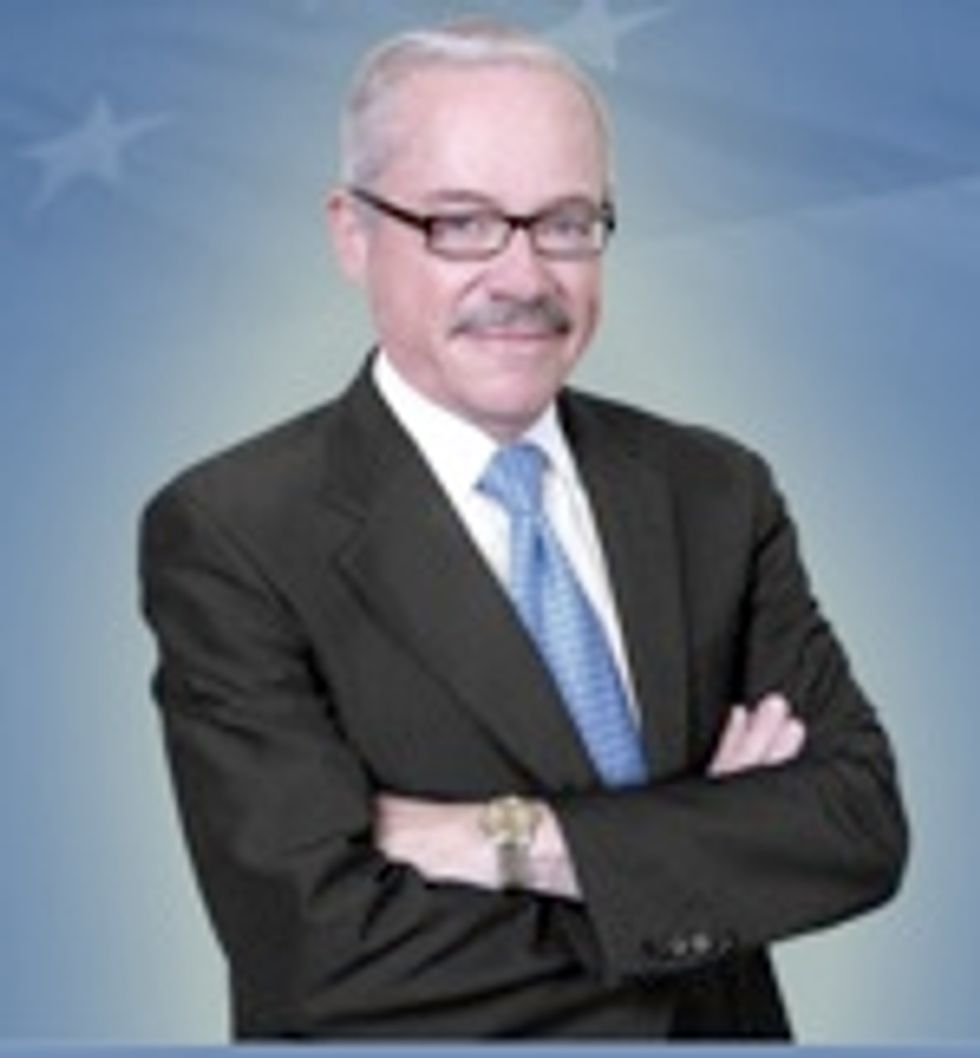 The State of Texas says you must file to be on the presidential ballot 70 days before the election, and both Barack Obama and John McCain allegedly missed the deadline, so now whackadoodle Libertarian Bob Barr will be President of Texas while the rest of the nation has to make do with the geezer or the other guy.
---
The Official State Rule is that you have to provide written certification of your party's nomination 70 days before the election, which was hard for Obama and McCain to do, as neither person had their party's official nod at that point. Some hump over at the Texas Secretary of State's office said this would all be fine because Obama and McCain had in fact complied with the rules and "supplemented" their earlier filings, but what does that gal know? Everybody knows that elections officials are proudly and malevolently ignorant, which is why this nutbag Libertarian who stole the crown from St. Ron Paul will steal the election, too, by being the only person on the ballot in Texas.
Barr files suit to remove Obama and McCain from Texas ballot [Postcards from the Lege]