Bulgarian Leader Briefly Trapped In Cable Car!
News
September 17, 2008 01:01 PM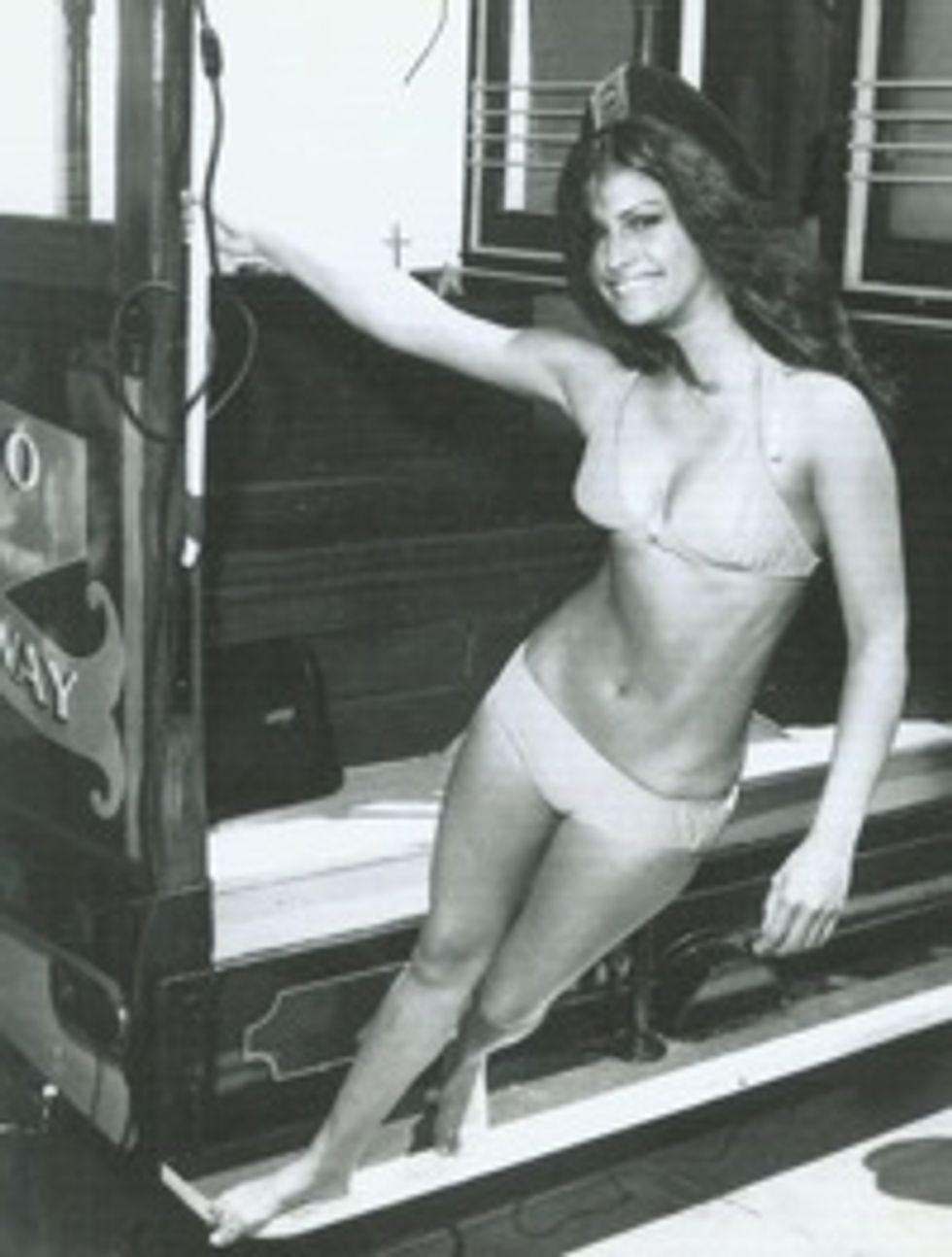 Sergei Stanishev, the prime minister of Bulgaria, was stuck on a cable car at a ski resort for an hour yesterday. The power went out, which apparently happens all the time over there, in Bulgaria, because they keep building things even though they don't have electricity or roads and other such Western luxuries. After the jump: video footage of Prime Minister Stanishev bravely battling German double agents on top of a cable car.
---
Oh wait, that's Richard Burton. Whatever.
Bulgaria PM trapped in ski lift due to power outage [Reuters]
Where Eagles Dare Cable Car Fight [YouTube]