Business Insider To Minimum Wage-Slaves: Have You Tried *Not* Being Poor?? An Info-Graphic!
Class War
April 03, 2017 04:23 PM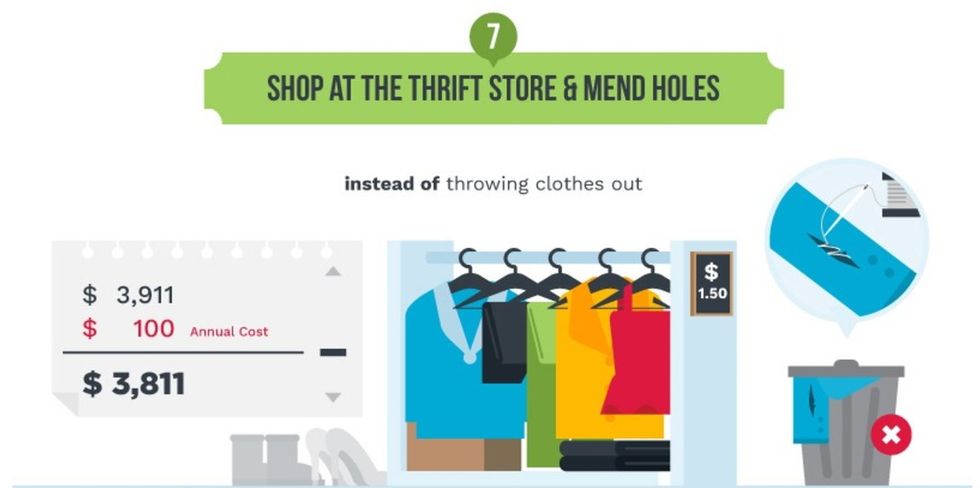 This infographic from Business Insider is nearly as good as that one where McDonald's advised its employees to take vacations for stress.
---
Like this fun calculation where there are no state, payroll, county, city or municipality taxes
But they're giving us a handy set of tips! Let's all learn something today, kids!
First off, live in a cheap city. Not one of those non-cheap ones. (We assume you must live in a city though.)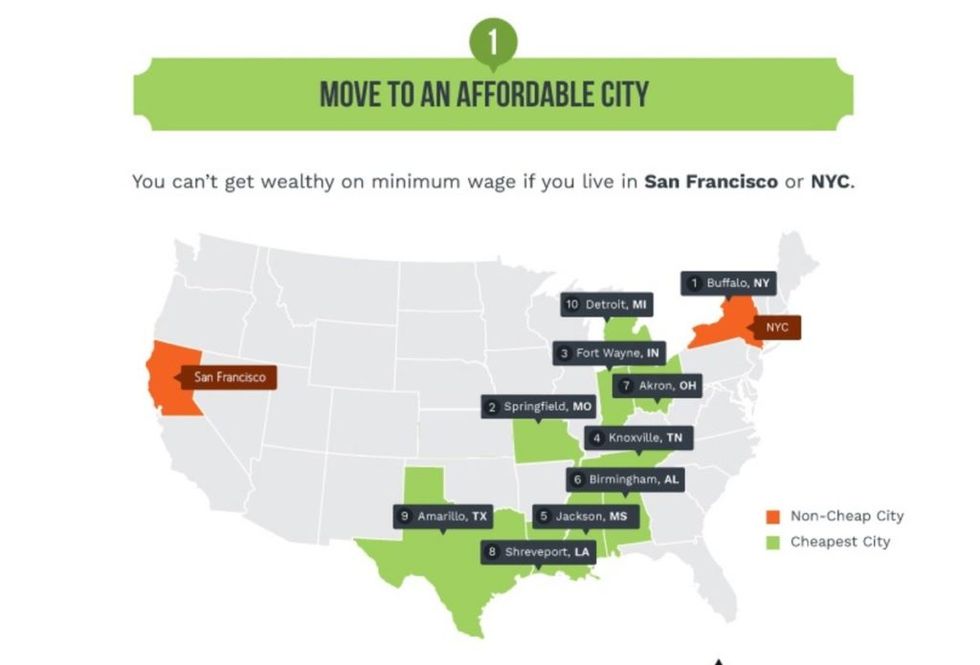 Next, find a unicorn and ask it to lead you to the plentiful housing that's not in slum condition for under $600 a month.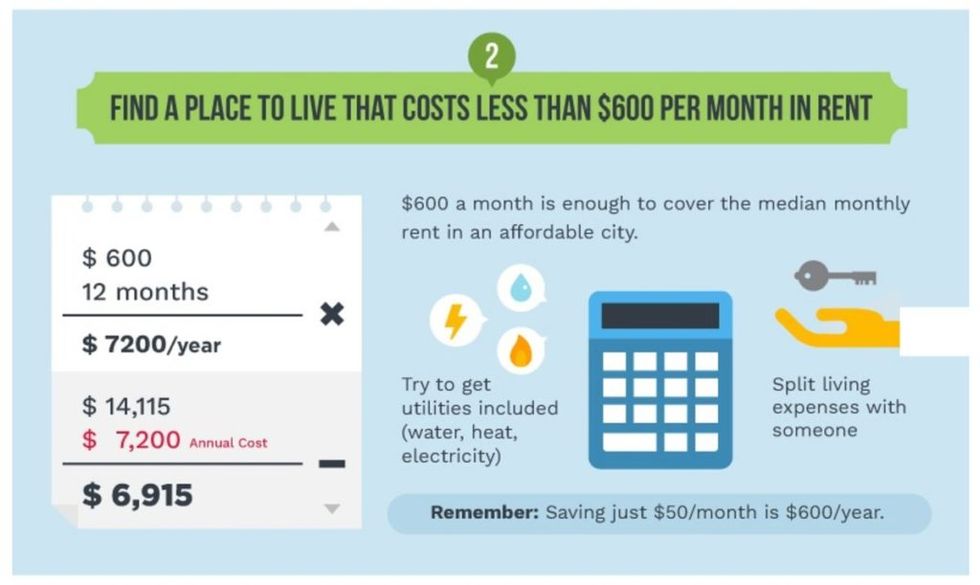 Once you've moved to a place without decent public transport, you'll want to bike to work. Employers love when you show up soaked in sweat!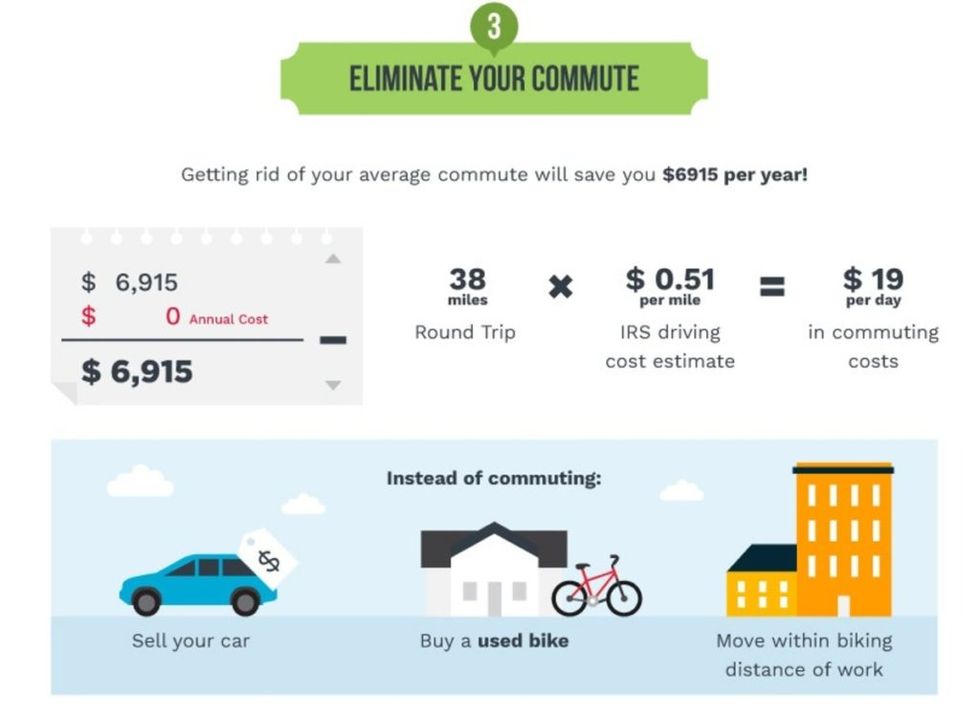 A good tip is to cancel your bespoke grocery boxes and your premium entertainment subscriptions. Stop buying Balenciaga bags, too. Savings!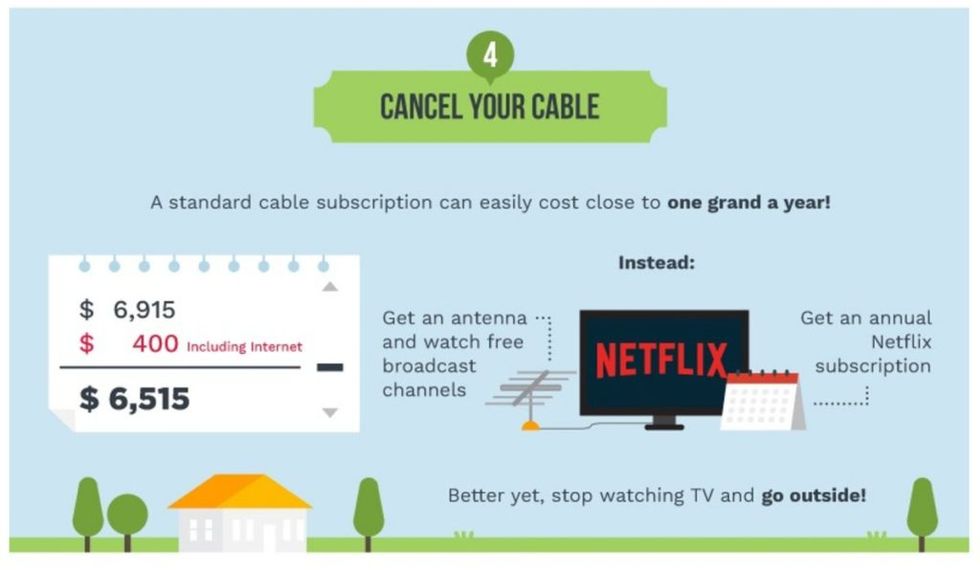 Elon Musk once ate a lot of ramen, so try becoming a vegetarian! But don't buy too many vegetables. Ramen is all the nutrition you need!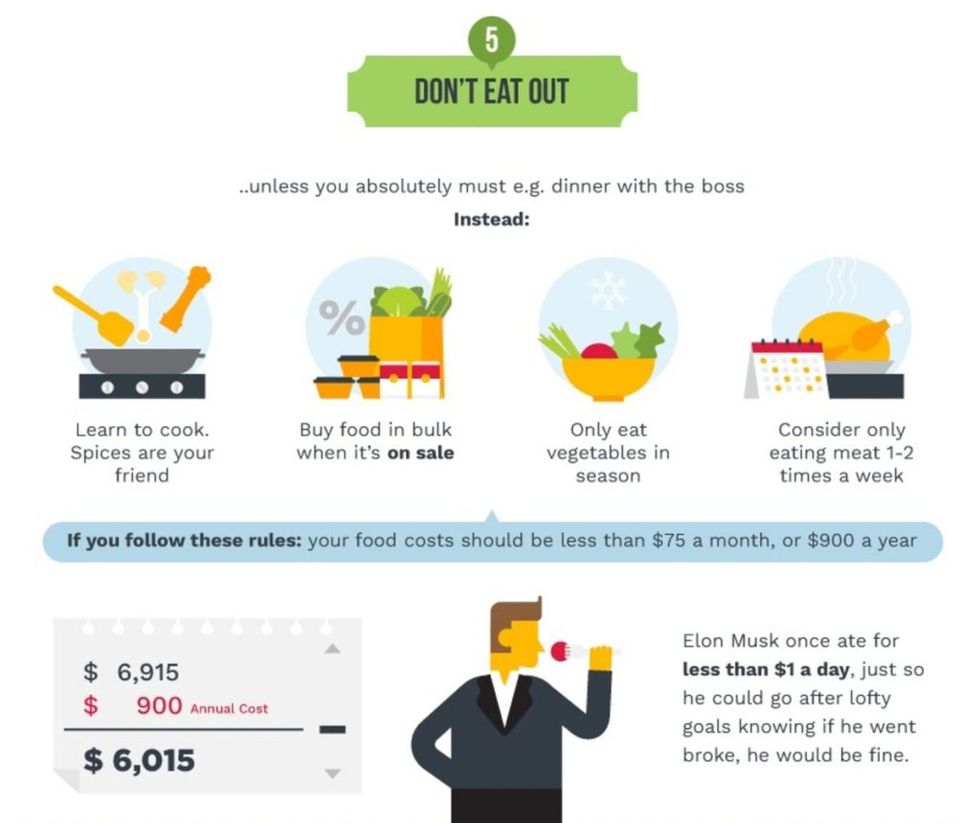 Buy a high-deductible health plan! We are giving out sound financial advice around here! Preventative, prescription, vision, dental: frills.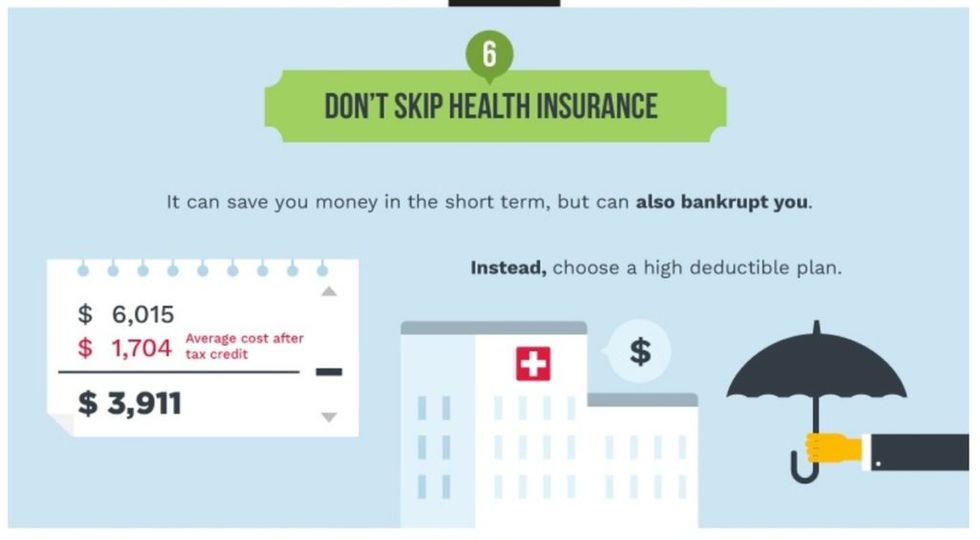 That Balenciaga joke? Not a joke, turns out! You'll have to give up being one of those famous high-fashion poor people. It'll hurt, we know.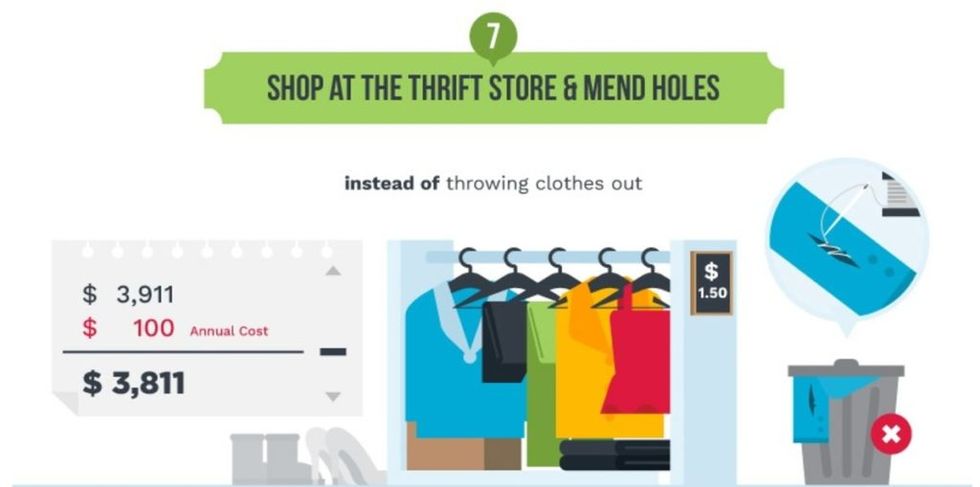 Take your ramen to a park! Talk to your friends! Literally take a hike, people! Learn what really counts: mindfulness and gratitude.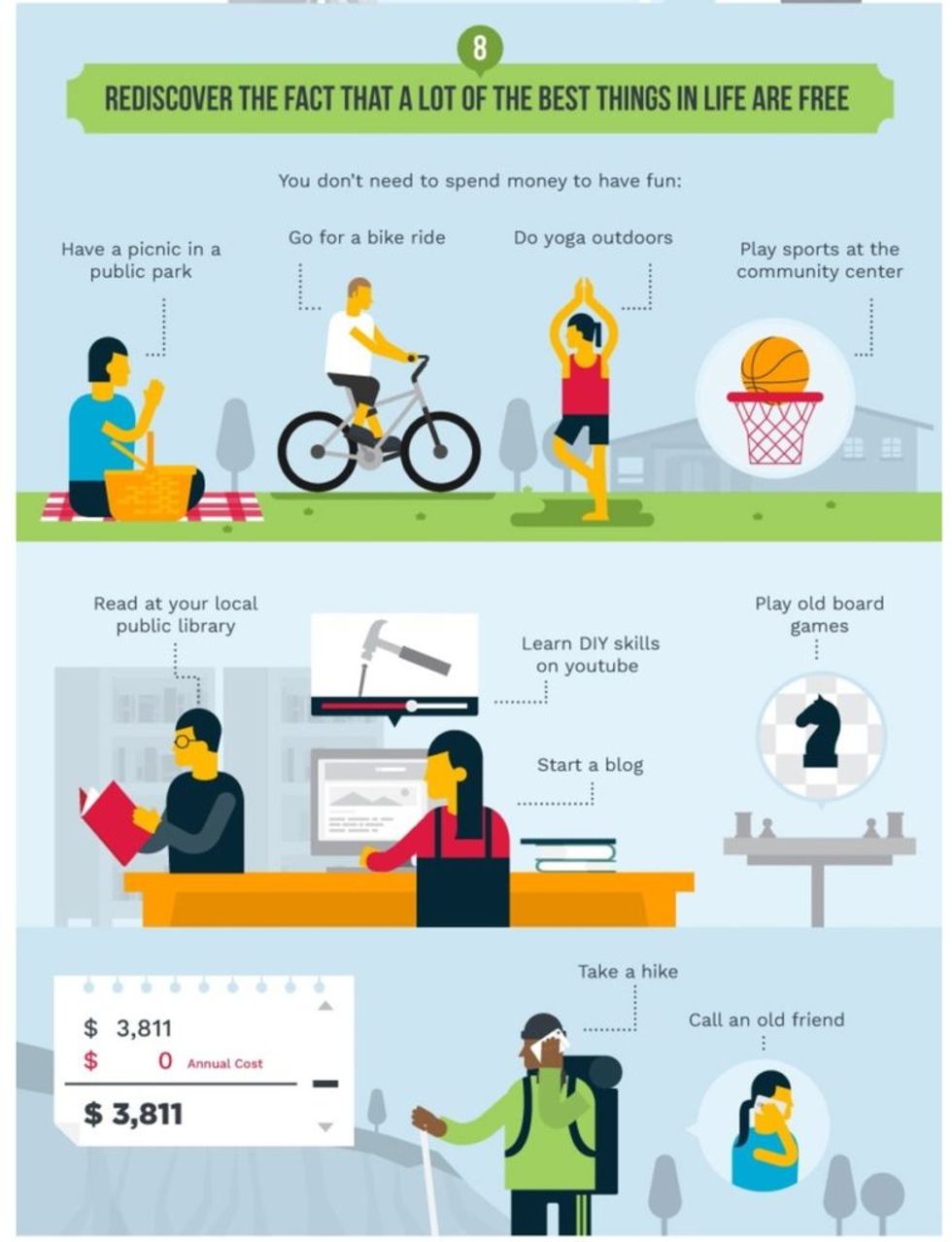 Once you spend all your time eating ramen in parks you'll be able to pay off your many lines of unsecured credit! Get a Vanguard fund.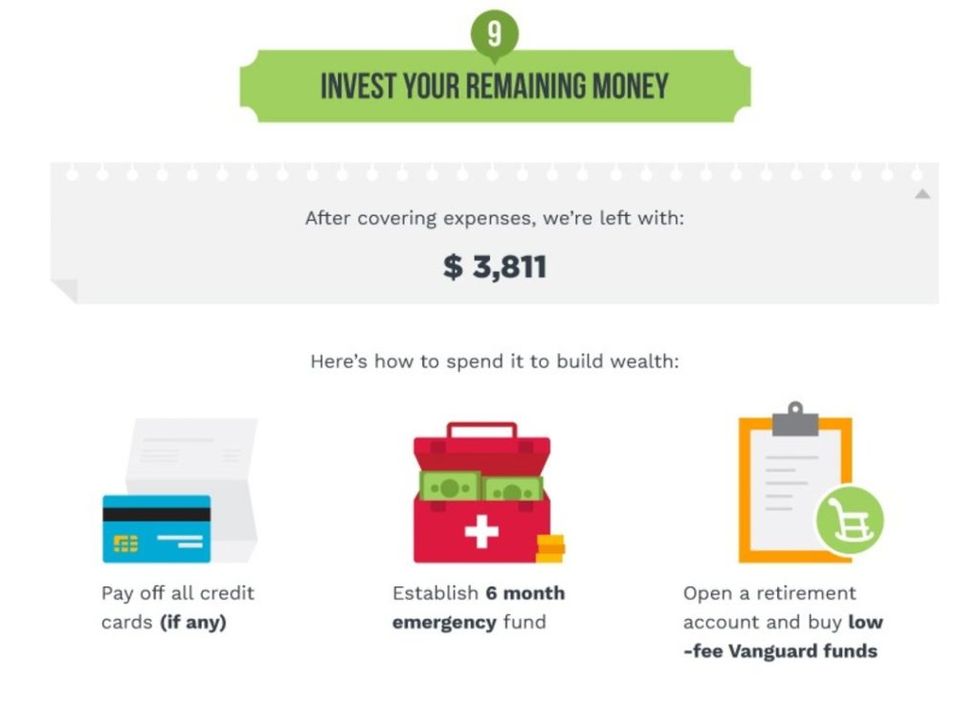 Invest in yourself by selling your furniture on Craigslist and driving your bike for Uber! You'll be in a park anyway, who needs a bed?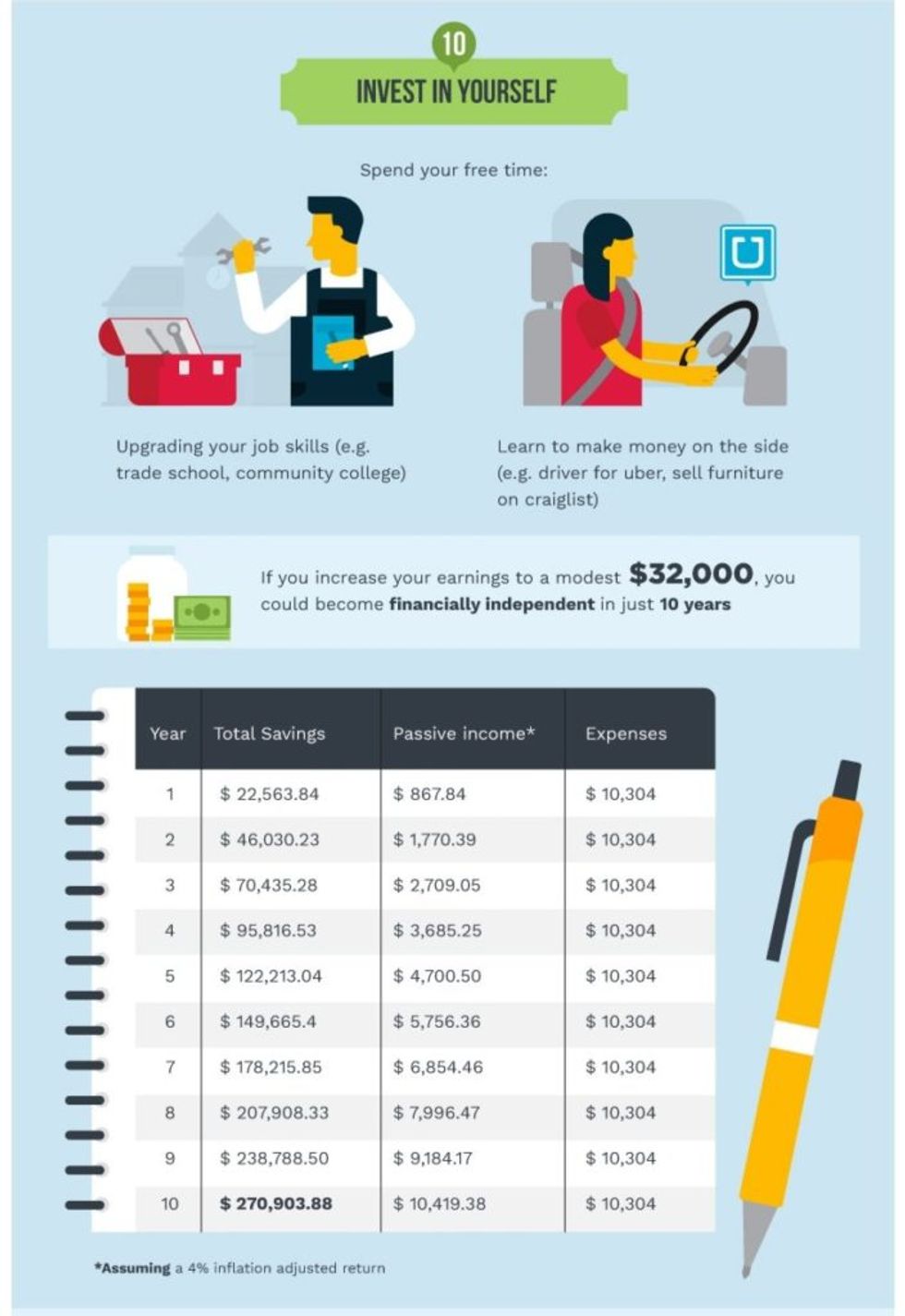 And finally, kids, always remember: the problem isn't stagnant wages and rising costs. It's that you're just not trying hard enough.