Calderone Flees Politico, Obama Eats Matzoh
News
March 30, 2010 07:49 AM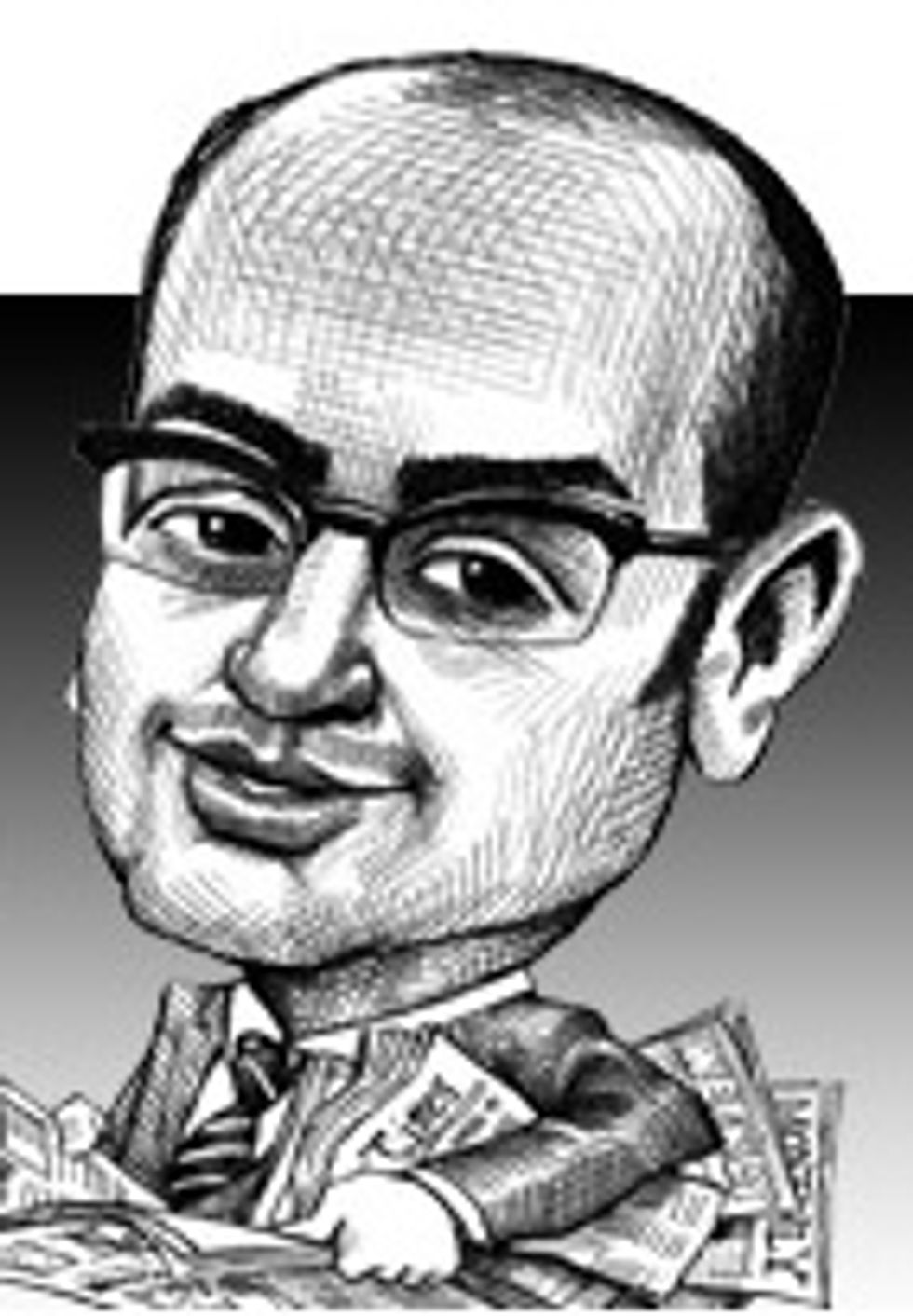 One of the few Politico staffers we haven't boycotted and an actual pleasant human being we've actually dealt with on the telephone and in person, Michael Calderone is leaving his media blog at WinTheMorning.com for a mysterious new Yahoo News venture. Why does Yahoo even need a reporter person like Calderone when news.yahoo.com gets 40 million visitors per month?

Yahoo boss Carol Bartz recently told the New York Observer (Calderone's former employer) that news.yahoo needs "our own editorial voice on our site." Tough to pull that off with the same lame wire copy and awards-ceremony photos seen on every other website. Are human web writers coming back into style? [HuffPo/New York]

America's first Jewish president, Barack Obama, celebrated the first night of Passover with a White House Seder, the second of his administration. The empty chair was for Bibi Netanyahu, who wasn't invited. [White House Flickr/Haaretz/USA Today/The Week]
Those nutty Hutaree Militia people are in jail for wanting to kill all the cops or whatever, so their web message board has been taken over by the Snarky Militia. Have fun over there! [Hutaree Phorum/Eugene Robinson]
Latest outrage on the Alaskan blogs: Did Sarah Palin's least-famous daughter, Willow, trash some vacant house with other trashy teenagers? Expect a very firm rebuttal/target map from Sarah Palin on Facebook. [Immoral Minority/Alaska WTF?]

The Koreich will never be America's favorite sandwich until it's got a pound of bacon and cheese atop those bitter herbs. Send your hot news and weird ideas to tips@wonkette.com.