Cat Power, Cake And Caverns
News
February 05, 2009 02:05 PM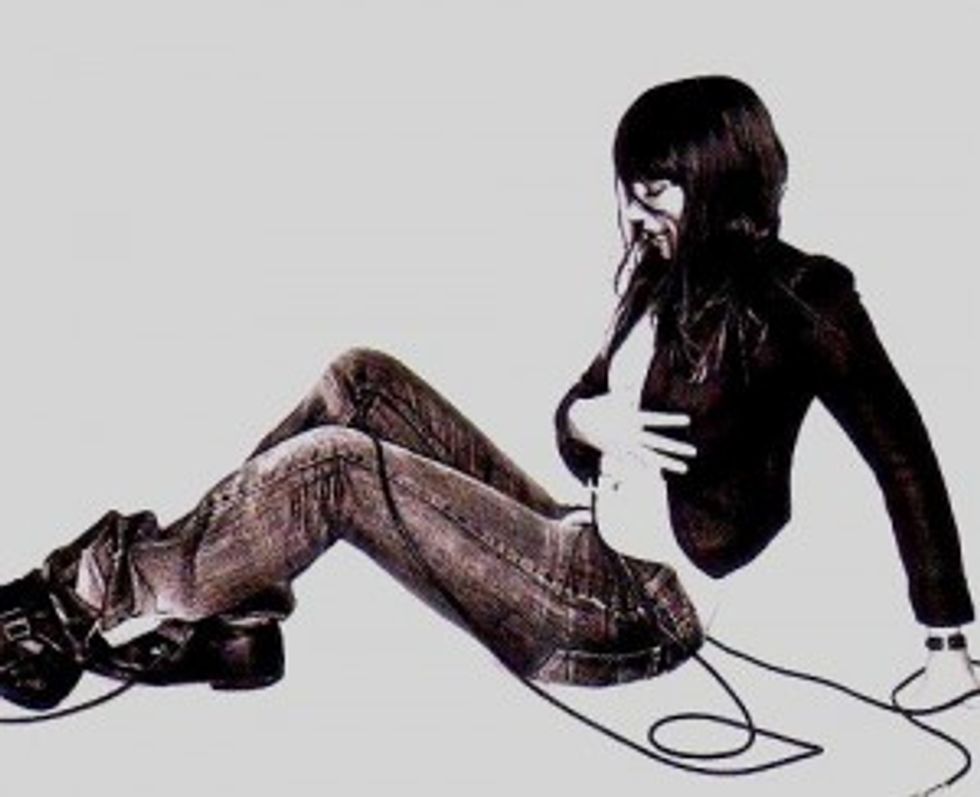 Thursday, Feb. 5: Brightest Young Things is throwing a listening party for "Dark Was the Night," their latest indie rock compilation. Electrohaters, rejoice; there's not a sign of synth to be found on the comp, and they'll be playing music by Cat Power, Blonde Redhead, Spoon, The New Pornographers and Yo La Tengo all night. [Brightest Young Things]
Thursday, Feb. 5: Asylum in Adams Morgan is hosting "Cake and Kisses," a club night featuring hip hop DJs The Five One, G-Five Clive and Nate Greyski. Although you won't hear "The Distance," you will get to eat free cake. [Brightest Young Things]
Friday, Feb. 6: Punk-and-pianos band Caverns have been defacing DC with their DIY xerox-machine fliers in honor of their show tonight, so just do them a favor and go. 8:30PM at the Rock and Roll Hotel. [Rock and Roll Hotel]
Saturday, Feb. 7: DC9's old school hip hop and R&B night, KIDS, is back. Come late, because the first DJ is a sorority girl in Nike Dunks and a trucker hat. But, there's free Olde English before 10PM. [DC9]
Sunday, Feb. 8: Cat Power, Matador Records' pride and joy, is playing at the 9:30 Club tonight. Tickets are sold out, so that means they won't be free (ha, ha). [9:30 Club]

Tuesday, Feb. 10: Bohemian Caverns is having an India Arie listening party in promotion of her new project, Testimony: Vol 2, Love & Politics. Her new song, "Chocolate High" is pretty awful, so beware. [Bohemian Caverns]

---

Buy these tickets before they sell out: Mos Def, Feb. 23, 9:30 Club; Ben Kweller and The Watson Twins, Feb. 26, 9:30 Club; Glasvegas, Mar. 26, Black Cat; Ratatat, 9:30 Club, Apr. 16.