Cat Videos And Prom Pix In Today's Happy Nice Time Links! Wait, What?
News
May 14, 2014 05:01 PM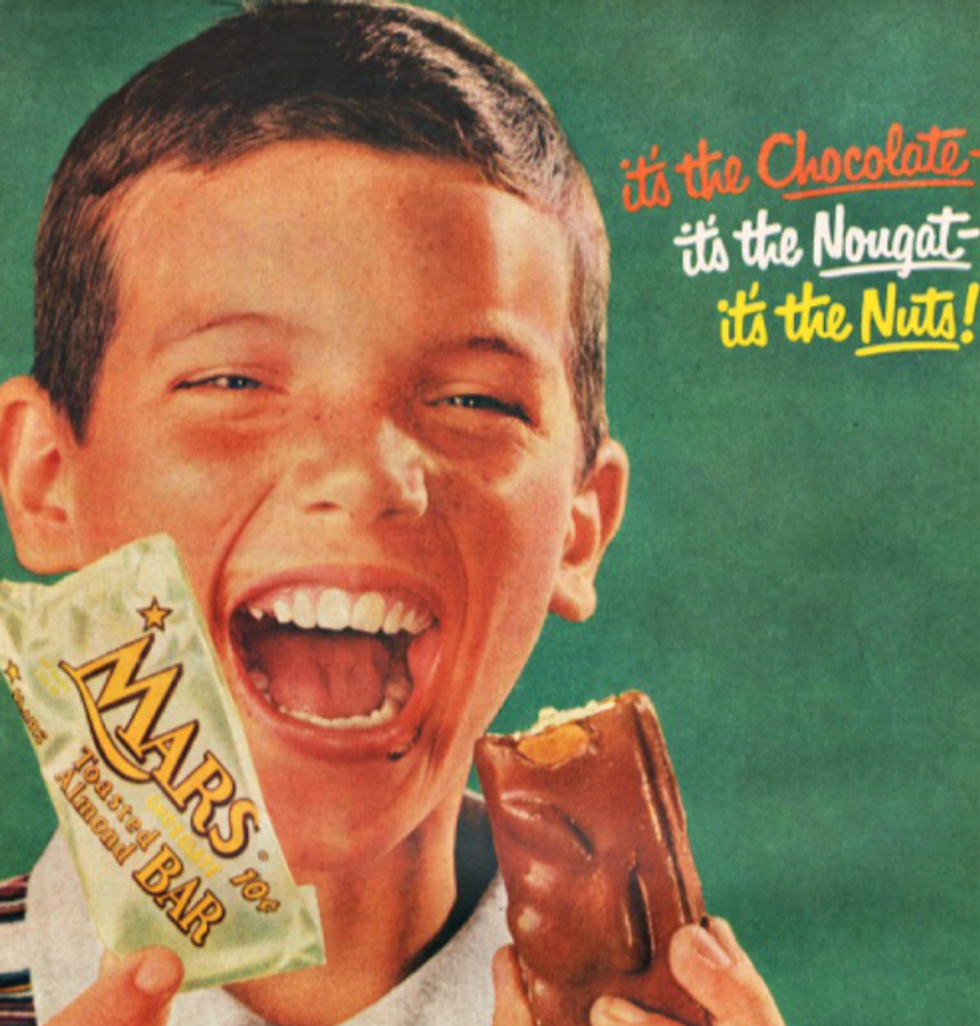 Good afternoon and welcome to your heaping helping of Happy links.
---
We actually really really unironically liked this camouflage prom dress!
Stephen Colbert had to go to war with himself to figure out how he can remain a devout Catholic and a fervent cash-grabbing capitalist.
You guys, go watch this fucking bawse of a cat beat up this dog right now.
Agents of SHIELD did what we never thought they'd be able to do at the dismal beginning of the season: pull off a decent season finale.
Sources say the little kid from Michael Jackson's 1987 "Bad" Pepsi commercial has joined an existing lawsuit and is accusing Michael Jackson of sexually abusing him when he was a kid. We don't actually have anything funny to say about that.
Speaking of season finale, please dear god tell us that 19 Kids and Counting ends soon.
All the sideboob action you can handle.