Celebrate St. Vincent De Paul With Some Charity And His Favorite Cocktail
Recipe Hub
September 27, 2014 01:00 PM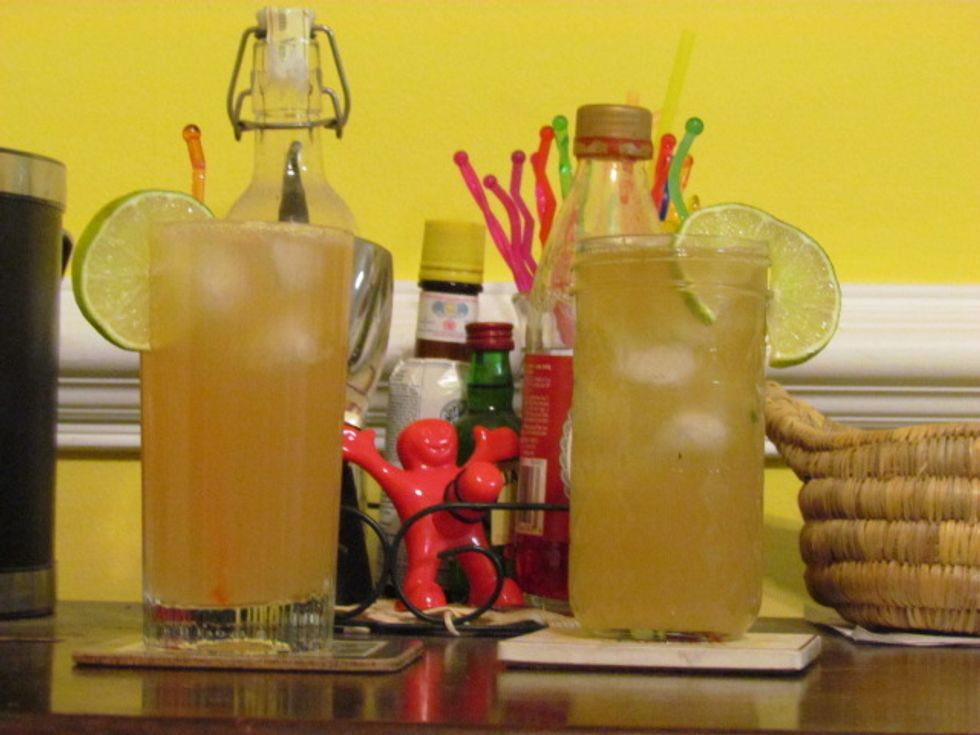 ---
It's the feast day of St. Vincent de Paul, a French priest whose legacy of charity and education continues today. He was born into a poor family, but his parents recognized his intellectual capabilities and sold some livestock to send him the priesting school. On Sept. 27, we honor his memory. With booze!
While traveling on the Mediterranean Sea, Vincent was captured by Barbary corsairs and sold into slavery. His bondage lasted a few years, and he was passed around to several different owners in that time. One of his masters was a noted alchemist and expert in spagyrics. Vincent, ever the student, was interested and learned how to make tinctures, medicinal extracts, and whatnot. These skills would come in handy later in life.
In 1607, he escaped back to France and continued his theological studies. In the 1610s, he really began his ministry: getting money from wealthy patrons and using it to organize religious folks to serve the poor, to ransom slaves from the Barbary pirates, and to build hospitals and schools. If you're ever in Paris, be sure to visit his skeleton, parts of which are encased in a wax mask and wax hands.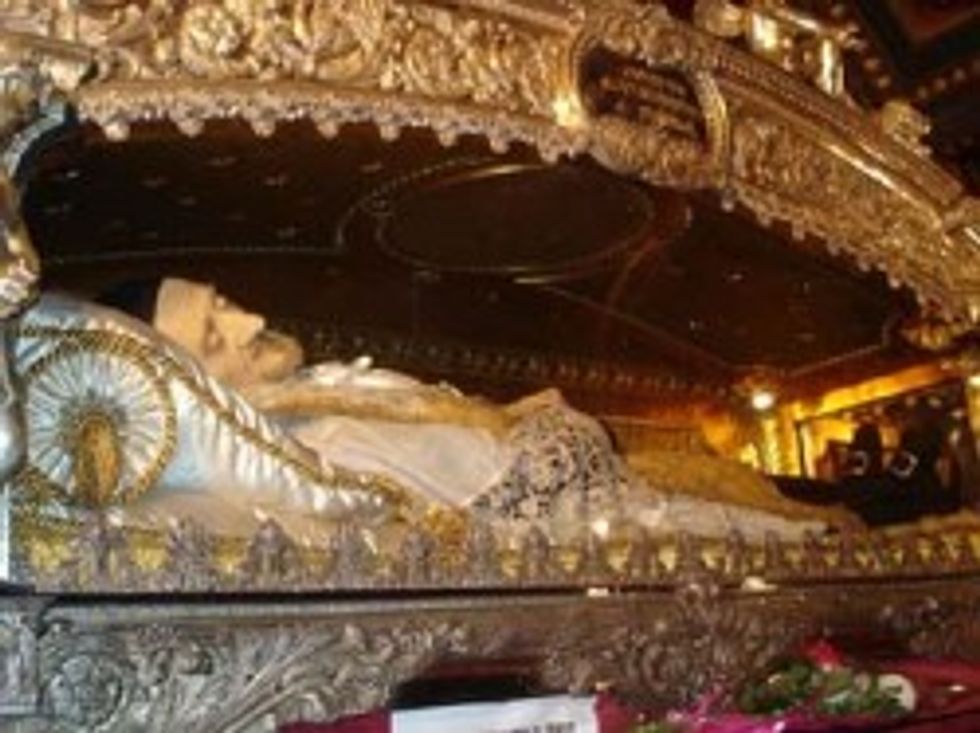 St. Vincent de Paul's Spagyric Syphilis Remedy
1 measure white rum
1/2 measure cognac
Tiny drizzle of honey
1/2 lime, cut into wedges
Some amount of a hot chili pepper (to taste, based on how much heat you can handle: a quarter of jalapeño, just the tip of a tabasco, etc.)
3-4 basil leaves
1-2 dashes Angostura bitters
Club soda
Muddle the lime, basil, chili pepper, and bitters in your cocktail shaker.
Add rum, cognac, honey, and fill shaker with ice.
Shake it all up.
Fill highball glass with ice; strain cocktail into glass.
Top it off with club soda.
Garnish as you please: lime wedge, basil sprig, tongue depressor.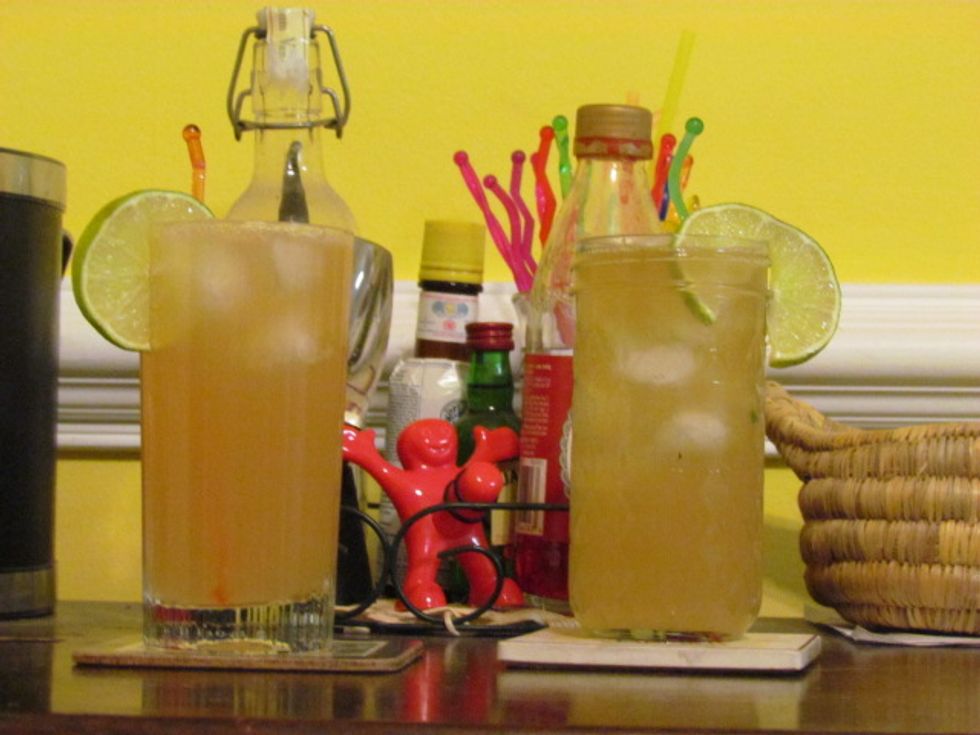 If you have more than two of these in a night, it is recommended that you line your belly with this or a Chicago-style hot dog before heading to bed.
Forget Goodwill and the Salvation Army, go find a Vincent de Paul Society drop box for your old clothes and shoes.