Come Watch President Old Handsome Joe Biden And Madam VP Kamala Harris In Atlanta!
POTUS
March 19, 2021 04:41 PM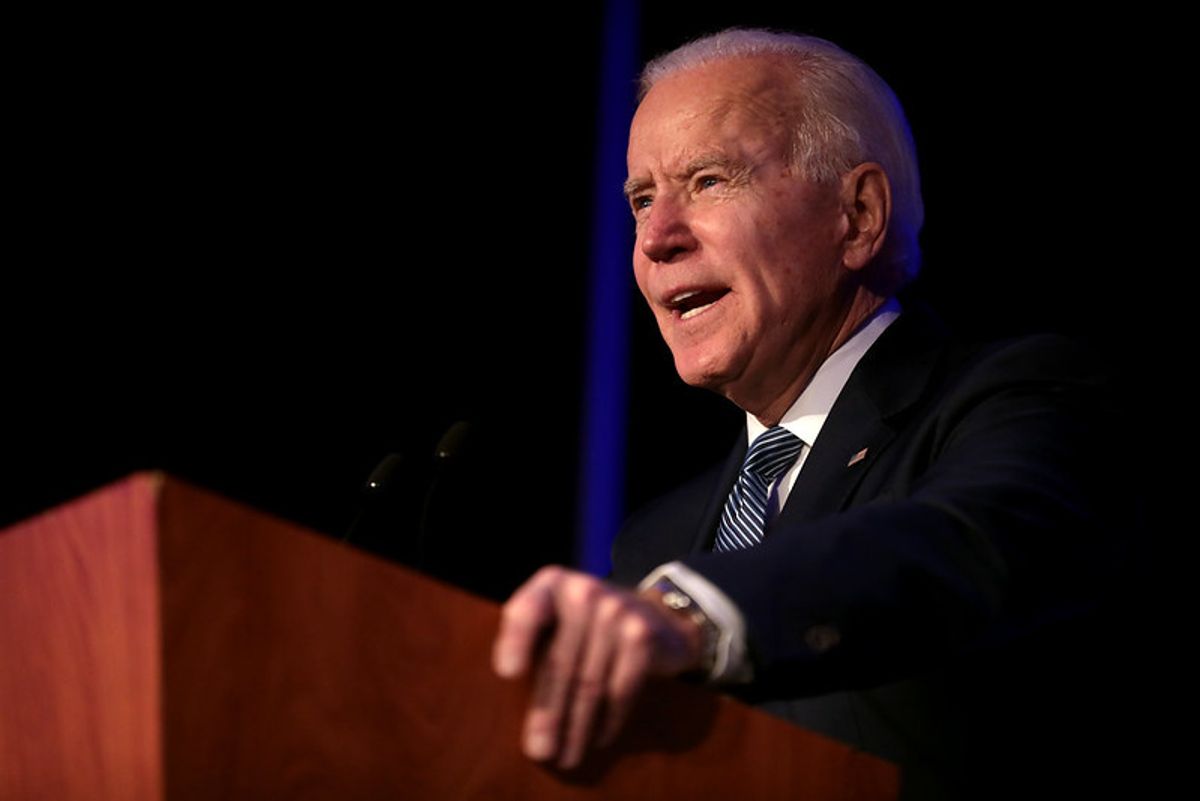 Photo by Gage Skidmore, Creative Commons license 2.0
President Joe Biden and Vice-President Kamala Harris are in Atlanta today to meet with leaders of Georgia's Asian American community, as well as to visit the Centers for Disease Control and Prevention. At some point today, they're also going to meet with Stacey Abrams, Atlanta Mayor Keisha Lance Bottoms, and with recently elected Sens. Raphael Warnock and Jon Ossoff.
The trip was originally scheduled to be a rally to promote the American Rescue Plan, as part of the White House's "Help Is Here" tour, but the rally part was cancelled following the mass shootings in Atlanta Tuesday.
---
The president is scheduled to make remarks at Emory University at 4:40 EDT, so here is your White House video feed:
And this will be your open thread. Have a good weekend, and hug the people/animals/books you love.
[CNN]