COUGAR ATTACKING AND MURDERING EVERYONE, IN MARYLAND
News
July 31, 2008 02:14 PM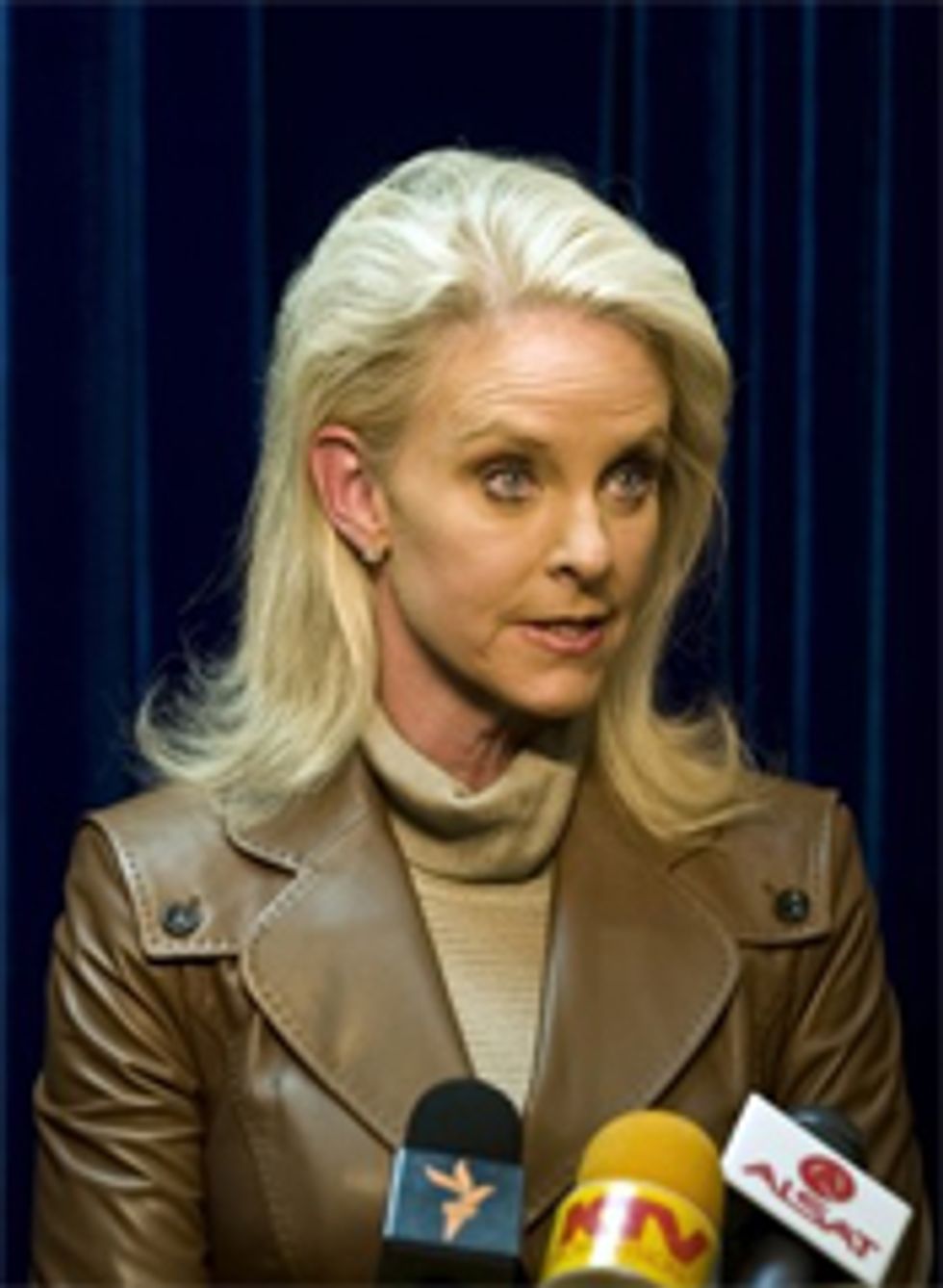 Do you live in the Washington D.C. metro area? If so, you are probably going todie soon because there is a COUGAR on the prowl. According to Wonkette "Terp" operative "Chris," security officials at University of Maryland at College Park are warning students that the dreadful monster, this cougar, has been seen hunting students for sustenance. And now it is coming for you and your terrible family!
---
LOCK UP YR PILLS:
UNIVERSITY OF MARYLAND

DEPARTMENT OF PUBLIC SAFETY

COLLEGE PARK, MARYLAND 20742-6011

EMERGENCY / DIAL 911

http://www.umdps.umd.edu

CAMPUS ALERT

July 31, 2008

There have been several reliable sightings of an animal fitting the description of a cougar on the campus. The description of the sighted cat is: light tan and tawny brown, about 4 feet long with a 4 foot tail, and weighing about 50 pounds. Several sightings have been reported from the area of Cole Field House, near the Clarice Smith Performing Arts Center, and continuing through the wooded areas to the area of the Comcast Center and Arena Drive Garage. There has been no report of aggressive behavior on the part of the animal, but community members are warned that cougars are a predatory species and that, if seen, the animal should not be approached.

If you see the animal, please contact the university police at

301-405-3555. University police are working with other agencies to

remove the animal from the campus area.
This particular species of Cougar likes to finger ducks. We're all going to die.