Crazy Vampire Soccer Player Bites Opponent In Your PM Happy Links!
News
June 24, 2014 04:55 PM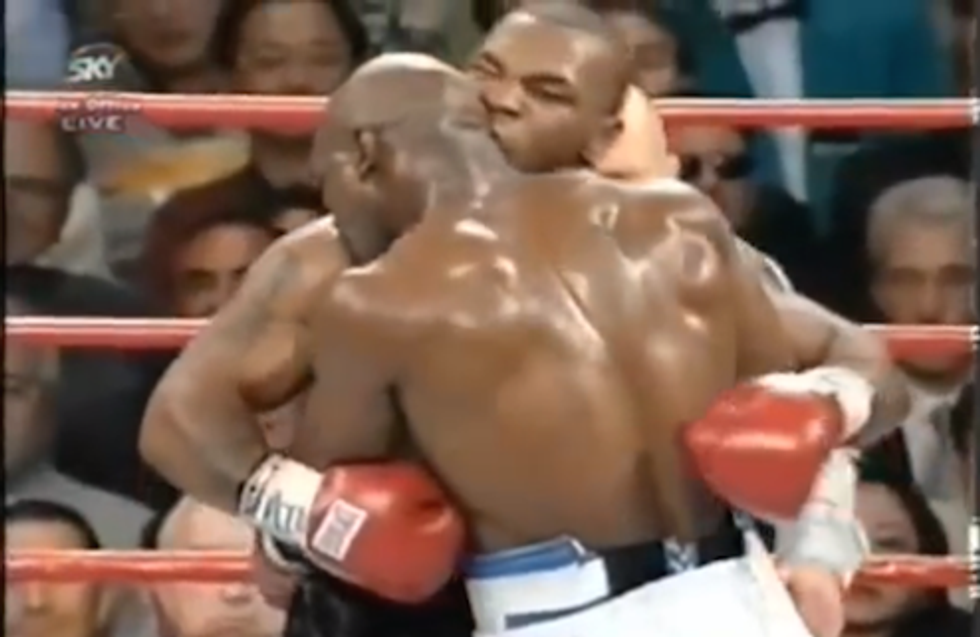 Well, what a lovely afternoon it's been over at Happy Nice Time People! We've really gotten up to all sorts of fun and games, what with Luis Suarez biting a man and Harry Dean Stanton being great at acting and the such and the like. Hearken unto us and click through to read our magical things!
---
We explained why we do not bite people.
We learned more about marvelous, craggy-faced Harry Dean Stanton.
We celebrated handsome Hugh Jackman.
We salivated over Mojopo's amazing Chicken and Peaches recipe.
Now have a great evening, folks!