Crop Circles Hate On Obama, And Martha's Vineyard Rips Hasty Gravity Bong
News
August 26, 2009 04:53 PM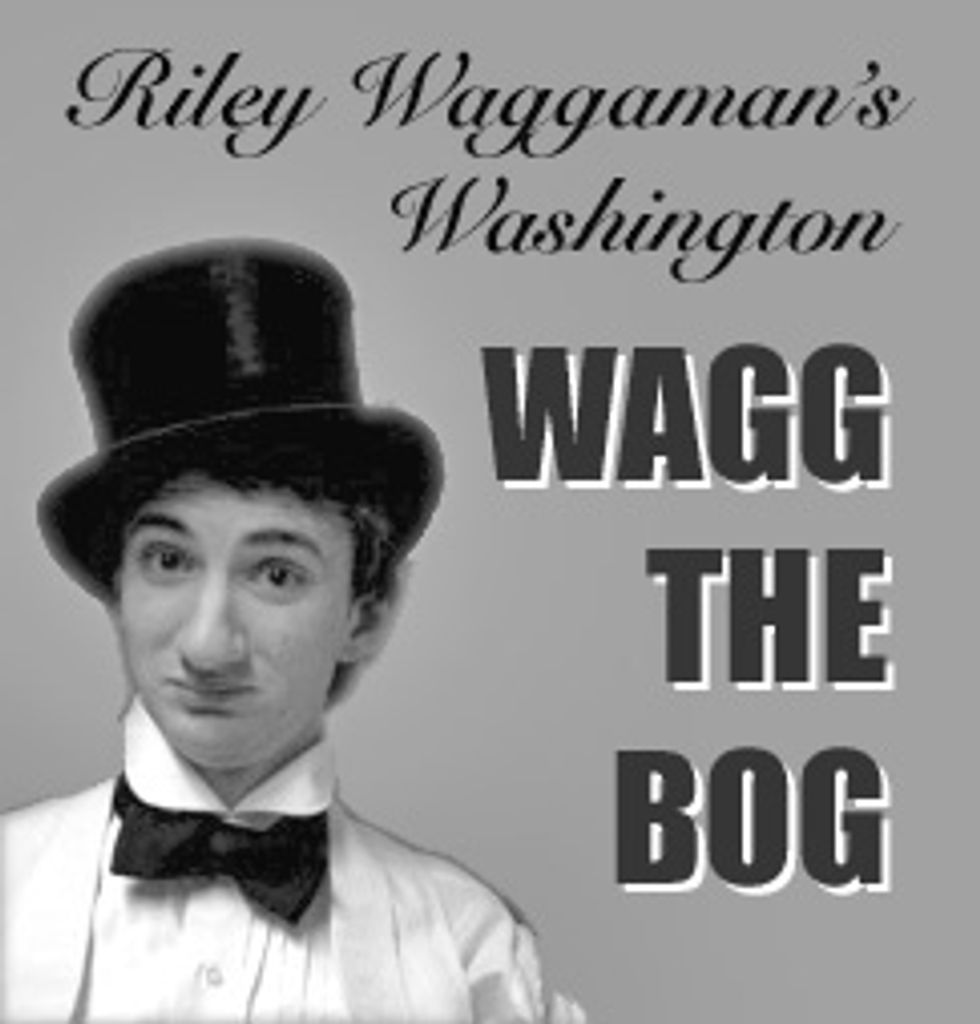 Oh wow, even ALIENS loathe socialist earthling emperor BARACK OBAMA! Justifiably furious about Obama's tentative plans to euthanize extra terrestrial grannies, ZENSUNNI WANDERERS from the planet ARRAKIS sculpted "Say no to Obama" into a field of Texan weeds, with special FREMEN LASERS. Crop circles have become increasingly political over the years, a trend started by the KLINGONS when they carved "Bring back Arrested Development" into an Iowan corn field ...
---
JOE SCARBOROUGH, famous amongst television pundits for selling his soul to CORPORATE COFFEE, is beginning to suffer the undesired side effects of his televised morning caffeine benders -- erectile dysfunction, hair loss, and BRAIN CRABS. Although he hasn't managed to "pitch his tent" in months, Joe has been able to fight his hair deficit with a little ROGAINE and strategic dollops of HAIR DYE ...
BARACK OBAMA is still golfing his brains out on Martha's Vineyard, which means all the local businesses are still jizzing cinnamon swirls. But Obama's visit has made life exceptionally stressful for the Vineyard's humble MARIJUANA FARMERS. Gossip connoisseurs report that a fleet of BLACK HAWKS patrolled the island in preparation of Barack's arrival, which prompted narc-fearing herb growers to harvest their crop way too early ...
JOHN McCAIN competed in a wet tee shirt competition, and yes, he was sporting some serious nipple. It was positively delectable.
Riley Waggaman's WAGG THE BOG appears constantly here at Wonkette. Send your hot gossip to the usual tips@wonkette.com