David Paterson's Insane Scandal Of Deadly Proportions Delayed Two Days
News
February 08, 2010 03:42 PM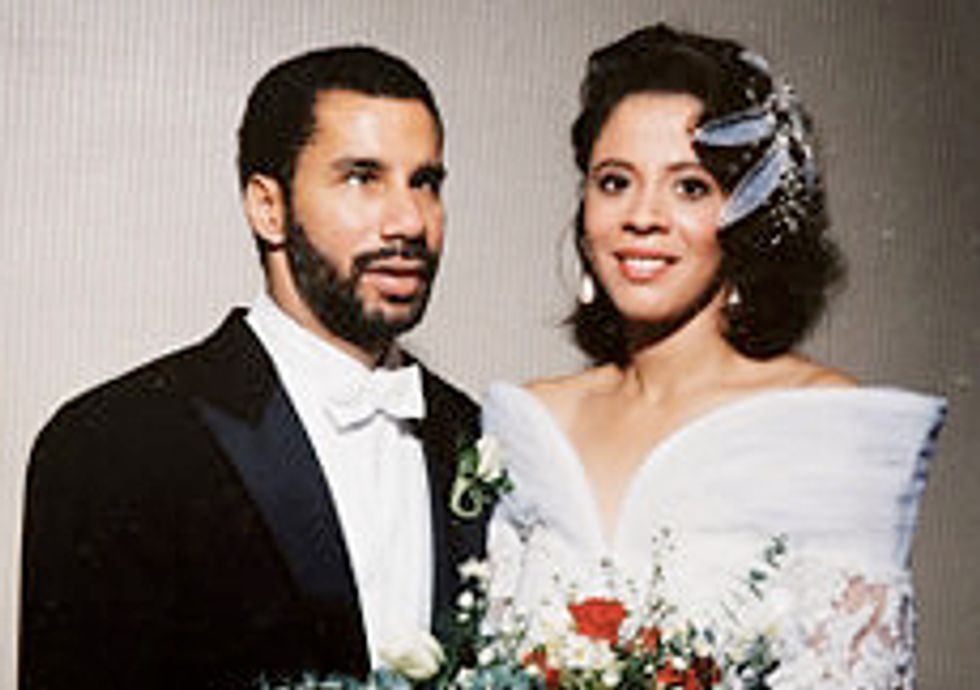 For the last few days, hype has been building over aNew York Times story of "Vicki Iseman Proportions" about New York Governor David Paterson, and how he has sex with ladies and does corrupt things and will have to resign, for having corrupt sex. The Times was going to run the story today but has delayed it until Wednesday, to work on its adjectives, perhaps. ("Should we keep it as 'raw-dog,' boss? Currently we have it as 'raw-dog sex.'")
---
NEW YORK (WPIX) - Governor Paterson reportedly is preparing to respond to scandalous rumors that have been swirling around him for the past ten days. A political source tells PIX News the governor will meet with editors of the New York Times tomorrow to answer questions regarding their investigation into his personal conduct.

The Times had been expected to publish a "bombshell" story as early as Monday, and that the governor's resignation was likely to follow.

According to a source, the story hasn't run yet because reporters were seeking additional corroboration and because attempts were still being made to have the governor respond to the allegations, which reportedly involve the governor and other women in a possible sex scandal. Latest indication is that the Times will run the story Wednesday.
Pix or GTFO, Times. Presumably they understand this, hence the delay.
Source: Looming Paterson Scandal Involves Affair With NY Woman [WPIX via Gawker]