Derp Roundup: Your Weekend Wade Through The Wasteland
News
October 26, 2013 12:50 PM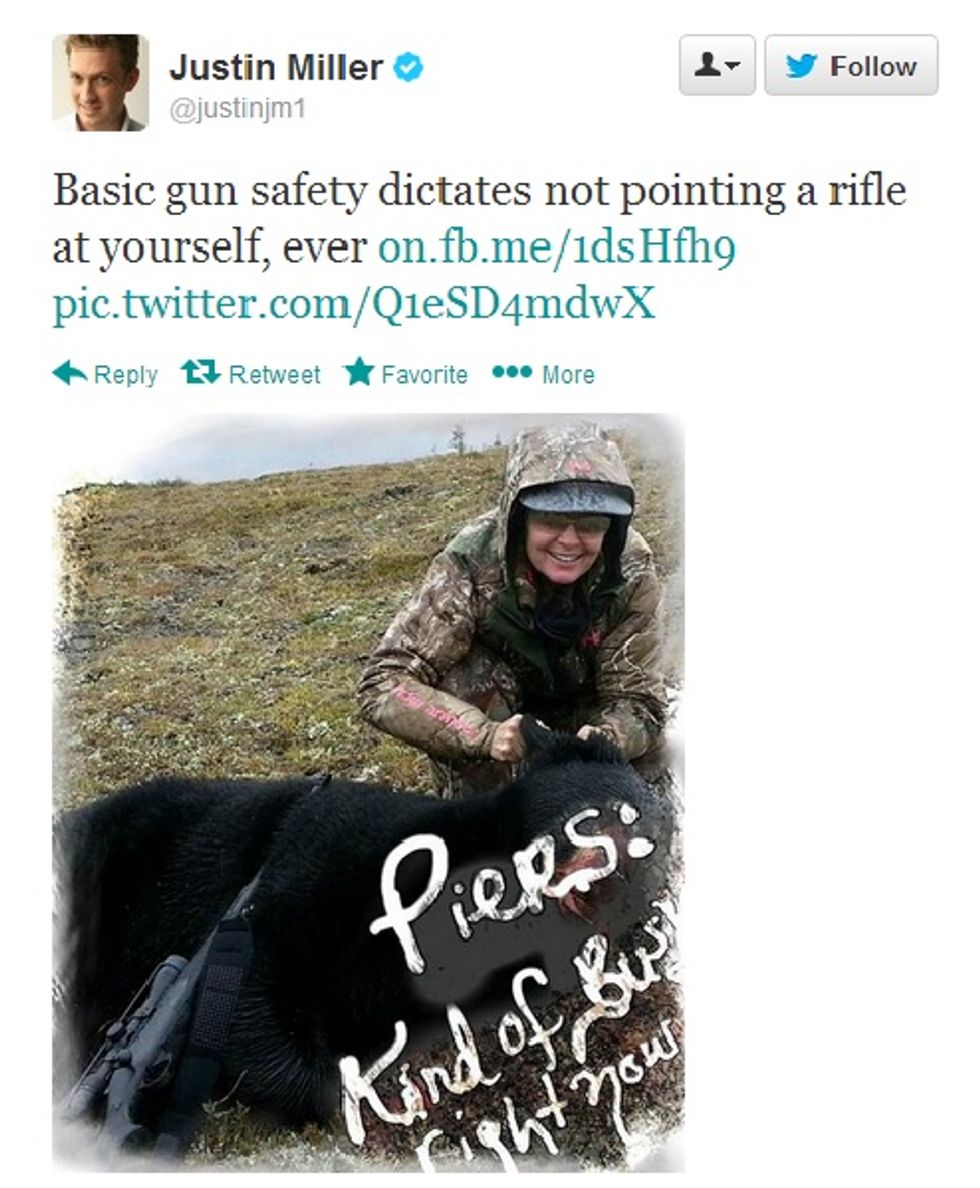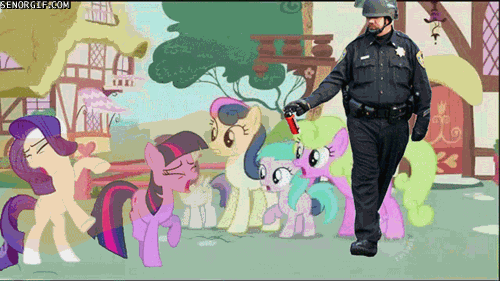 Greetings, worthly wokette skum, and welcome to another edition of Derp Roundup, our weekly barf bag of bits and bytes that were too stoopid to ignore altogether, but not quite enough to do a full post on. This week, we'll start off with an update on an update to a story from 2011: John Pike, the infamous "pepper spray cop" who treated protesters at Occupy UC Davis to a casual serving of capsaicin-tinged brutality, has reached a settlement with the university in his workers' comp claim. Pike will receive a total of $38,056 in compensation for depression and anxiety he experienced after getting death threats related to his actions. Just to add a little extra dollop of derp to the story, it turns out that Pike, who was at least fired, is receiving a larger settlement than any of the people he pepper sprayed:
---
In January, UCD agreed to pay $1 million to settle a federal suit. Twenty-one plaintiffs who were sprayed or arrested were to receive $30,000 each. Another 15 who also had claims approved were to be paid $6,666 apiece.
So there you go: Justice is blind, probably because of the chemical irritants sprayed in its face.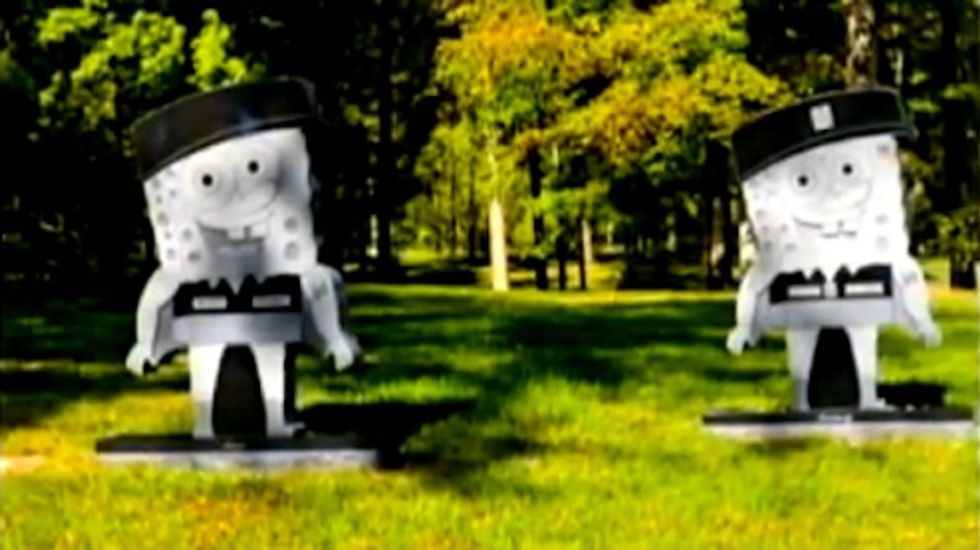 [Davis Enterprise / Gawker / RawStory / Twitter / New Civil Rights Movement / KCTV / HuffPo / RawStory]