Derp Roundup: Your Weekly Cornucopia Of Creeps & Crazies
News
March 08, 2014 03:54 PM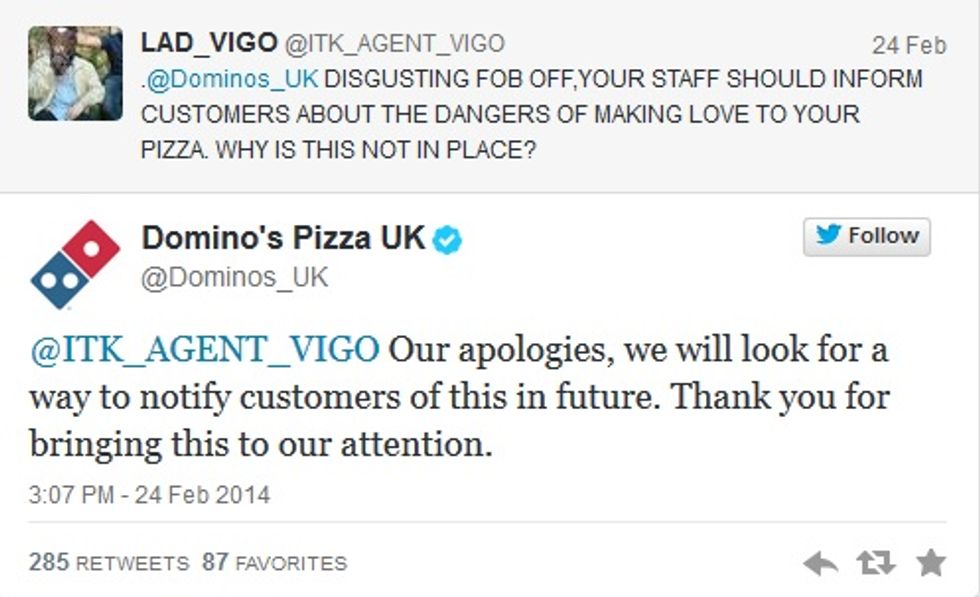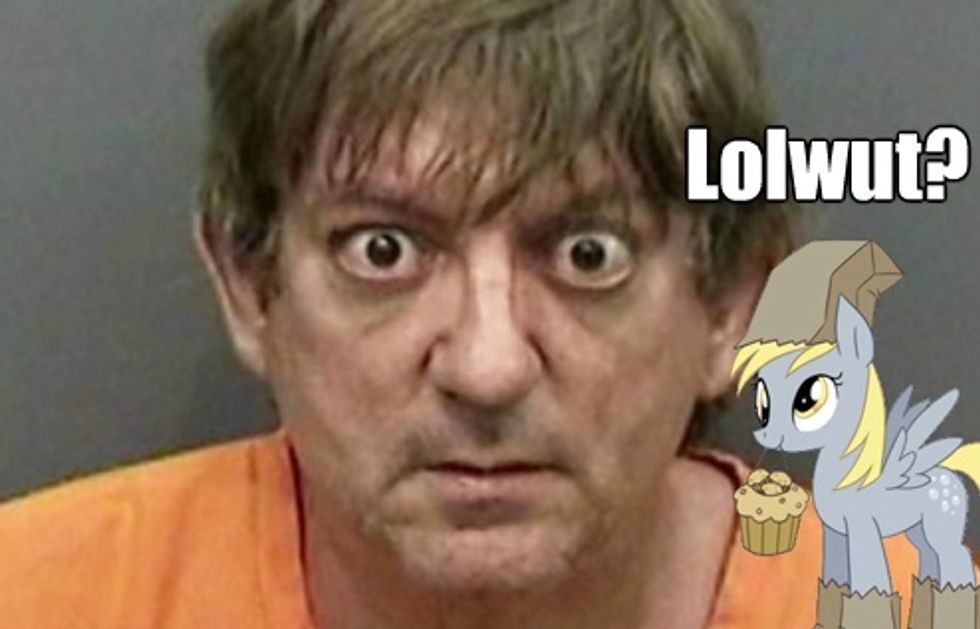 Welcome to another edition of Derp Roundup, the weekly feature where we take a good stiff metaphorical cleaning tool to our browser tabs, collect the stories that are too stupid to ignore altogether but not enough to deserve a full post, and serve them up to you in a metaphorical beverage that we urge you to consume a literal perception-altering agent of your choice before reading.
---
* Wonkette is a satirical publication. No actual endorsement of arson as revenge for bad liquor recommendations should be inferred. Do not taunt Happy Fun Ball. To induce vomiting, you may want to consider Jack Daniels Tennessee Honey.
[RawStory / UPI / Gawker / CBS Denver / Gawker / Mother Jones / NBC2 via Mediaite / Gawker]
Follow Doktor Zoom on Twitter. Or he will regift that bottle of Jack Daniels Tennessee Honey to you.