Did You Know Other Governors, In History, Have Also Done Weird Things?
News
June 23, 2009 06:38 PM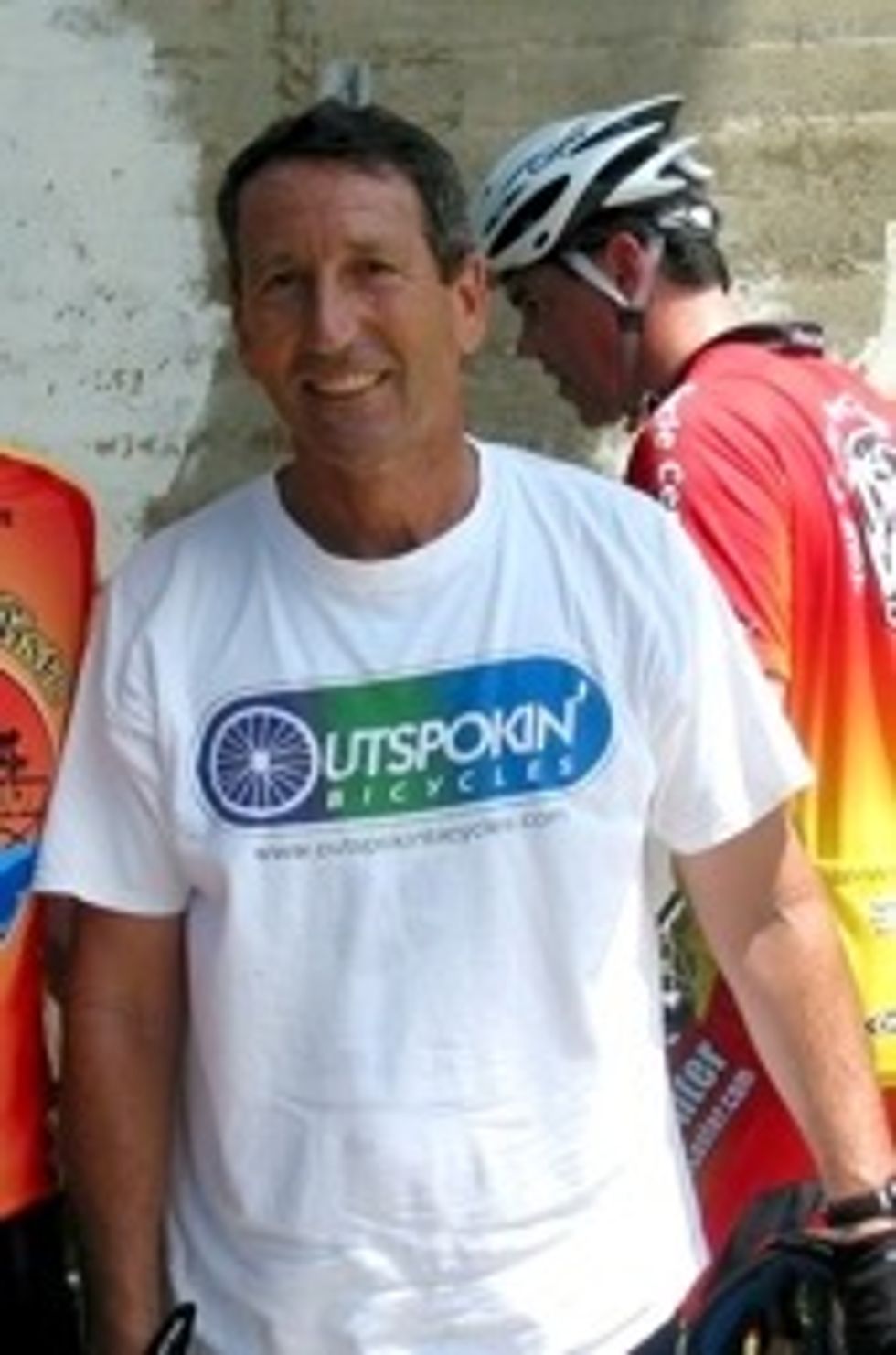 An important new Associated Press topical article notes that exactly five other governors in American history have done something weird, while in office. So nature-boy mountain lamer Mark Sanford is not alone! Come out of the closet, Mark, and come back to America.
---
According to the AP, here are the historic oddballs:
Jimmie Davis, governor of Louisiana during the making of O Brother Where Art Thou: Was a hillbilly singer who did that "You Are My Sunshine" song, also hated the darkies.
Lester Maddox, governor of Georgia, maybe still today: Rode a bicycle backwards, hated the Negro.
Jesse Ventura, governor of Mexico: Grumbly ex-wrestler, hated Norm Coleman.
Rod Blagojevich, governor of ethics: Crazy hair, hated being governor.
Eliot Spitzer, governor of prostitution and Wall Street: Weird little jackass, hates his wife and children.


And there you have it, according to the AP: America's wackiest governors in History!
A look at odd behavior by US governors [Associated Press]