DING DING DING Senate Aide Arrested For Kiddie Porn DING
News
November 13, 2008 03:32 PM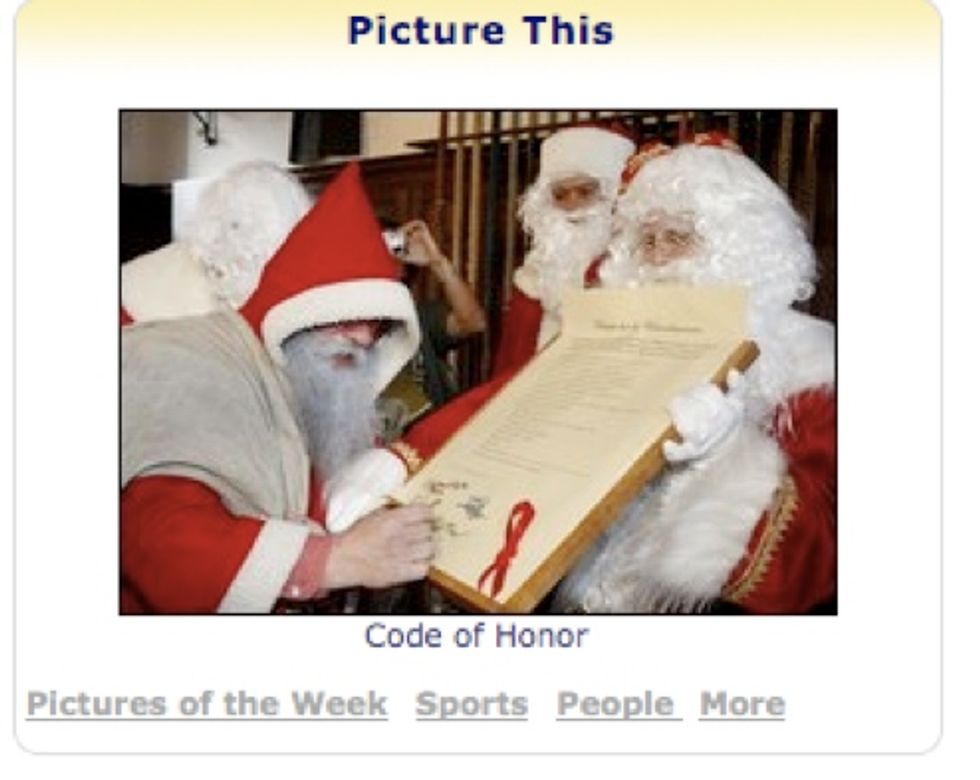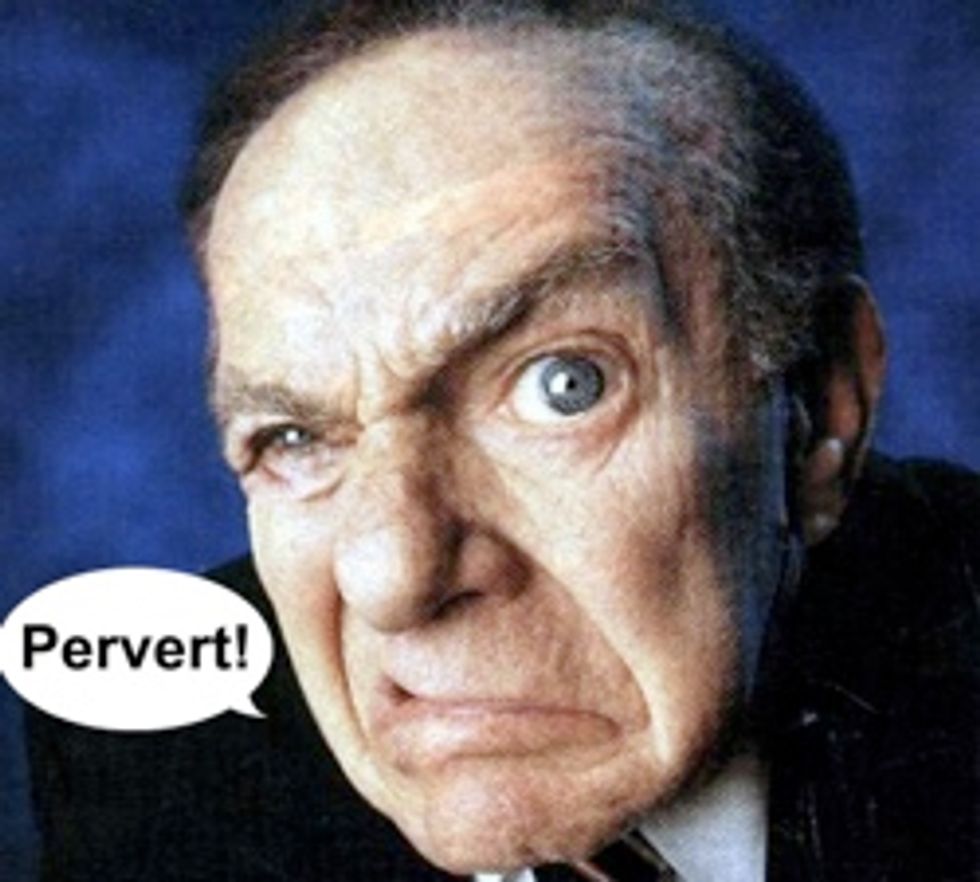 A "high-level" aide to communist Sen. Barbara Boxer of California has been arrested after -- whoops! -- he was caught chatting and swapping cock pictures with 13-year-old boys on a liberal social network called "Google Hello." Gross! And the funny thing about one of those 13-year-old boys was that he was actually an FBI detective, trying to capture him. OOPS. Let's learn more about Mr. Jeff Rosato, who has walked straight into a cold Blowvember gust.
---
Rosato, 32, had worked for Boxer since early 2005. Last year he became "a counsel to the Environment and Public Works Committee, which Boxer chairs. His areas of expertise included water policy, oceans and endangered species." Another area of expertise was hoarding pictures of pre-pubescent boys blowing each other.
It was the Google though -- the Google Hello set him up!
According to an FBI affidavit supporting the criminal complaint and arrest warrant, Rosato used a now-defunct Google program called Google Hello to share child porn images and movies with an undercover detective whom Rosato believed was a 13-year-old boy.

Between Jan. 2-Jan. 23, 2008, during more than 15 online chats, Rosato sent the detective more than 600 files of graphic images, according to the affidavit by FBI special agent Chad Gallagher. An analysis of Rosato's computer revealed he was also trading child porn with other Google Hello users.

Investigators subpoenaed Google Inc. and Comcast in order to identify Rosato and last week executed a search warrant on his Arlington, Va., home, seizing computers and hard drives.

A preliminary review of Rosato's personal laptop computer, which was in his bedroom, found some 200 child porn images and some videos. "Many of the images and videos depict prepubescent boys engaged in sexual acts," the affidavit stated.
This is a very similar story to that of Mike McHaney, a Senate aide for Maria Cantwell who was arrested around this time last year for trying to assfuck little 13-year-old boys. He was also a member of the Axis of Fun elite homosexual club in Washington DC. (NOT SAYING that those two things are related so don't hate-mail us again, you lousy gays.)
Lastly, here is a comical thing from the WTOP article website: