DNC To Coleman: Just Give Up
News
April 15, 2009 10:09 AM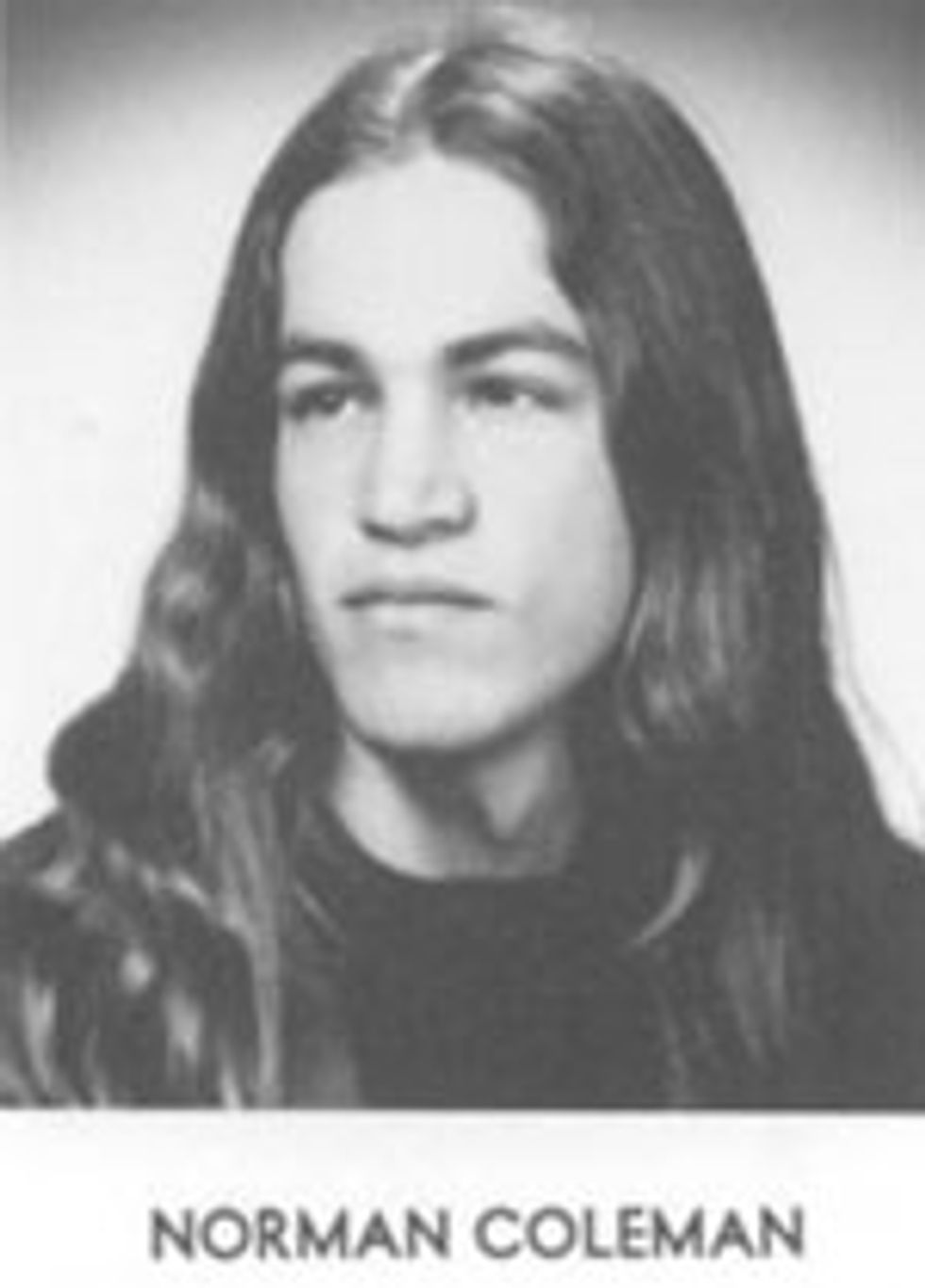 Possibly former senator Norm Coleman has fought valiantly for nearlyhalf a year to secure a return ticket to Washington, DC, where he sleeps in an airless subterranean closet known as "the gimp chamber." But he has lost his latest legal effort, and the Democratic National Committee is just rubbing salt in the wound.
---
"Enough is enough," a female voice says in a new DNC radio ad that is set to begin airing in the Minneapolis/St. Paul area.

[...] The DNC ad encourages radio listeners to call Coleman – even providing his phone number — and tell him "to stop putting his political ambition ahead of what is right for Minnesota."
Remember when Minnesota used to have fun politics, or at least fun politicians?
'Enough is enough,' DNC says of Coleman-Franken battle [Political Ticker]