Do Not Be Alarmed By Explosions Tomorrow
News
March 24, 2009 10:48 AM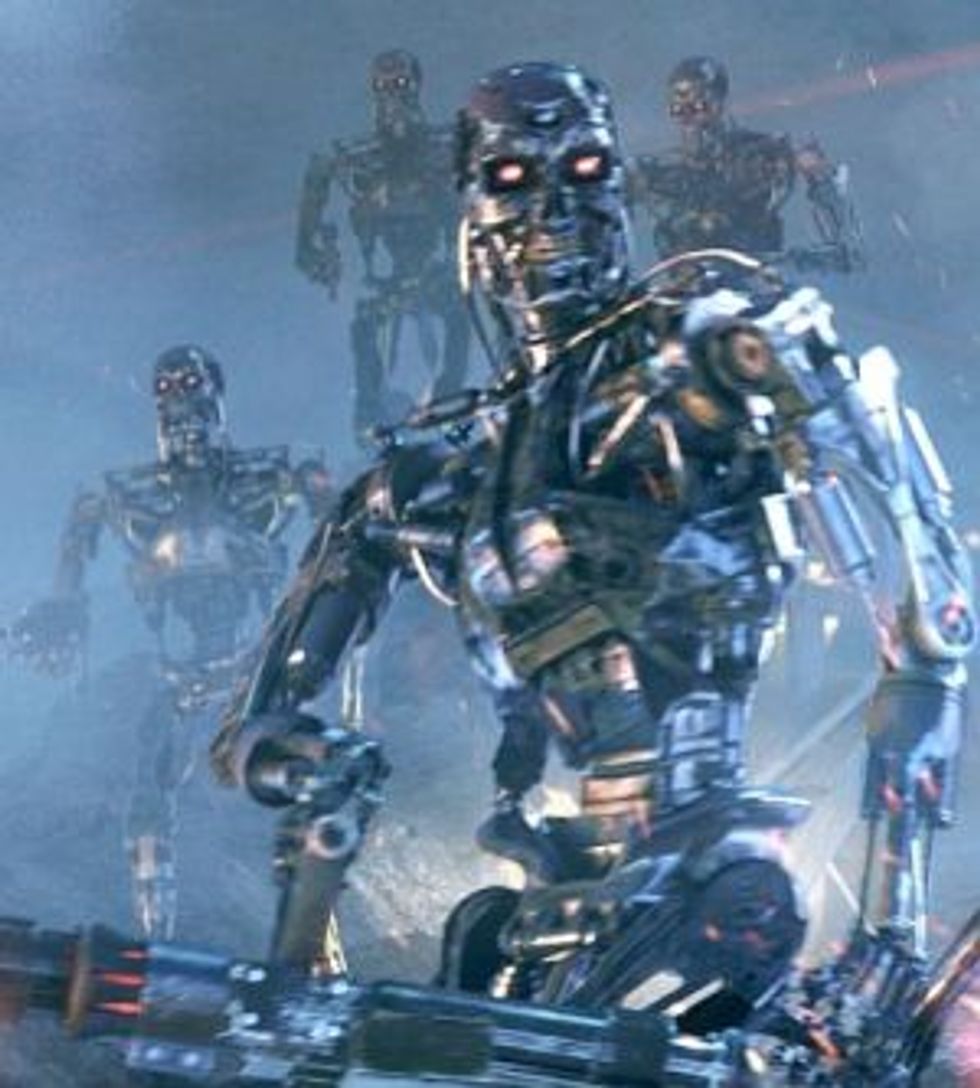 Hey, this is nifty! If you see a 20- to 30-foot fireball on the Potomac, fear not, it is just some special effects crew working on a teevee show about our exciting FBI. Filming is set for 9:30 AM till noon on Wednesday near the Key Bridge.
---
Here's the memo from the District Department of Transportation:
Please be advised CBS Paramount will be filming for a television pilot titled "Washington Field" in the District for one day on Wednesday, March 25, 2009. This is a new television series about the elite Washington field office of the FBI and a team of agents with exceptional and diverse skills who are called together for only the most critical cases.

The first shot they will be shooting in the District takes place on the Potomac River just north of the Key Bridge and Jack's Boathouse (K / Water Street, NW under the Whitehurst Freeway). In the scene, there will be six (6) sculling boats on the Potomac River and one of them blows up. The special effect simulating the explosion will occur on Wednesday March 25th between 9:30am and 12:00pm (noon).

NOTE: It will NOT blow the boat into a million little pieces. Instead there will be a 20′ to 30′ high fire ball that will last approximately two (2) seconds. All material will be vaporized and there may be a small plume of smoke. The sound will be a low thud; not a loud bang.
So, brave Wonketteers, you are COMMANDED to go down to this bridge tomorrow and photograph the Fireball of Doom consuming an innocent sculling boat and do not get yourself blown up plz. The winner of this photo contest gets a brick dance from Newell or an all-expenses paid trip to the DDOT's glamorous Potholepalooza.