Donald Trump Merchandise Too Classy And Luxurious For All You Losers
Featured
August 13, 2015 08:30 AM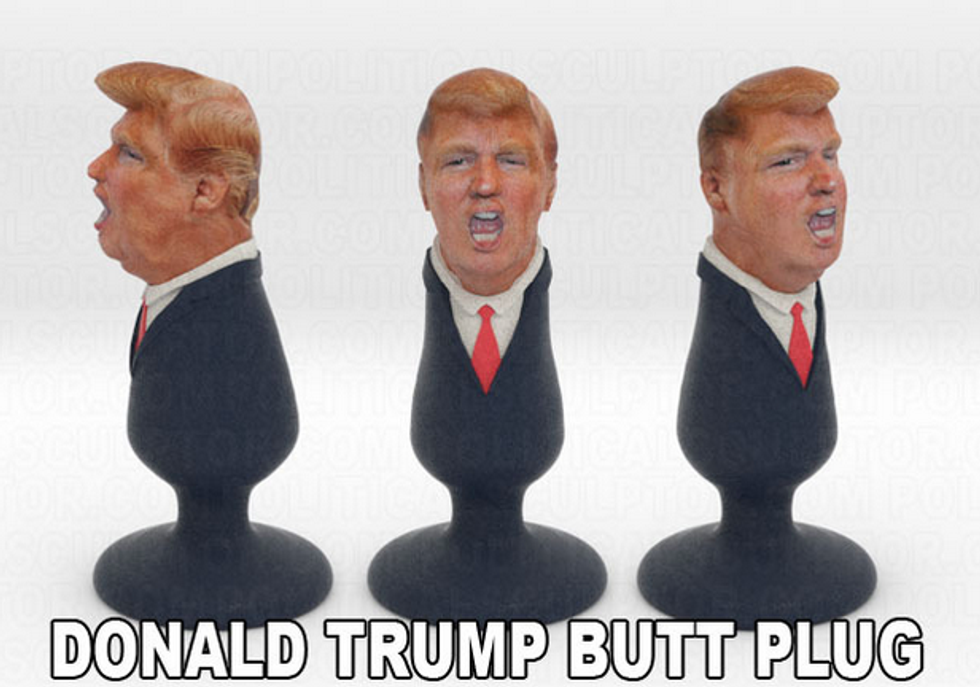 Awwwwww yeah, Donald Trump's online emporium for luxurious stuff that says TRUMP! on it is now open, and it's got the YOOOGEST selection of terrific stuff, just terrific, that any of you losers and haters can afford, even if you are not a TEN BILLIONAIRE. And unlike his special line of made-in-China Donald J. Trump apparel, this shit is 100 percent made right here in the U.S. of A., though the site does not specify whether any of it has been made by undocumented immigrants.
---
[contextly_sidebar id="elV48EbkzTcEuKyKzQvfGy1rFBn577On"]
First, the bad news. No, you cannot buy a Trump piñata, to beat to death with a stick, sorry. Also, no Trump buttplugs. But you can buy this adorable onesie for your baby, so long as you promise not to feed it with your breasts, because that's "disgusting."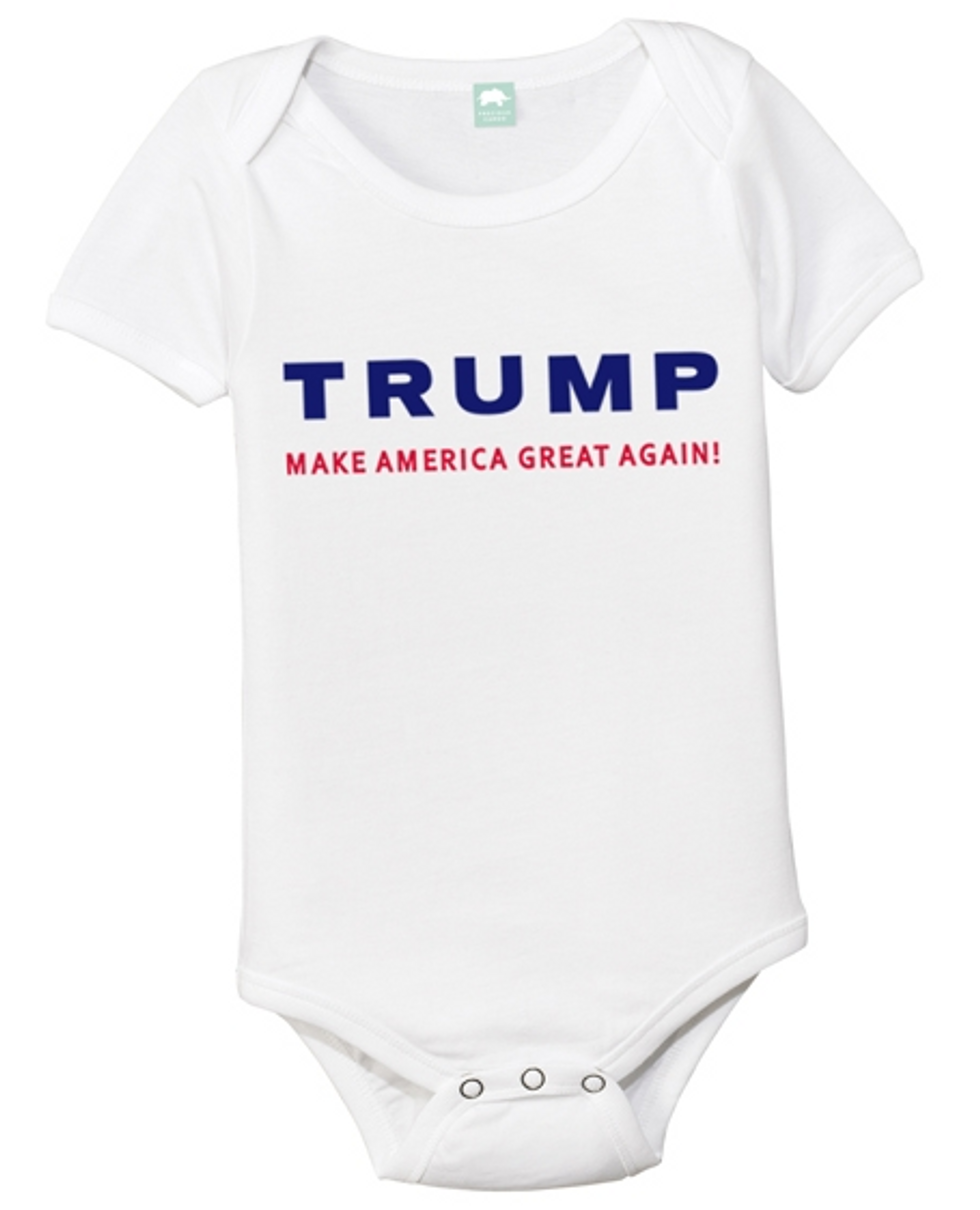 Would you like a hoodie? You can get one in either men's or unisex sizes (for the ladies)! So many terrific options!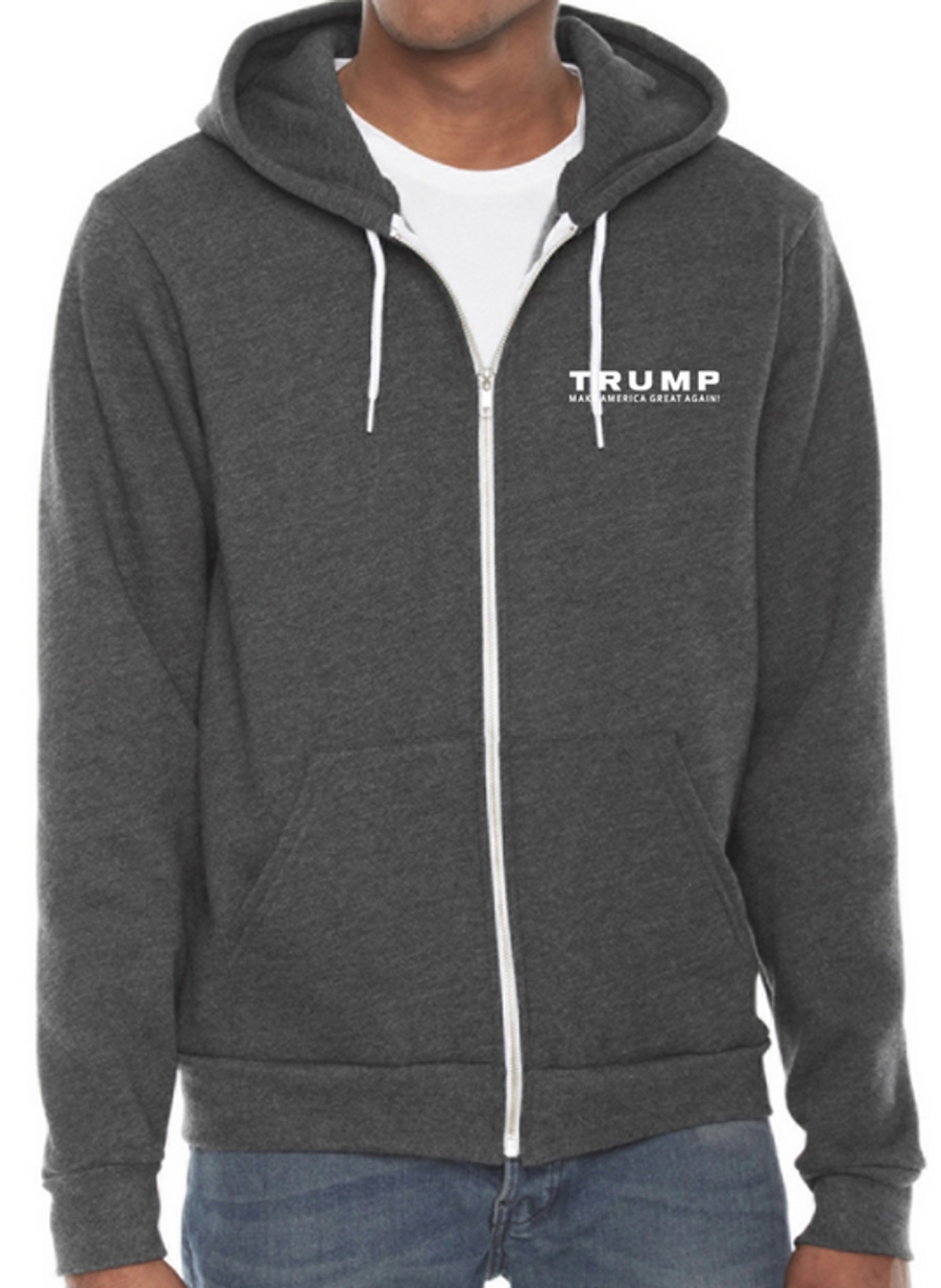 Don't forget to pick up a couple sets of these great license plates, for your Rolls-Royce, Lamborghini, Mercedes -- whatever you drive when you're not being limousined around.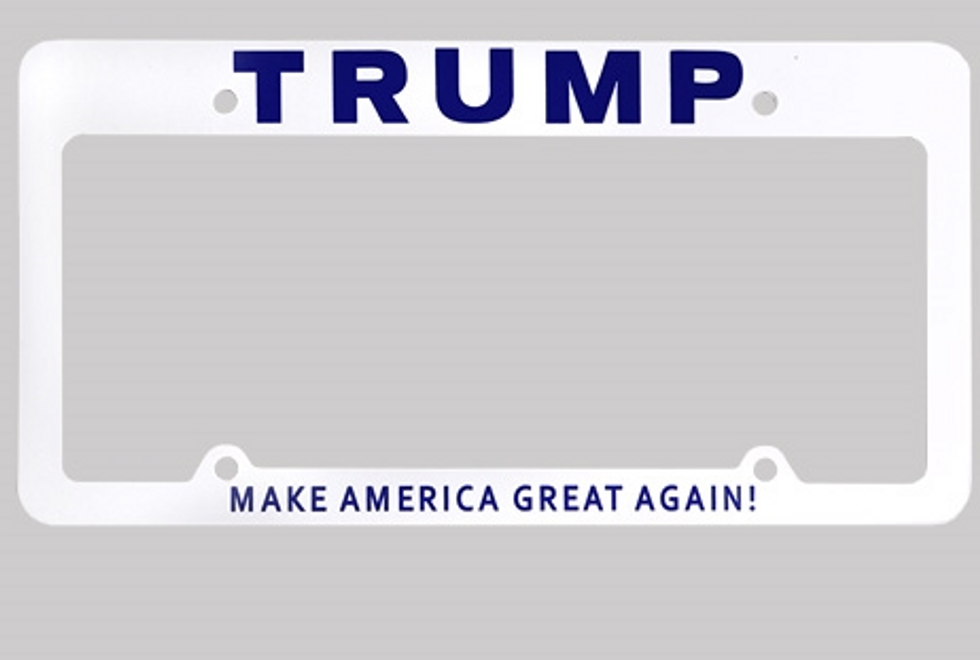 You want some hats? Have some hats! Trump's got all the hats you might need, to protect your fabulous head of hair, in all kinds of colors, although of course you'll want to get yours in gold, unless you are some kind of stupid loser.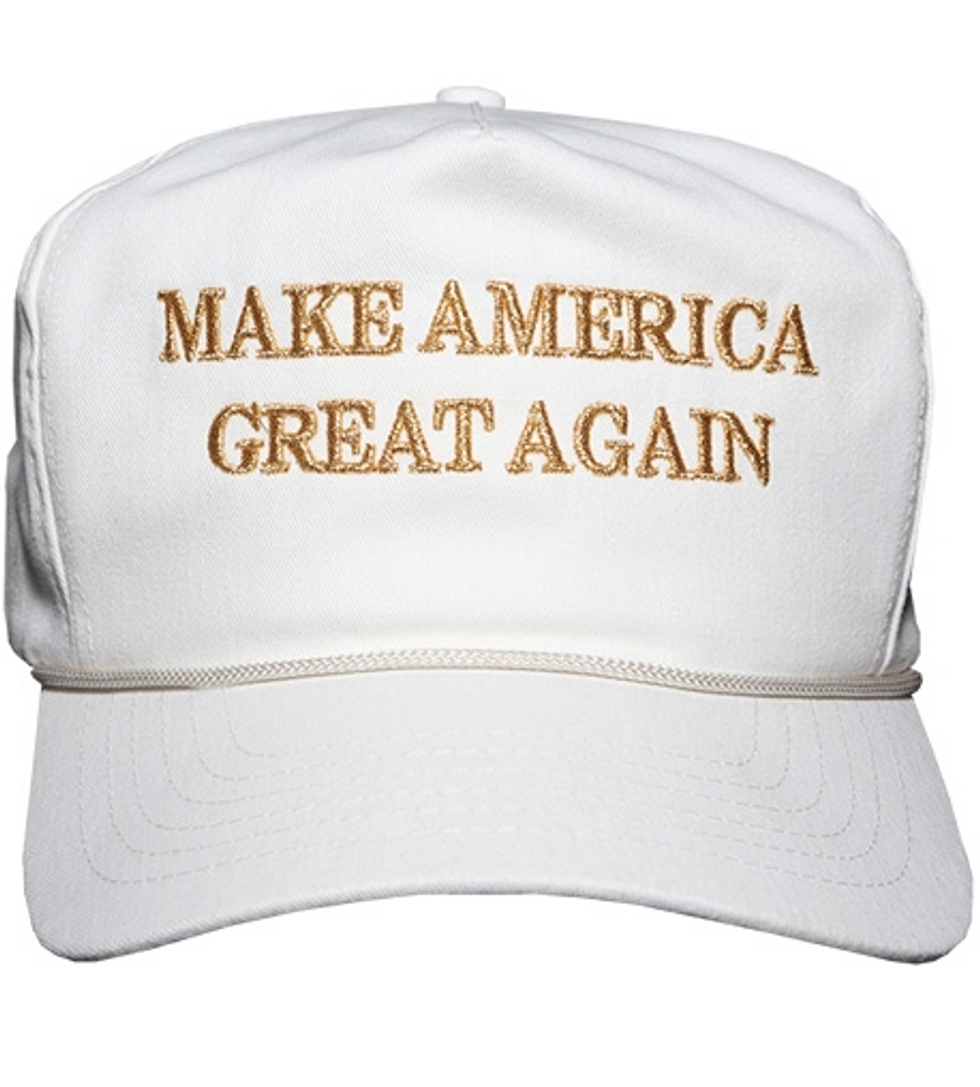 And remember, if you've got words to say, say them the Trump way: LOUD. Real loud. With this luxurious megaphone, to make sure everyone in the country can hear you.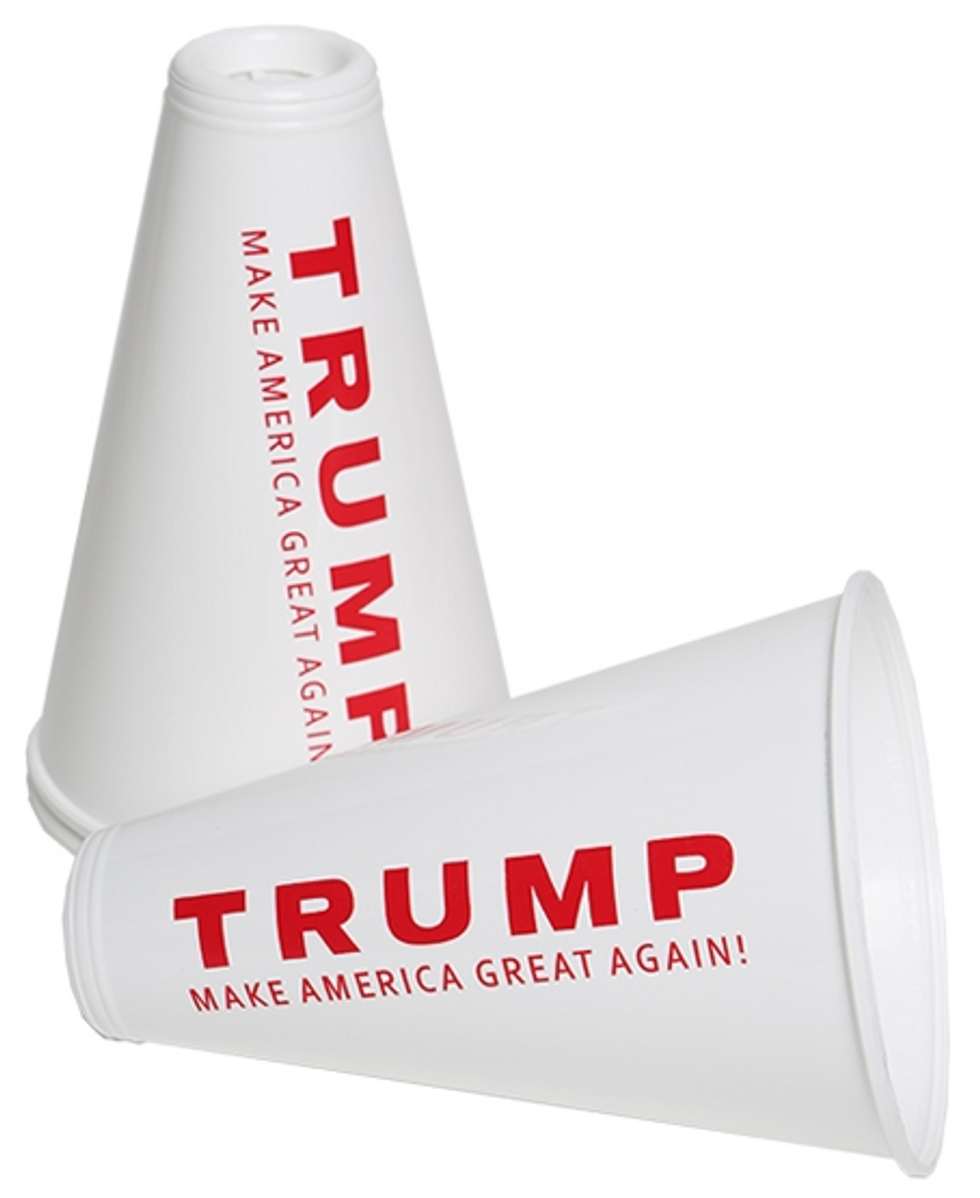 And you college kids for Trump will definitely want to stock up on these classy red cups for when you drink your "little wine" at church, like Trump does. Remember to pray responsibly!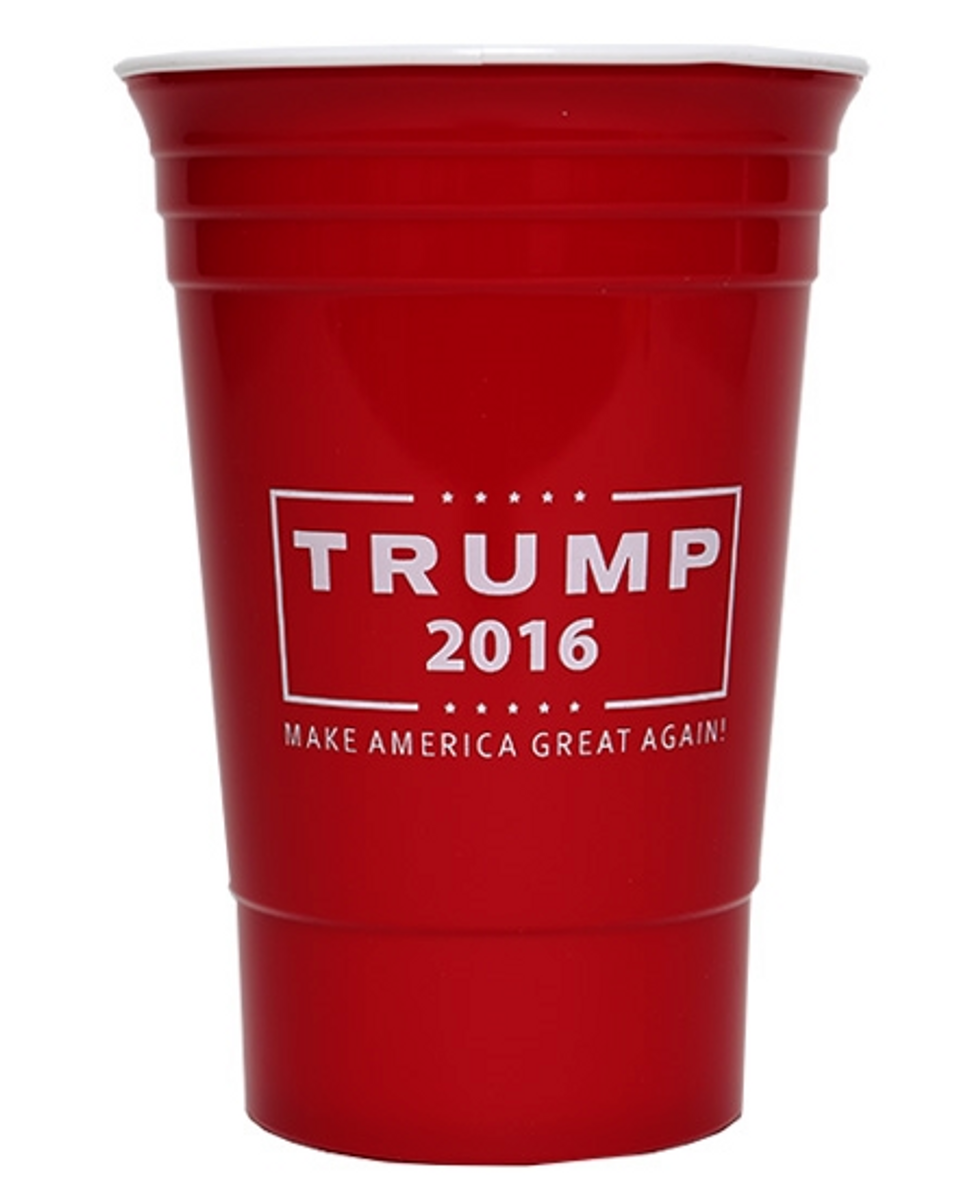 But most important of all, Trump fans, after you are done buying all that classy shit -- to Make America Great Again! -- don't forget to donate.