Don't Leave, Ensign Interns!
News
June 18, 2009 06:54 PM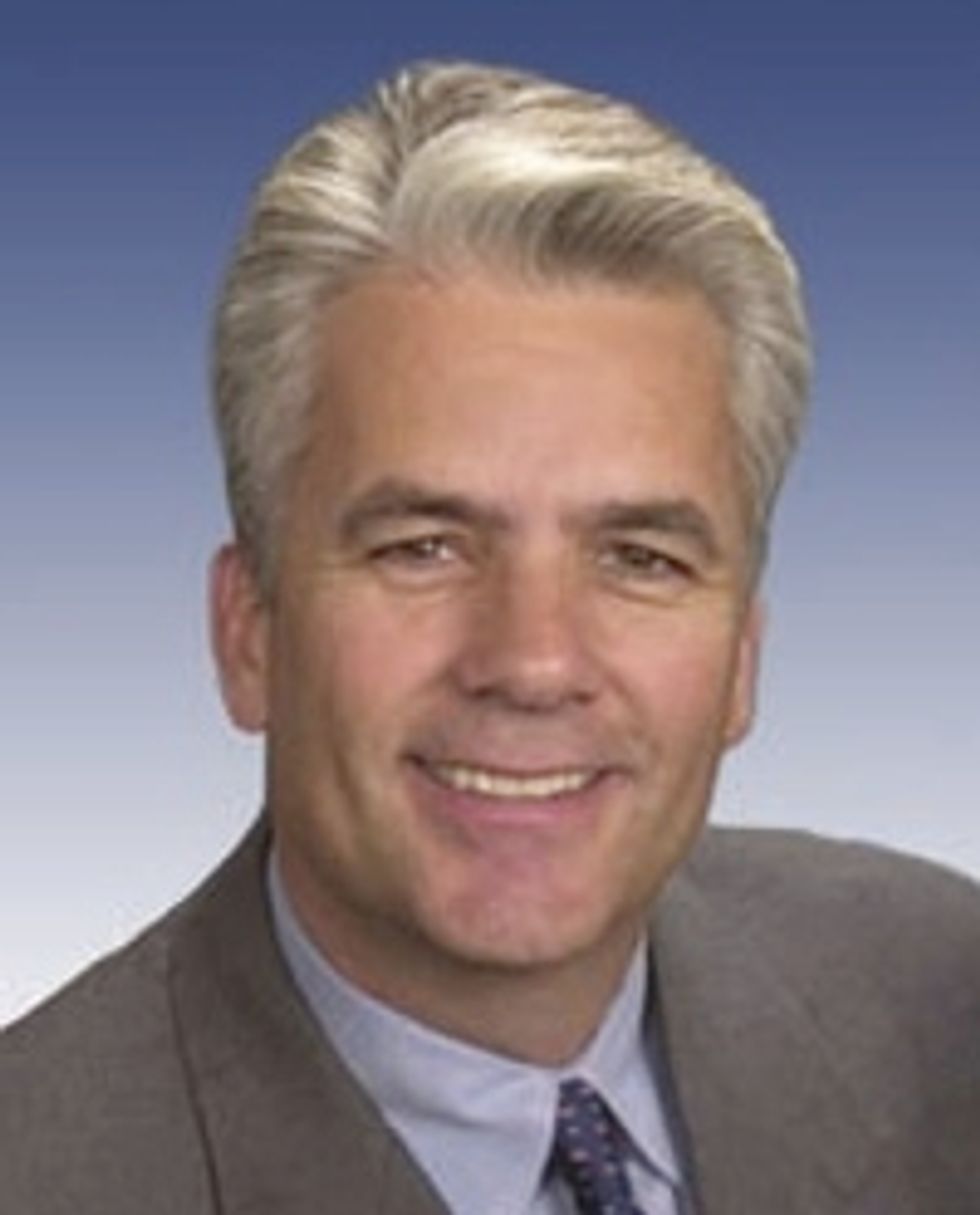 A "real life" e-mail sent from John Ensign's office today:
---
"Good Afternoon-

This is Jessica from Ensign's office. I am trying to find out if anyone has any openings for interns. I have some really great interns that want to relocate to another office. If you have anything or know of someone who does please let me know.

Thanks for your help.

Jessica L. Walton

Administrative Manager/Intern Coordinator"
Oh buck up and stand by your man, interns! We guarantee you'll learn more about Washington than all other Hill interns combined. [The Sleuth]