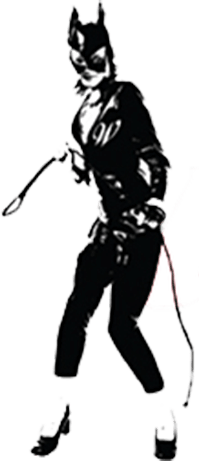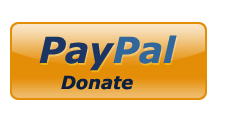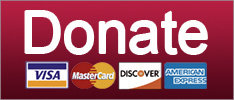 In which the Unite The Right organizer's dad tells him to get out of his room.
popular
Jason Kessler is not having a good week. First, no one came to his special white people party in Washington, D.C. There were like, thirty people there, in total -- which is far fewer people than congregated this weekend in almost any place in America that is not a private residence.
Keep reading...
Show less
Trumpers need a better hobby than finding new ways to punish brown people.
Culture
Yr Wonkette, like other liberal elitists, sometimes indulges in making fun of wingnuts who disparage the arts or quote Shakespeare badly. We really shouldn't say, however, that Republicans lack creativity. They just need the right canvas, like wrecking people's lives. When it comes to inflicting humiliations and privations on groups they disfavor, the right wing is endlessly creative, as any student of Jim Crow history knows. Today, we have two of just the many incredibly creative ways the Trump administration has come up with to tell immigrants their lives and families are entirely subject to the random whims of immigration authorities. The message is simple: We're in power, and we can do to you whatever we want.
Keep reading...
Show less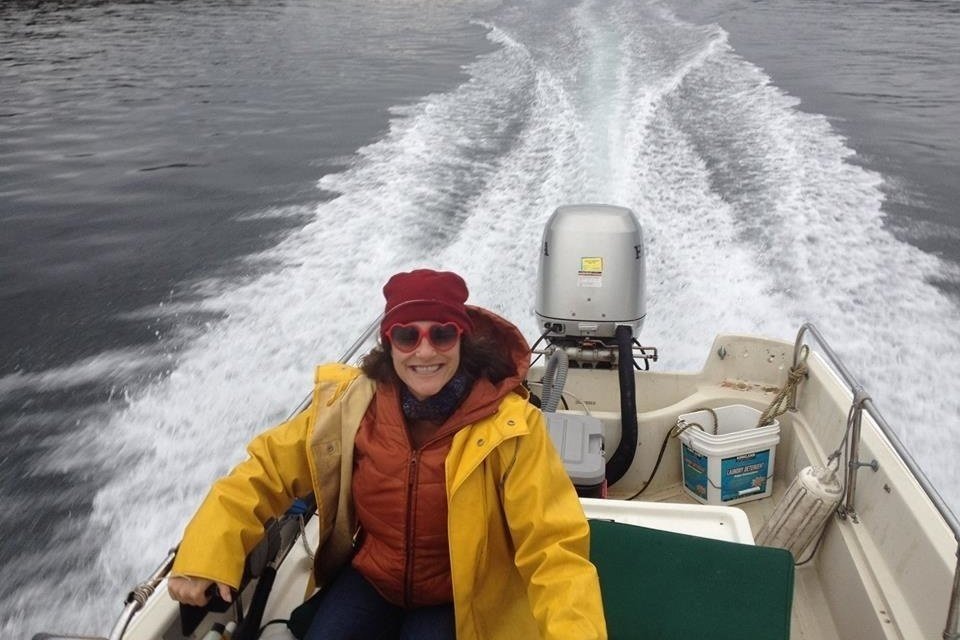 Saturday, Aug 11th ....... Seattle, WA
Discovery Park, 4-7pm
Sunday, Aug 12th ....... Bellingham, WA
Sunnyland Park, 2-5pm
Sunday, Aug 19th ....... Spokane, WA
Audubon Park, 2-5pm
©2018 by Commie Girl Industries, Inc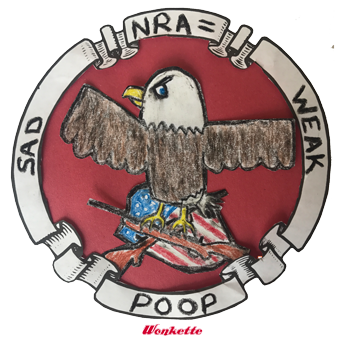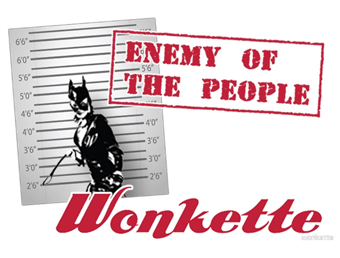 Wonkette Bazaar Classics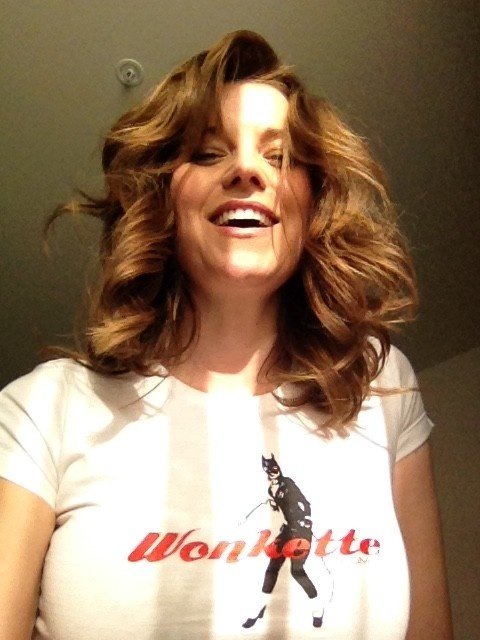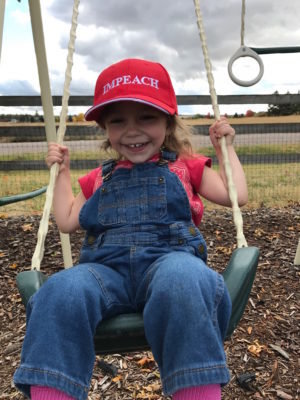 This Is Not An Ad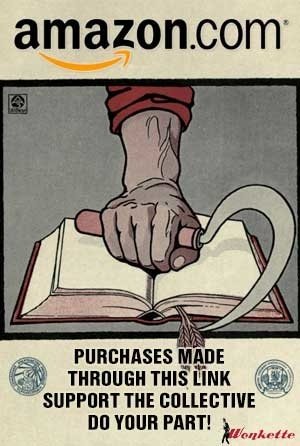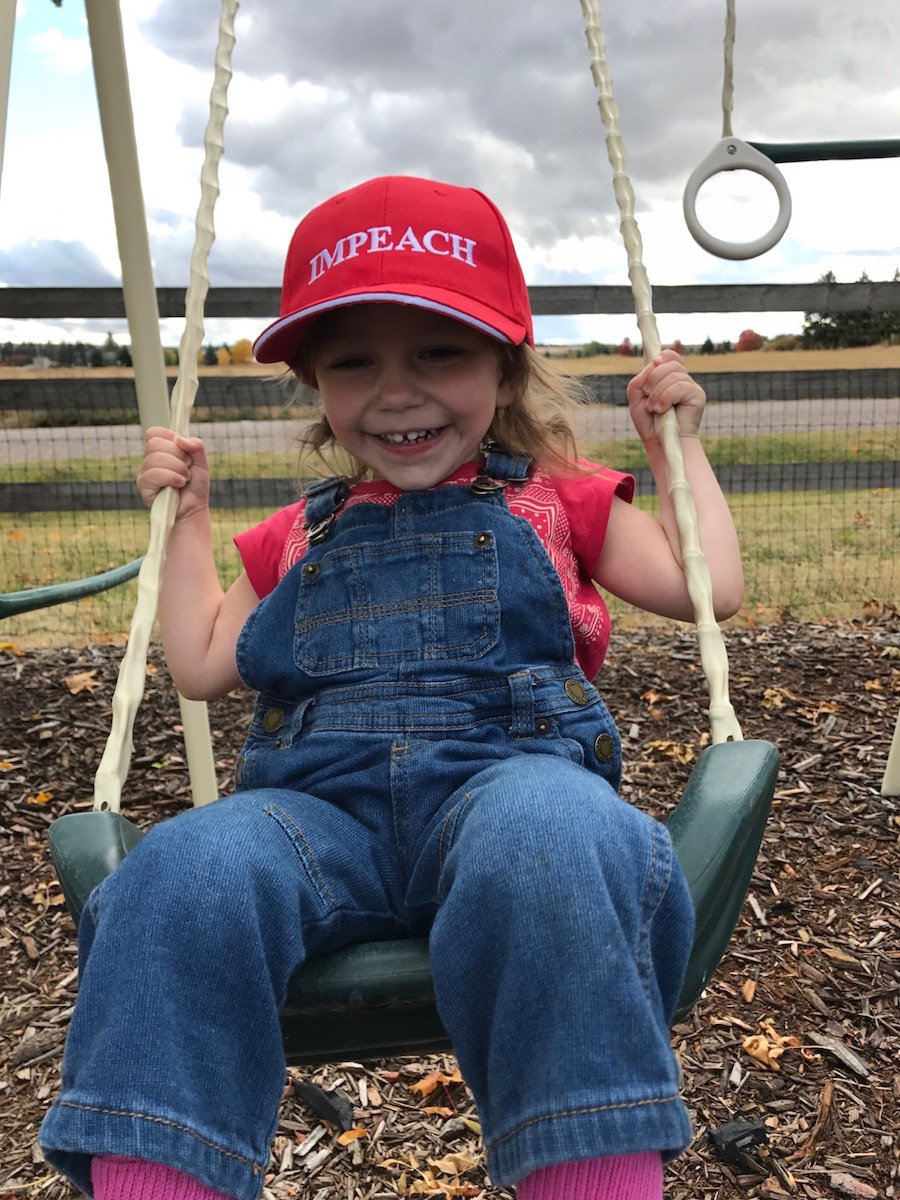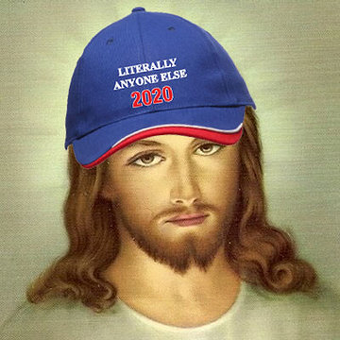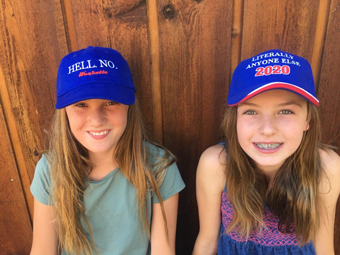 Privacy