Download a Free Copy of Wonkette's Ayn Rand Graphic Novel
News
June 14, 2011 01:17 PM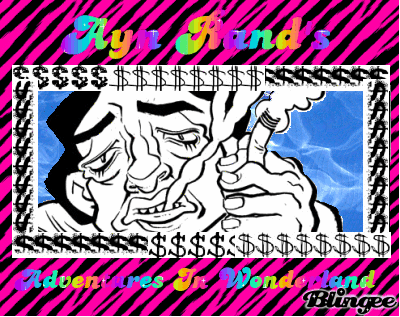 Did you know It was almost exactly one year ago thatAyn Rand's Adventures were first released upon this world? One year ago Ayn Rand set out on a 13-part time-traveling adventure filled with political intrigue, mescalin, and vomit.
---
In honor of Ayn's birthday, and for those who missed out on Ayn's epic graphic novel comix adventure, you can now download a free .pdf of the entire thing.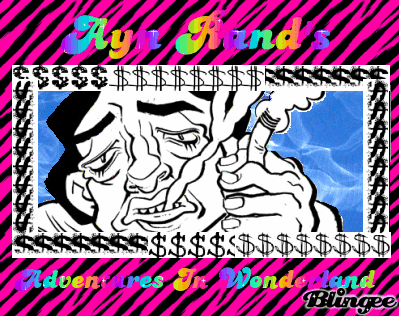 Your former intern is honored to have worked in the company of such honorable and excellent men and women here at Wonkette. Stay cool, friends. Follow me at my blog, if you are so inclined.