Dumb Facebook Comments On Current Events=No Jerb
News
July 29, 2009 12:46 PM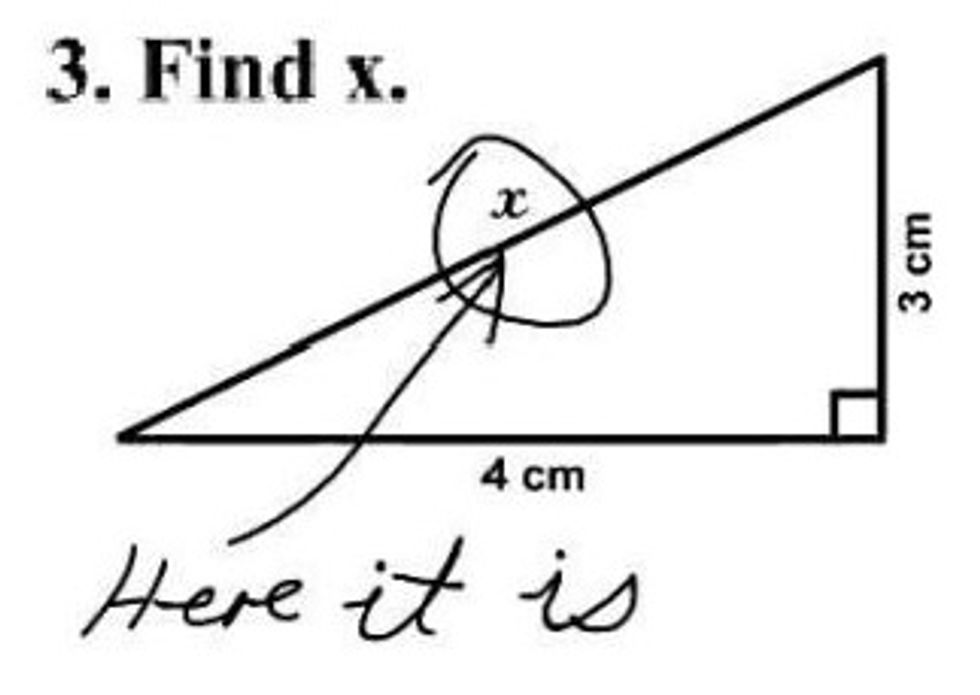 Here is a tip regarding your old friend The Facebook: if you are employed, by anyone, do not use it. It will get you fired. This is especially true if you work in politics or serve in any political-type role, such as deputy press secretary to Manhattan borough president Scott Stringer.
---
This gal, Lee Landor, appears to have been very quickly shuffled out of her office after she wrote a couple of pissy things about the Henry Louis Gates arrest -- your typical "Obama is such a dummy for having an opinion" sort of claptrap. Here's how the ever genteel, non-snarky New York Timesdescribed the situation:
Ms. Landor engaged in a spirited discussion of the Gates case with other users of the social networking site.

Ms. Landor wrote in one post, "O-dumb-a, the situation got 'out of hand' because Gates is a racist, not because the officer was DOING HIS JOB!"
This is what "the news" has become: transcriptions of idiots yelling at other idiots on the Internet. Spirited discussions.
Facebook Postings Prompt Quick Exit of a City Politician's Aide [New York Times]