Eliot Spitzer Might Be Doing Things, Political Things, In The Future Sometime
News
September 01, 2009 01:19 PM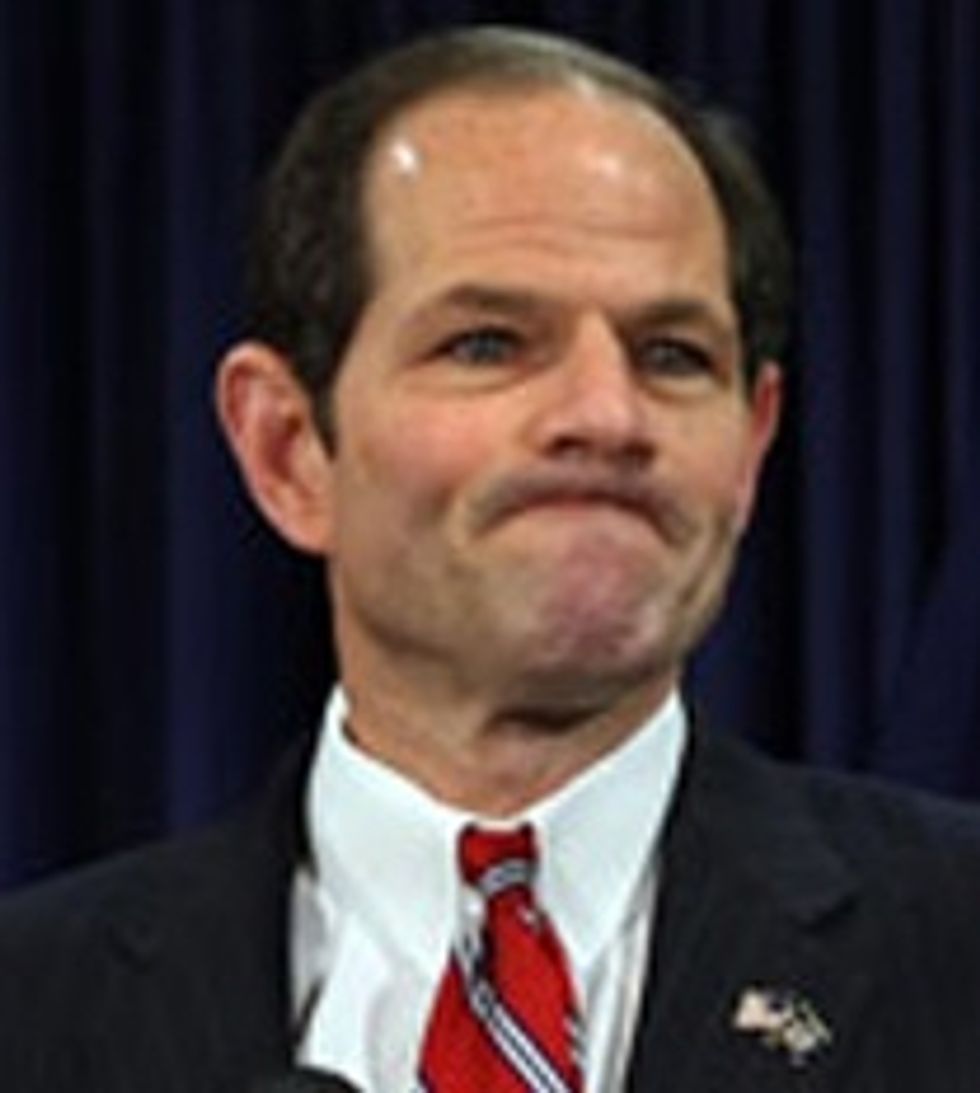 There are important rumors afoot that prosaicSlate columnist Eliot Spitzer will maybe try to hold an elected position again sometime soon. But which one? Any of them, really! State comptroller, let's say. That's a thing. Or maybe Kirsten Gillibrand's Senate seat, because who even is she?
---
Apparently he is stoked on the idea because he is technically more popular than actual Governor David Paterson:
Two sources said Spitzer had thought about a gamut of different electoral choices in his months of political exile.

But one ally insisted he's realized he can't do anything, at least not next year, saying, "There are people around him who want to see him [in office], and he sees himself there, too. He loves to be in the limelight. But he knows it can't happen." [...]

Still, the sources said, Spitzer has been looking at avenues for a return to elective office, even if it means mounting a challenge against a fellow Democrat.
Eliot Spitzer is our generation's most impressive Kennedy.