Everyone In New Jersey Arrested -- Capitalism Now Illegal??
News
July 23, 2009 02:43 PM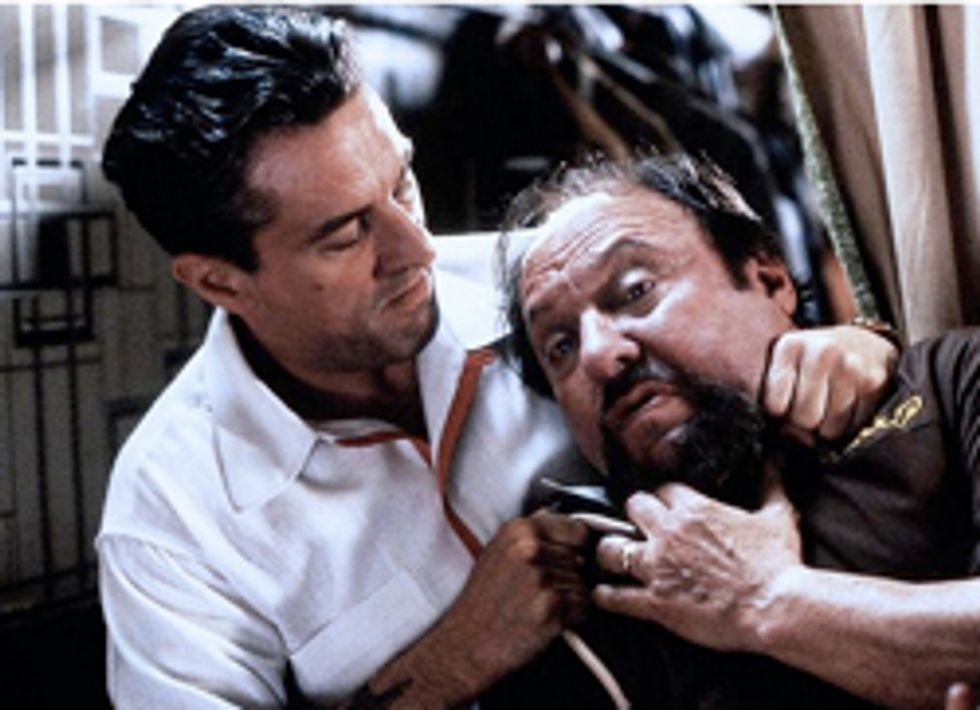 Were you in northern New Jersey this morning? Ha ha, now you are in jail, maybe! Seems the FBI arbitrarily decided thattoday would be a good day to just arrest every powerful person for their obvious, constant corruption crimes, and so they did, and now most mayors, rabbis, and "men from Brooklyn" are in jail -- for doing business with the Israelis!
---
Top-ranking New Jersey politicians and dozens of others in the Garden State and Brooklyn - including five rabbis - were collared Thursday morning in a wide-sweeping probe of an international money laundering network, authorities said.

Forty-four people were charged during raids connected to an alleged scheme operating between Brooklyn, Deal, N.J., and Israel that laundered tens of millions of dollars through charities controlled by area rabbis.

Hoboken Mayor Peter Cammarano, Secaucus Mayor Denis Elwell, Jersey City Deputy Mayor Leona Baldini, Jersey City Council President Mariano Vega and two state assemblymen were among those rounded up by the FBI and expected to be arraigned in U.S. District Court in Newark Thursday afternoon.
This is just like in one of those books! What was it called? Oh yes, Philip Roth's Write About The Things You Know.
The Hoboken Mayor's arrest is especially "funny" because he had only been in office three weeks, before the FBI ENTRAPPED HIM and forced him to take a "bribe." Why not call it an investment?
And this is just anti-Semitic, New York Daily News:
One Brooklyn man stood out in the sweeping list of arrest - Levy Izhak Rosenbaum, accused of trafficking in human organs. For 10 years, Rosenbaum convinced vulnerable people to donate their kidneys for $10,000 and then sold them for $160,000 to the recipients, prosecutors said.
Just like flipping houses, which is illegal!
Hoboken Mayor Peter Cammarano, 5 rabbis among dozens arrested in sweeping money laundering probe [NYDN]