Ex-Florida GOP Chair Arrested For Something Involving Large Sums Of Illegal Money
News
June 02, 2010 01:10 PM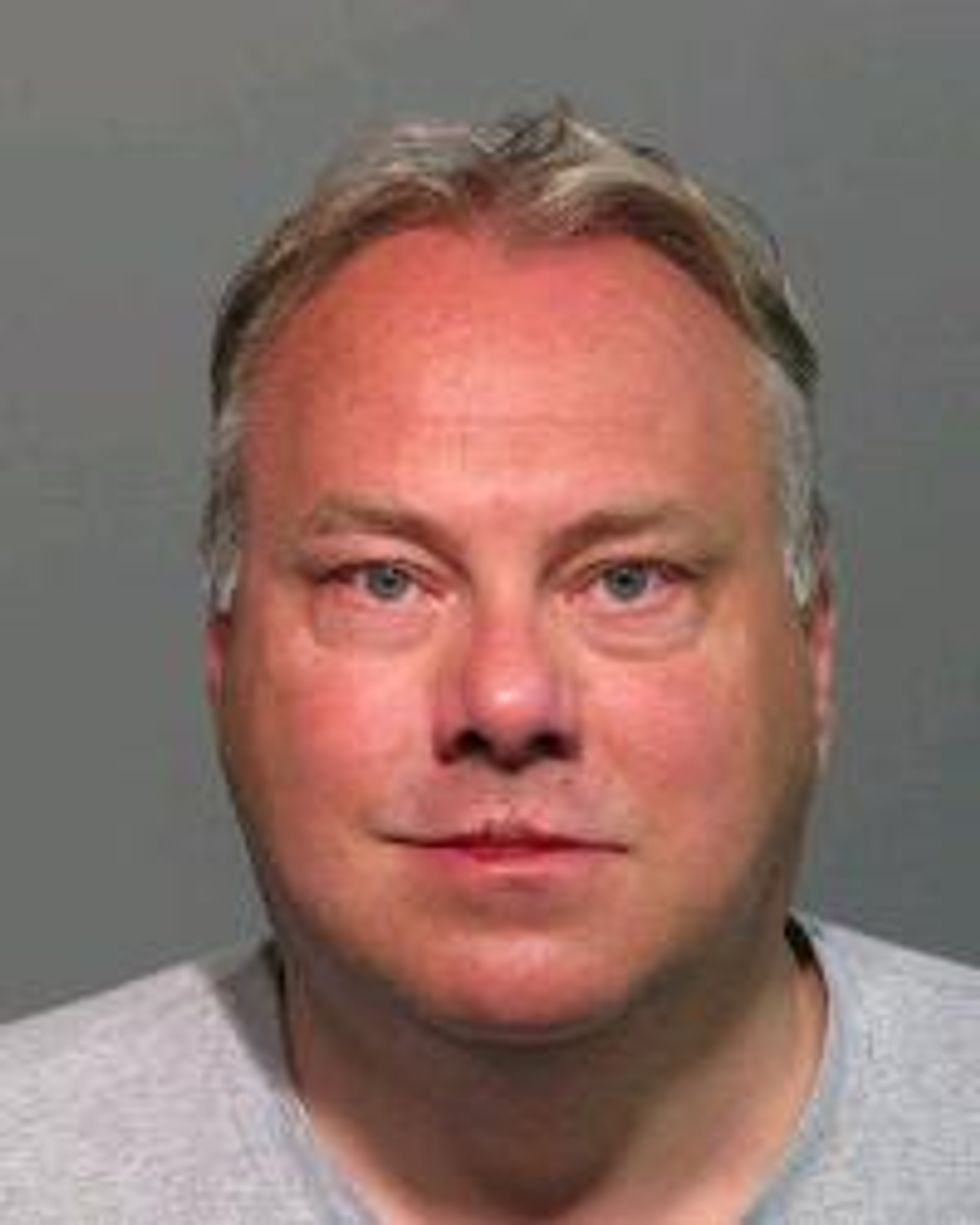 Former chair of the Florida Republican Party Jim Greer, most "famous" nationally forflipping out over Obama's socialist plan to tell American children "education is good for you" on their first day of school last year, was "arrested Wednesday morning at his home, though charges against the disgraced chairman were not immediately available." Indeed, anyone who takes a photo like that deserves to be disgraced. Oh that's his mugshot, right! He was disgraced earlier in the year, when he left his post after ALLEGEDLY doing the awful things for which he was arrested this morning.
---
Greer has been under investigation by the FL Department of Law Enforcement since an audit of party finances showed he allegedly profited from a shell corporation set up during his time at the state party.

[...]

Greer left office under a cloud earlier this year after growing party anger over his profligate spending habits and his vocal support for FL Gov. Charlie Crist, then running in the GOP primary against ex-FL House Speaker Marco Rubio (R). An audit, subsequently turned over to state authorities, revealed hundreds of thousands of dollars in questionable spending, along with secret contracts that gave Greer's company money from state party coffers.
Republicans like to use Greer's "profligate spending habits" as a way of... condemning Charlie Crist and supporting Marco Rubio? Well, they were all in the same Republican party ALLEGEDLY doing shady shit, so it doesn't work that way, sorry.
[Hotline]